Lose weight
There are several ways to lose weight. The most important thing is to choose an approach you feel comfortable with so that you can stick to it more easily. In the case of cardio equipment, you can choose an exercise bike, elliptical, treadmill, or rowing machine. Each machine makes different movements and has its unique advantages. The table below shows how many calories you'll burn during exercise.
---
In short
| | Male 90kg: 30 minutes | Woman 80kg: 30 minutes |
| --- | --- | --- |
| Exercise bike | 380 calories | 338 calories |
| Elliptical | 345 calories | 306 calories |
| Treadmill | 469 calories | 417 calories |
| Rowing machine | 356 calories | 317 calories |
Exercise bike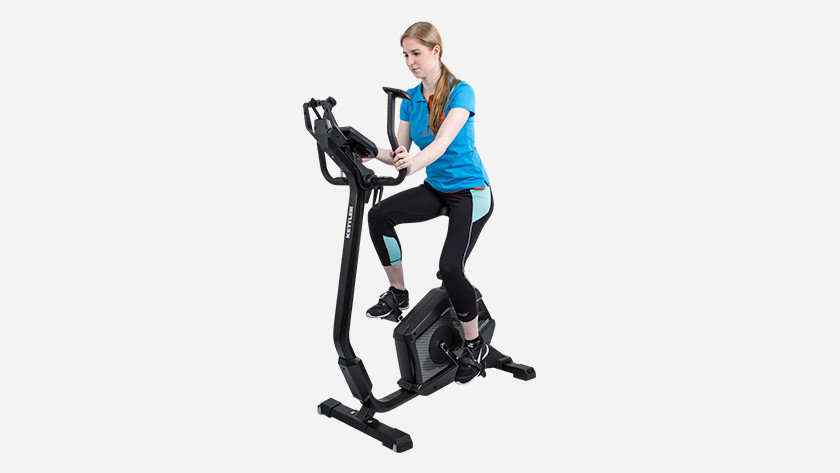 If you like cycling, the exercise bike is a good way to lose weight. An exercise bike also puts the least pressure on your joints. If you're susceptible to strained knees or ankles, an exercise bike is recommended. An exercise bike is also a good option if you suffer from severe obesity.
Elliptical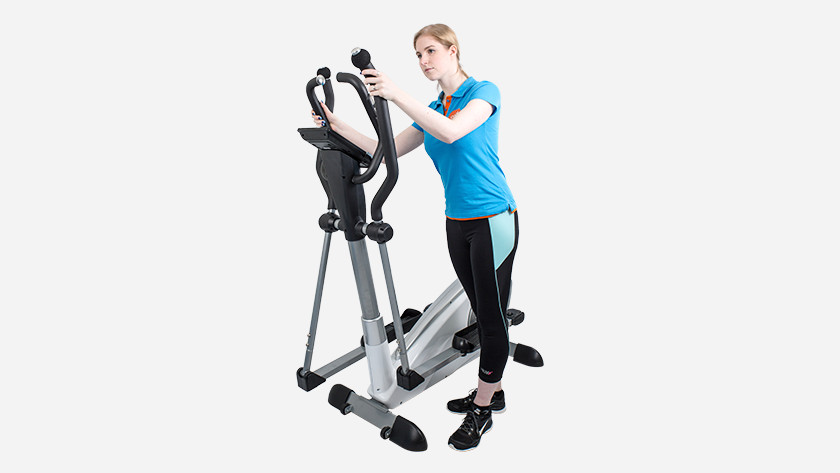 With an elliptical, you use your entire body without putting a lot of pressure on the joints. Because the movement of an elliptical is fairly straightforward, there is a lesser chance of injuries. If you're susceptible to joint injury or other sport injuries, an elliptical is a safe way to lose weight.
Treadmills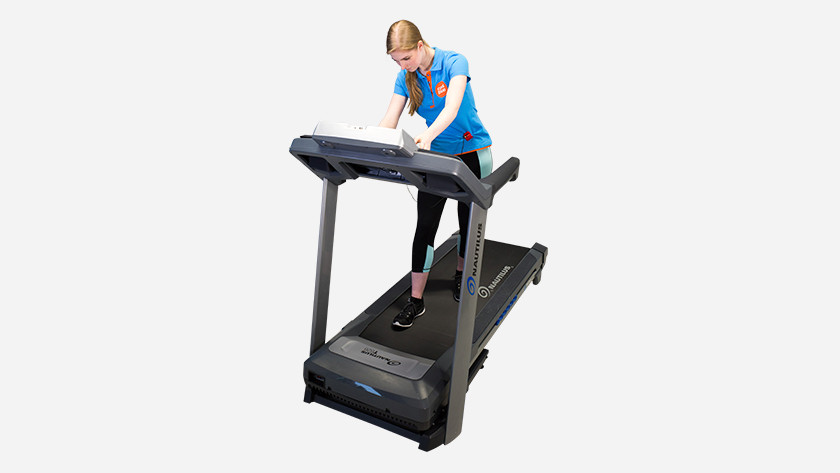 You can burn the most calories on the treadmill. This makes the fitness machine suitable for weight loss. You also have the option to walk or go for an actual run. Keep in mind that by actually running, you put a fair amount of weight on your knees and ankles.
Rowing machines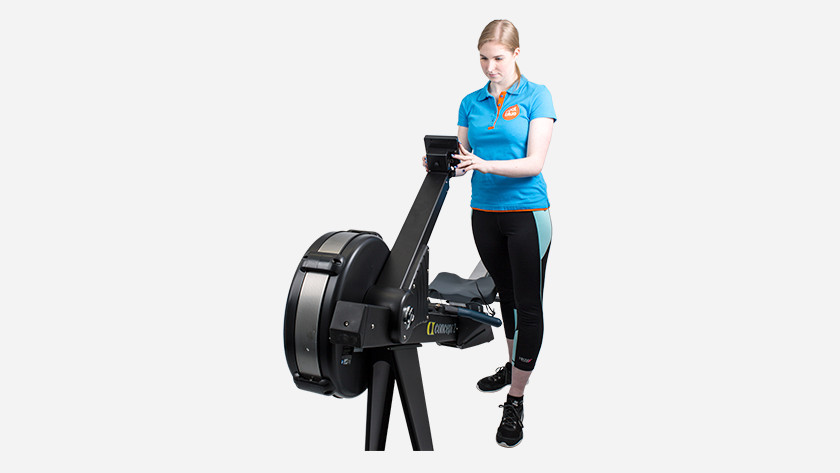 A rowing machine allows you to put your entire body to work with an emphasis on your upper body. If you really want to lose weight, you can use heart rate zones. This is a sure way to increase your calorie burn.
Ab trainer
A flatter stomach is often a goal when you're planning to lose weight. An ab trainer can help you with that. There are many different types of ab trainers. Some devices really only focus on the stomach, while others are suitable to train your entire upper body.
Fitness products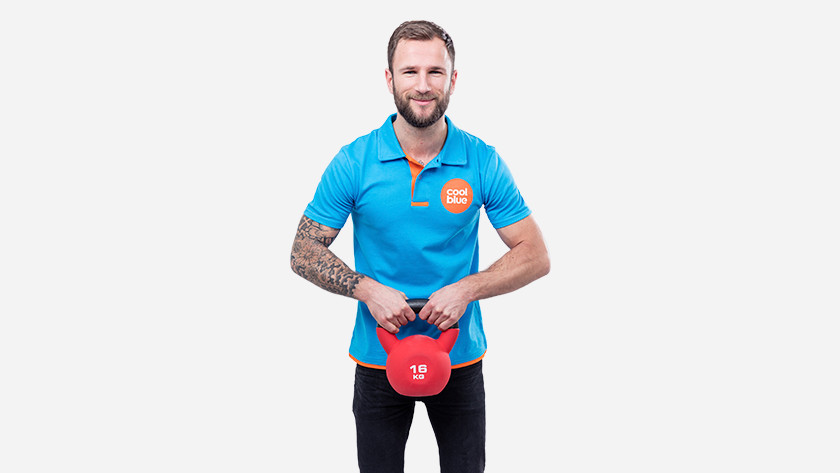 Not only cardio devices ensure you can lose weight. You can also work on a tighter and slimmer body with fitness items such as dumbbells and kettlebells. During your workout, you also build muscles so you'll burn more calories in the resting phase.
Did this help you?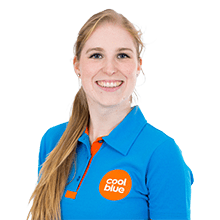 Article by: