Losing weight with a rowing machine
You'd like to lose weight, so you're looking for new home fitness equipment. You can choose between an elliptical, exercise bike, spin bike, treadmill, or rowing machine. In this article, we'll discuss the rowing machine. A rowing machine will help you burn calories and fat, train multiple muscles, improve your heart condition, and improve your lung capacity. I'll highlight each advantage below.
---
View the different rowing machines
You can train multiple muscles at once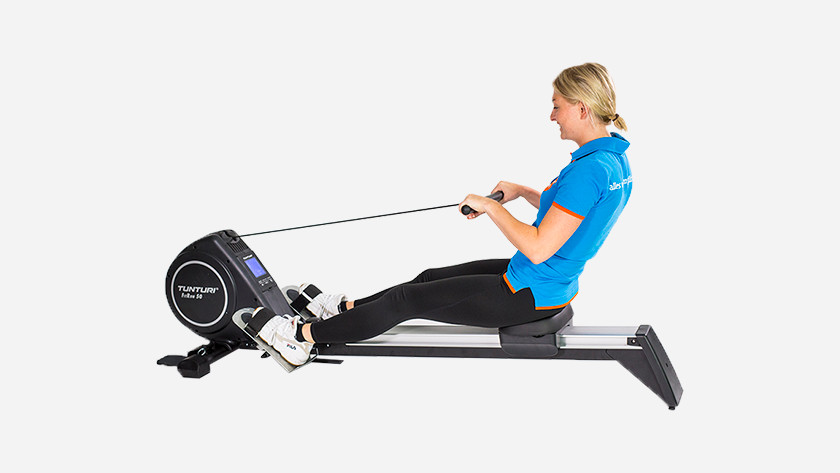 During a workout on a rowing machine, you train almost all of your muscles. When you push off, you first activate your leg muscles, gluteal muscles, hip muscles, and your core. When you're pulling the handle and cord towards you, you activate your back muscles, shoulder muscles, arm muscles, and again, your core. By exercising your muscles you help retain your muscle mass when you lose weight. In turn, this helps to increase your fat-burning rate.
You burn both calories and fat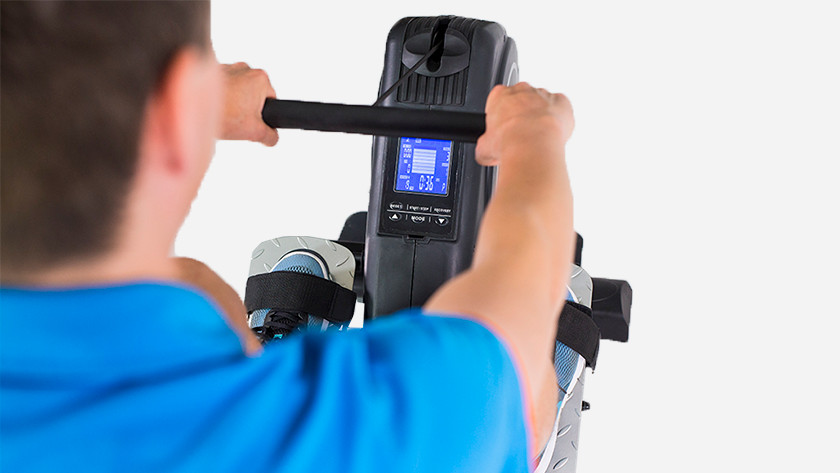 While rowing, you burn both calories and fat. When you're rowing at a leisurely pace, you'll burn few calories and relatively much fat. On the hand, when you're rowing at a fast pace, you'll burn a lot of calories and less fat. You can keep this in mind while training with help of heart rate zones.
You improve your endurance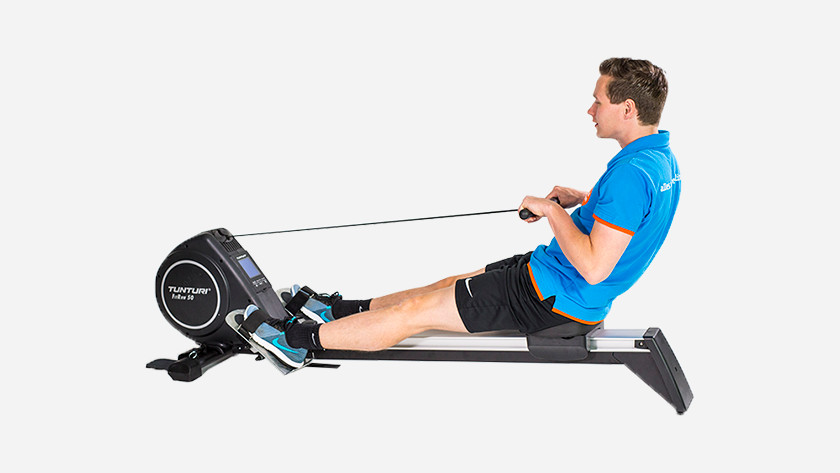 Improving your endurance has a positive effect on burning fat. It helps improve your metabolism, which in turn helps your body break down fat faster. In addition, it's always nice to possess a good endurance. You can improve your endurance with help of a rowing machine by maintaining a single workout pace for a long period of time, or by performing short, high intensity workouts. You can complement these workouts with heart rate zones, too.
Did this help you?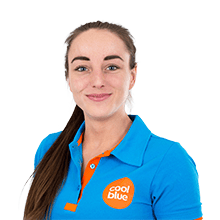 Article by:
Tamara
Rowing Machine Expert.