The most common errors of Haier washing machines
Your Haier washing machine doesn't get any water or won't start. Resetting the washing machine doesn't help. That's not what you want. We'll list the most common Haier errors. That way, you know what to do for every error code.
---
Haier error E4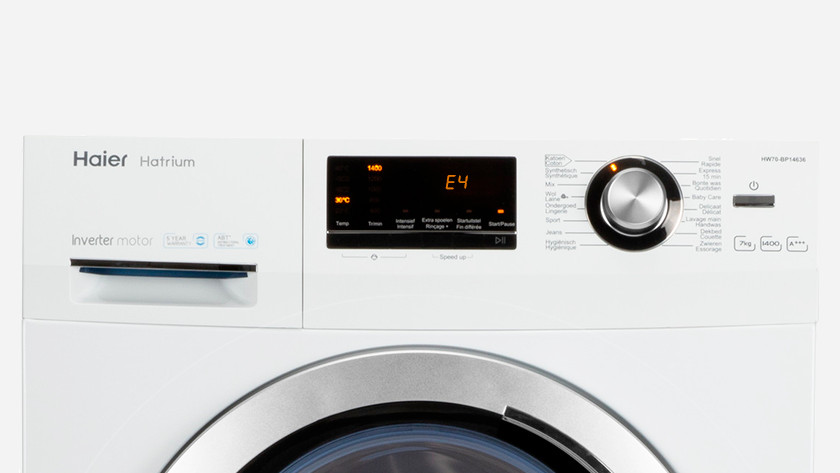 When the washing machine shows error E4, the washing machine doesn't get water or too little water to run the program. First, check whether the faucet is open properly. If it's open, check the water supply. The drain hose may be clogged or kinked. If this is the case, remove the kink.
Haier error E2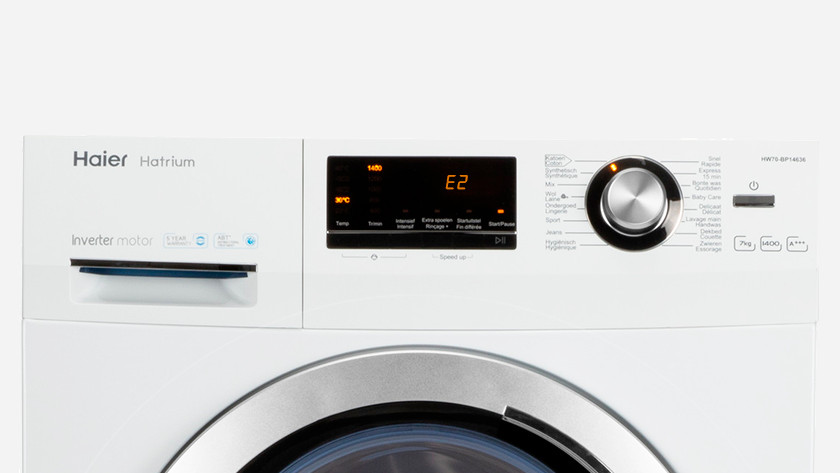 An E2 error on a Haier washing machine indicates a malfunction with the door. First, check if the door is properly closed. Make sure that there is no laundry between the washing machine and the door. If the washing machine is completely full, the drum may be overloaded. In that case, just take some clothes out. Finally, check the child safety lock. The included manual explains how to turn it off.
Haier error CLRF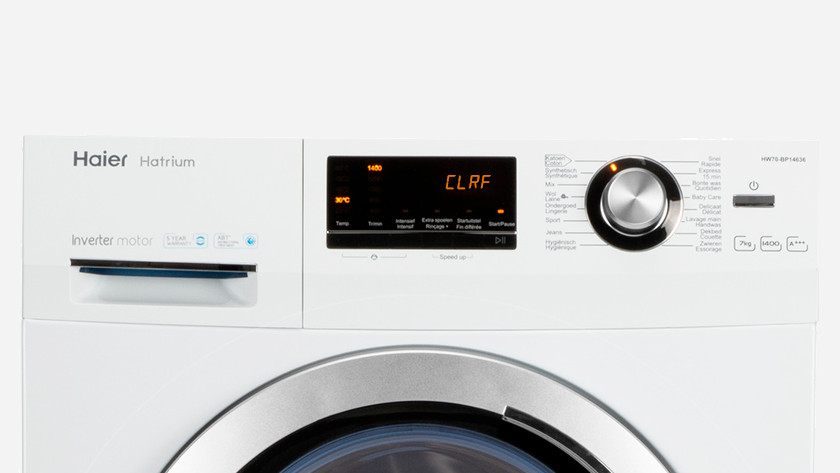 Does the error code CLRF appear on the display of the Haier washing machine? This means there is too much foam in the drum. This is often caused by too much detergent or the wrong type of detergent. The washing machine will try to remove as much foam as possible with additional rinses, increasing the duration of the program. If this fails, the washing machine stops the program without spinning.
Haier error E1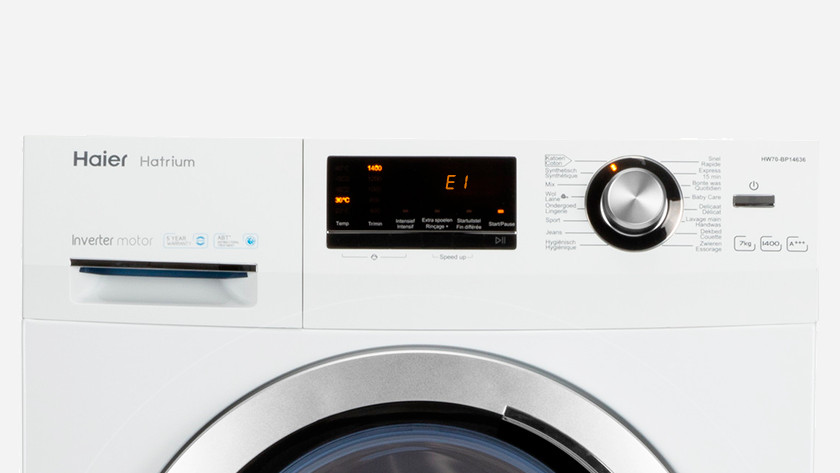 If the error code E1 appears, there is a problem draining the water. First, check the washing machine's filter. Place a bucket under the rubber pipe and then remove the plug. While it's draining, remove the filter and rinse it under the faucet. Then, put the filter back in place and slide the plug back into the rubber pipe.
Haier error Unb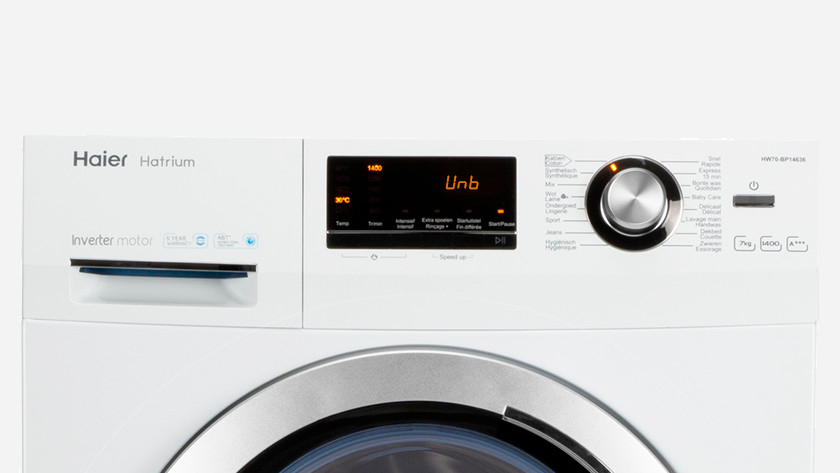 If you see the Unb code appear, this is an indication of an issue with the laundry in the drum. You either overfilled it or everything has come together in a heap. Is the drum completely full? Take out some of the laundry. Has your laundry become one big heap? Spread it out over the drum before turning it on again.
Didn't fix the problem?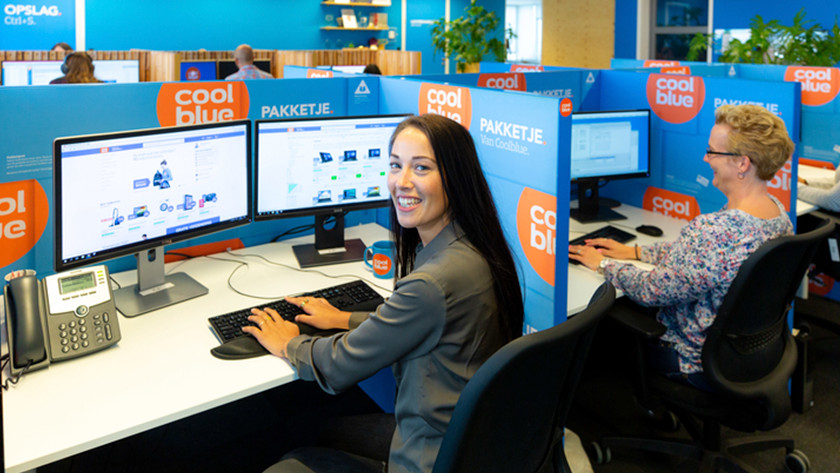 Unfortunately, not all problems can be solved by yourself. Sometimes, a technician has to be involved. Did you buy your washing machine at Coolblue? And is this covered by the warranty? You can contact our Customer Service. Is this not the case? Call the sales point or contact Haier.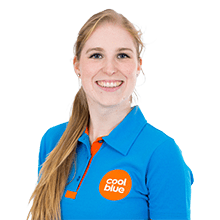 Article by:
Caitlin
Washing Machine Expert.