Everything about multi-room WiFi
Slow wifi, places in the house without coverage and the wifi signal that is always falling away. Does this look familiar? You're not the only one. A number of manufacturers - such as Netgear Orbi, Linksys Velop, TP-Link Deco and Google Wifi - therefore announced a solution for poor Wi-Fi connections: Multi-room WiFi. We searched for you what this new kind of wifi exactly means and what the difference is with existing products. We list all the facts for you.
---
1. What is a Multiroom wifi system?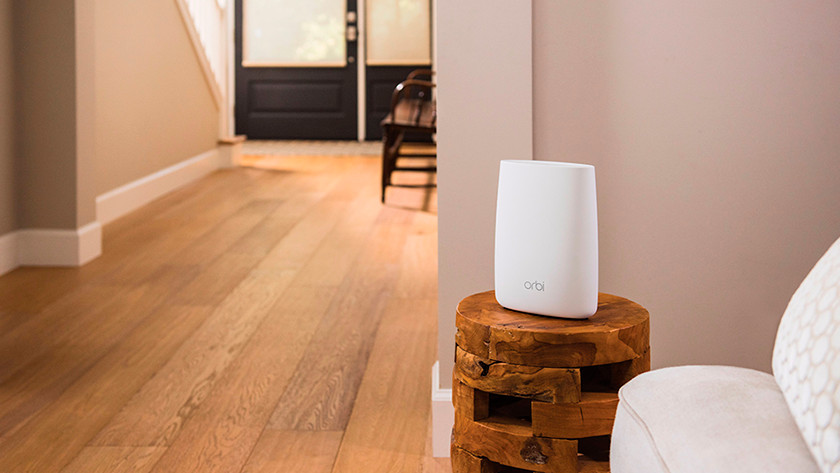 With a Multiroom wifi system you set up a wireless network with coverage throughout your house. A Multiroom wifi network consists of a set of 2 or more satellites that are wirelessly connected to each other. Because they communicate continuously, you always stay connected with the best signal. This way you do not suffer from a loss of internet when you walk through the house. You have a strong signal everywhere. You also no longer have to switch to another wireless network on the top floor.
2. How many satellites do I need?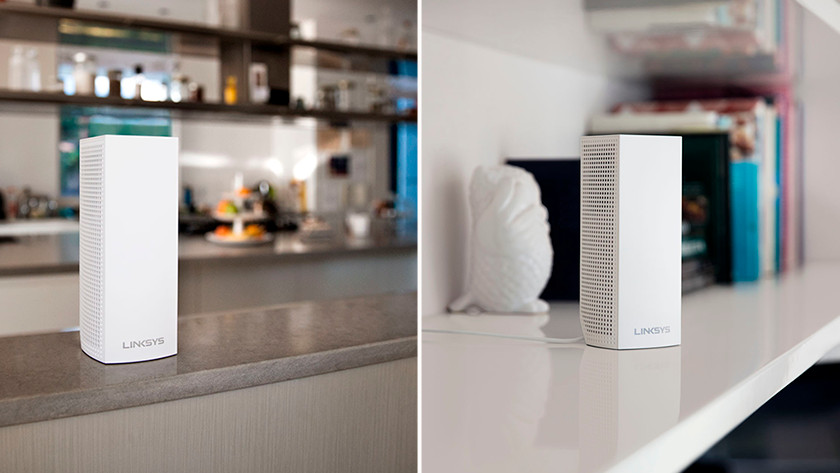 You buy Multiroom wifi systems with 2, 3 or 4 satellites. How many of these stations you need in your home depends on the size of the house and the number of rooms you want to provide with WiFi. At an average house you can follow the guideline below.
Apartment: 2 stations
Small house: 2 stations
Average terraced house: 3 stations
Detached or semi-detached house: 3 stations
Villa: 4 or more stations
Is the coverage not optimal? You expand your system easily with an extra node.
3. What useful extras does a Multiroom wifi system offer?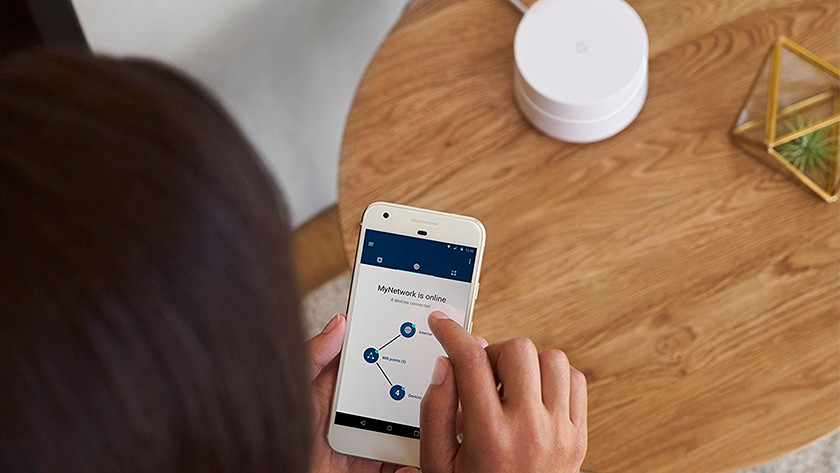 Multiroom wifi systems offer many advanced options. You simply set this up with the help of an app, so you do not need any technical knowledge.
Parental control: Protect your children against unwanted websites and set a timer.
Built-in firewall and antivirus: All Multiroom wifi systems protect you from unwanted intruders with a firewall. Some have a virus scanner which also protects you against viruses.
Multiple networks: For example, set up a guest network for your visitors so that they can not access your network drive.
Quality of Service: Give priority to for example streams and games, so you just keep watching when you're downloading.
4. What is a wifi mesh system?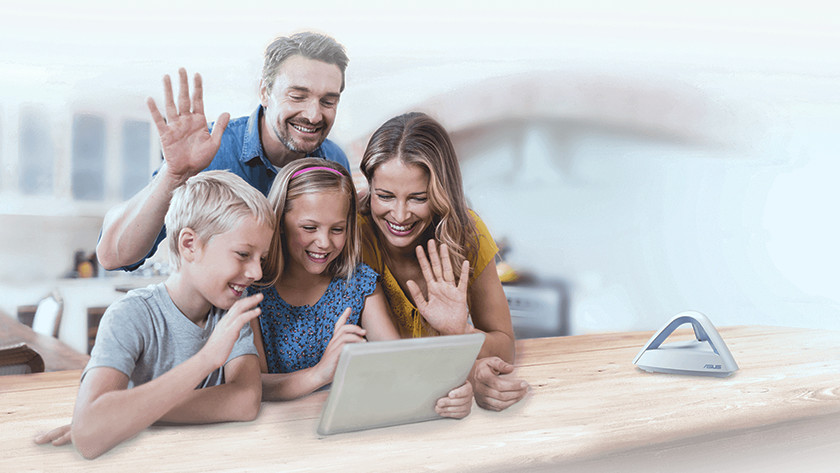 Multiroom wifi and mesh are sometimes used interchangeably. This is partly true: All mesh systems are suitable for Multiroom WiFi, but not all Multiroom Wi-Fi systems are mesh. With a mesh system, each station has a connection with at least 2 other stations, so you need at least 3 stations. These satellites not only provide better coverage, but thanks to mesh you also have a more stable network at home. Because the nodes of your system constantly exchange information with each other.