What is NoFrost?
You must've come across the NoFrost function in your search for a new fridge or freezer. A few questions arise: what exactly is NoFrost, do I need it, and what are the advantages? The function is undoubtedly very handy. I'll tell you what it is and why it's so handy in this article.
---
What are the advantages and disadvantages of NoFrost?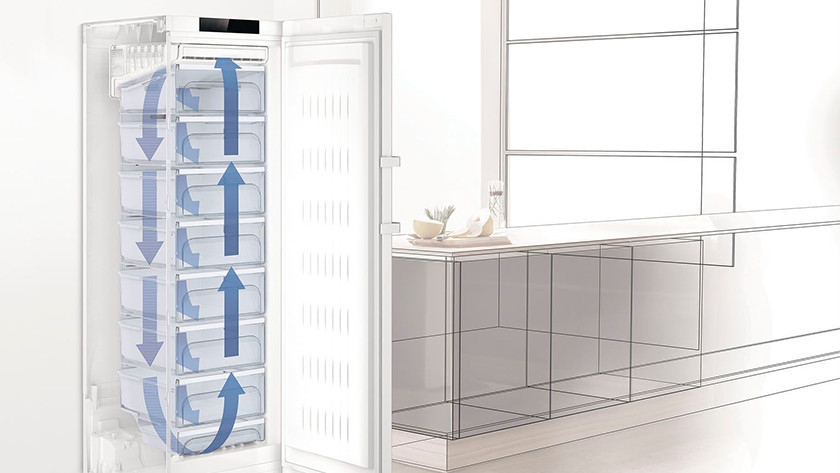 A No Frost freezer is slightly more expensive to purchase, but has a number of big advantages. The biggest advantage is that you never have to defrost the freezer again. Are you curious about all the advantages and disadvantages?
What is LowFrost?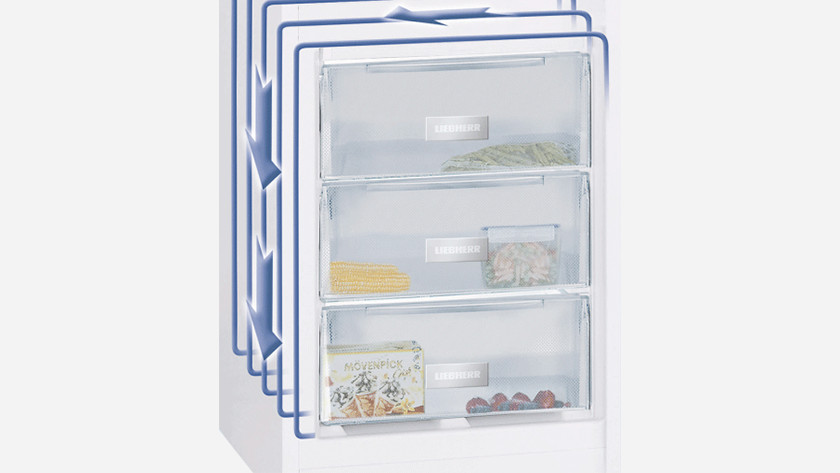 Sometimes, a fridge or freezer has LowFrost rather than NoFrost. Some brands also call this SmartFrost. LowFrost does exactly what its name suggests; it decreases ice and frost buildup in the freezer compartment. How? Through evaporator tubes in the freezer. This means you'll only have to defrost the freezer once in a while, and that it's easier and faster do so.
Did this help you?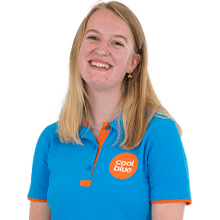 Article by: