Everything on NVIDIA GeForce GTX
Gaming on the PC means gaming with a higher image quality. In contrast to the limited hardware of a console, you can continue to upgrade your computer. The most important upgrade for gamers is a separate video card. The performance of the video chip on your processor is 100 times lower than that of a separate GeForce GTX video card. Heavier games run smoothly at high resolutions.
Why should I choose a GeForce GTX 10 video card?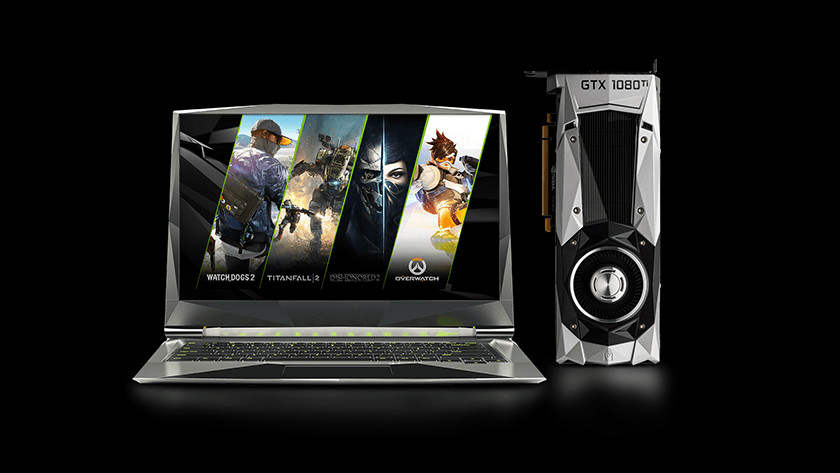 Nvidia GeForce has been the reference for graphics processors for almost 20 years. The new Geforce GTX 10 graphics cards ensure a more natural image thanks to a wider color range. The images are lifelike thanks to the new rendering techniques. This is how you play with the best graphics. The cards are also ready for gaming in virtual reality.
Heavy games in 4K and VR: GeForce GTX 1080 Ti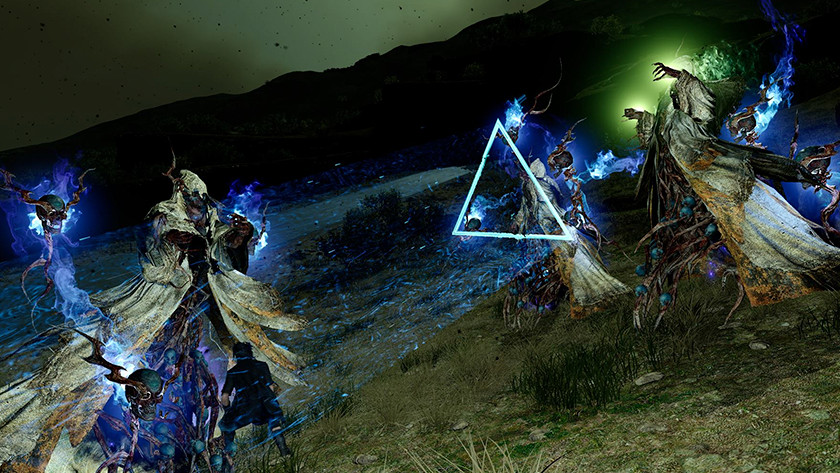 The Nvidia GeForce GTX 1080 Ti is the flagship graphics processor of Nvidia. With these video cards you play the heaviest games fluently at a 4K resolution, so you see all the details. Put on your virtual reality glasses and play games as if you were there yourself. The GTX 1080 Ti calculates video images almost twice as fast as its predecessor.
For hardcore gamers: GeForce GTX 1080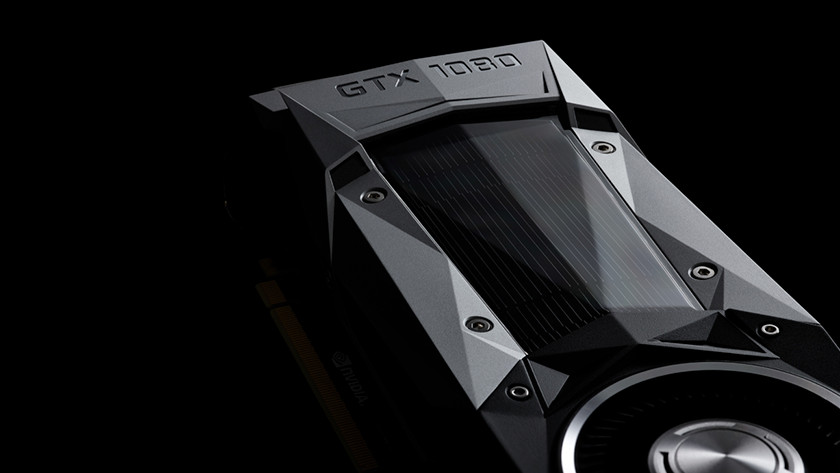 With video cards equipped with an Nvidia GeForce GTX 1080 graphics processor you can play even the heaviest games at a resolution of 2560 x 1440. This way you increase the details of your game and get a better overview. You play with this card games like Far Cry Primal, Fallout 4 and Battlefield 1.
Gaming in HD: GeForce GTX 1070 (Ti)
** GeForce GTX 1070 ** With the graphics processor on these video cards you play games like GTA V, Ghost Recon and Hitman in an HD resolution. Video cards with GeForce GTX 1070 are also prepared for virtual reality, so you can step into the world of your favorite game.
** Geforce GTX 1070 Ti ** The GeForce GTX 1070 Ti is the faster version of this video chip. Because video cards with this chip are up to 15 percent faster, you also play games smoothly in 1440p.
Regular gaming: GeForce GTX 1060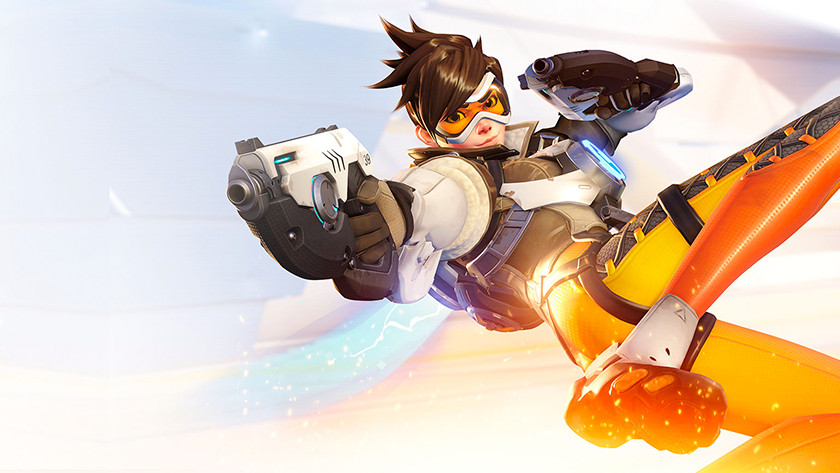 The Nvidia GeForce GTX 1060 is the video card for you if you play games like Overwatch or FIFA 17. Thanks to the fast memory you can play these games fluently in HD quality with this graphic processor. The number of frames per second is almost doubled compared to the GTX 1050 cards.
For novice gamers: GeForce GTX 1050 and GTX 1050 Ti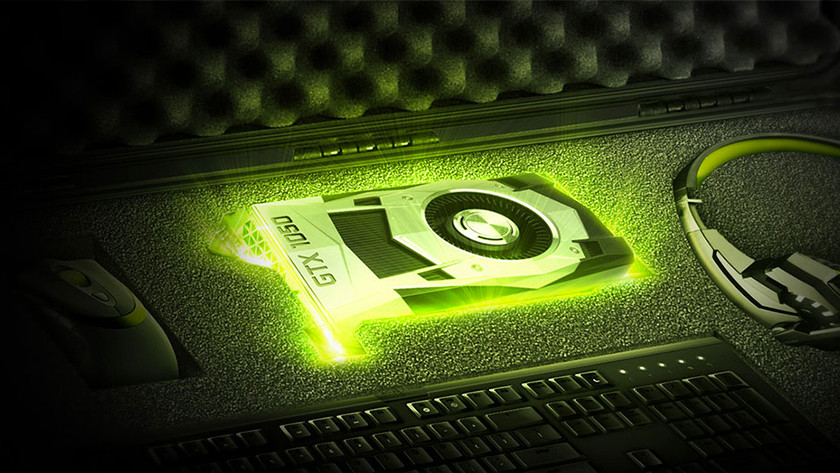 The Nvidia GeForce GTX 1050 and GTX 1050 Ti are the right video cards when you play less detailed games. Games like Minecraft or Portal run smoothly on these cards. The number of frames per second in a simple game is 8 times as high as with an integrated graphics chip.