Everything on fall photography
The fall is a colorful season: the colors outside range from red to yellow. Obviously, you want to capture these colors with your camera. On this page, we'll give you advice about photographing in the fall. The following subjects will be discussed: How do you make colors pop in your image? How do you decide on the composition of your photo? Which accessories do you need to photograph in the fall
Tips for the best fall photos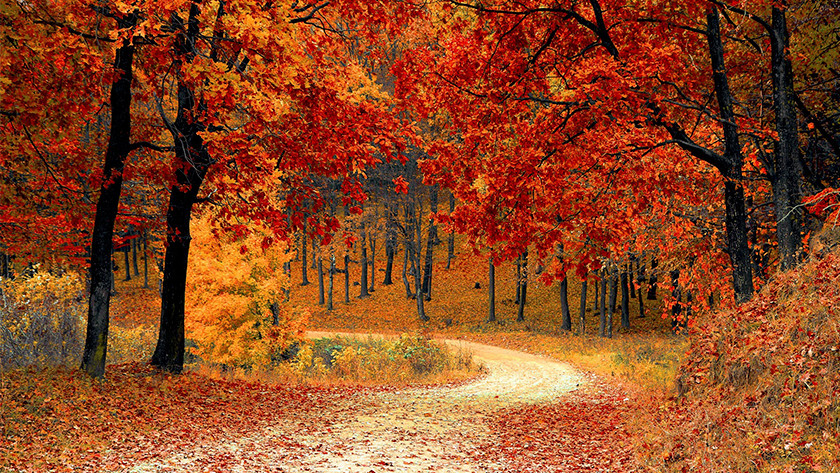 Would you like to photograph the beautiful fall colors and mushrooms, but aren't you sure how to begin? On this page, we'll give you tips. Read about how to determine the composition of your photo and what to keep in mind during photographing. You should try to make use of natural light, for instance.
Advice on your camera equipment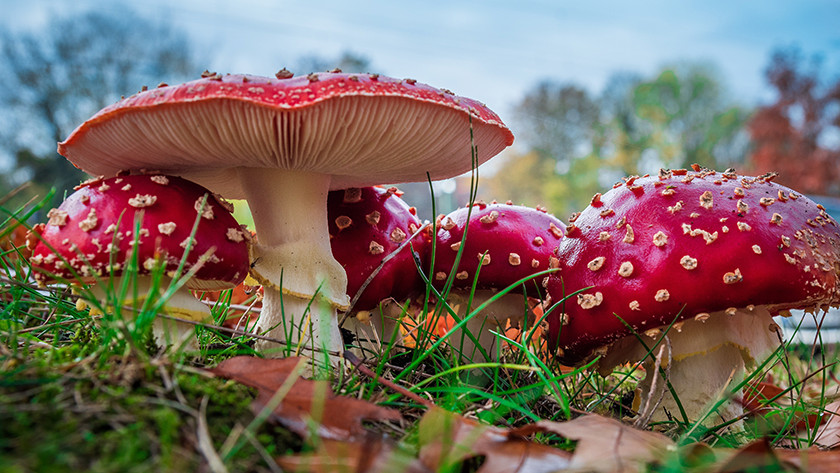 To properly capture fall colors, it's important to use the right materials. There's a suitable lens for everything you want to photograph. That's why we give advice on lenses for various types of photography. The following questions will be answered: Do you want to make macro photos? Or do you prefer nature and animal photography?
Did this help you?