Printer doesn't work
Do you want to install your printer, or does your printer not work as it should after installation? Here, you can all the information you need to print again, as quickly as possible.
Installing the printer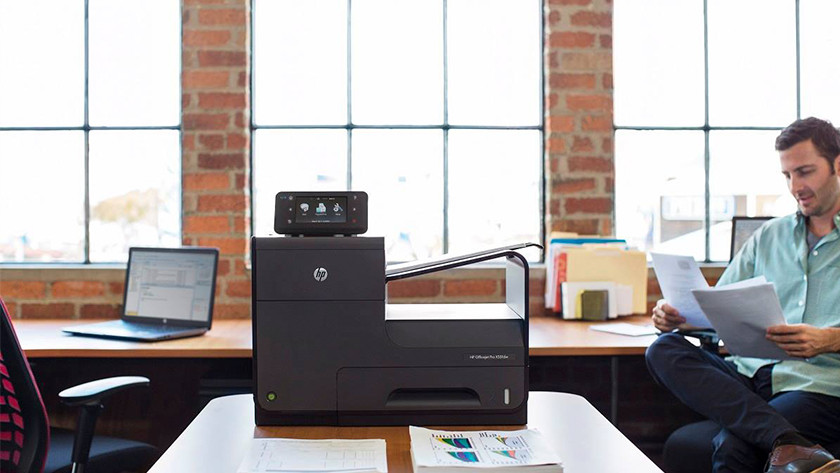 Wondering how to install your printer? We've researched the installation of various brands. Go through the steps listed under your brand and you can start right away.
Solve problems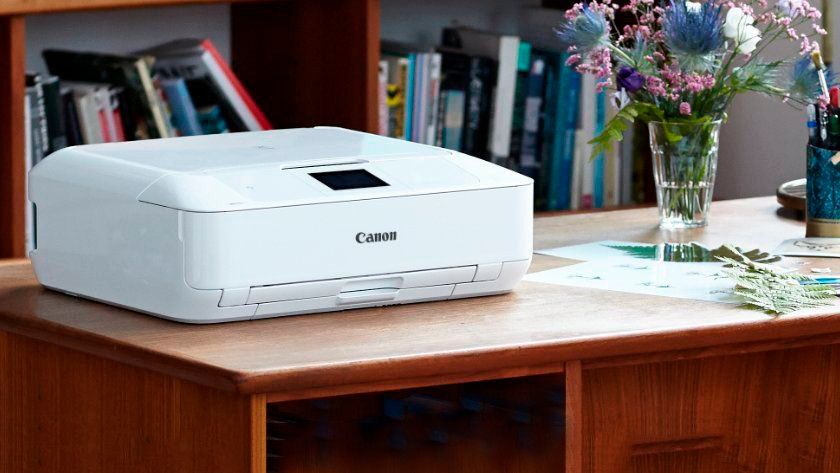 Is your paper stuck or do you have another problem? Read our advice pages to solve your problem.