PlayStation 4 Pro VS Xbox One X
The holidays are on the doorstep and that's why, in this article, I help you with the question: which console should I buy? PlayStation and Xbox have been fighting for years for that much desired spot on your TV furniture, but what about the arrival of the 4K consoles? Is PlayStation the ultimate master? Or is an Xbox more up your lane?
---
PlayStation 4 Pro
Very good PS4 exclusive games.
Stylish design.
Popularity makes it a must for multiplayer fans.
Relatively much noise under heavy load.
Xbox One X
Very quiet vapor chamber cooling.
Sleek, minimalist design
Excellent standard controller, even better elite controller.
Exclusive titles are 'simply' good.
Design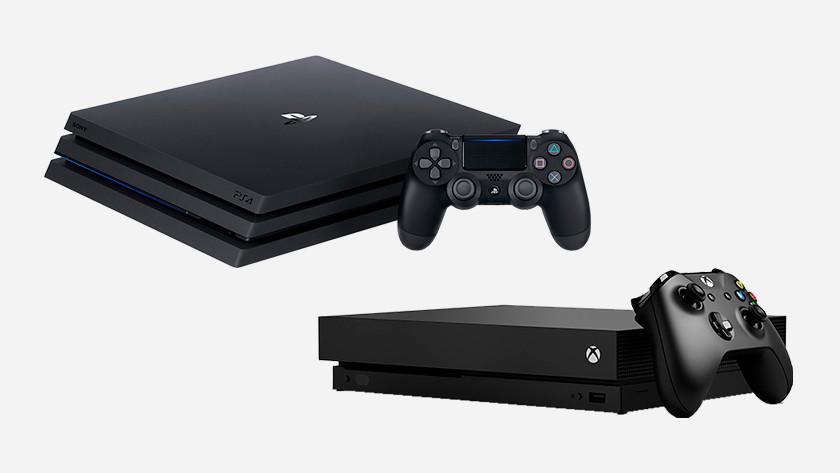 A console often gets a prominent place in your living room or gaming room, so it's important that your console fits into the rest of your interior. Fortunately, the One X and PS4 Pro both have a matte black, minimalist design that doesn't take up too much space. The design probably won't be decisive for your choice, but who knows: tastes differ.
Controller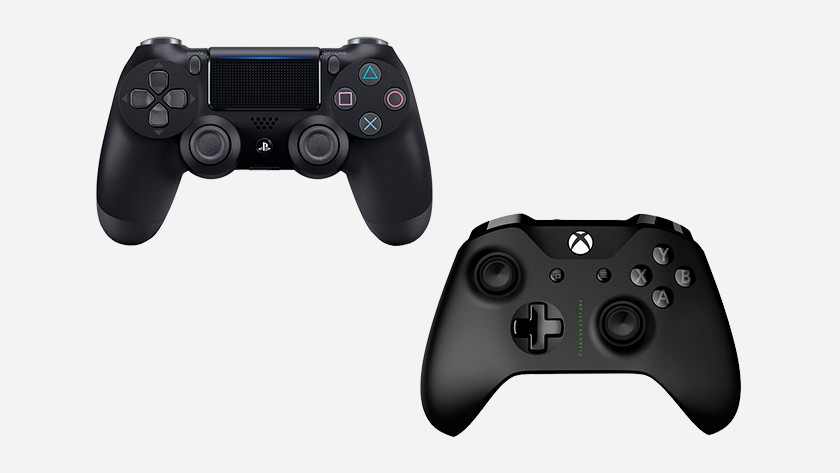 The design of the Dualshock 4 and the Xbox One controller are well-known in the meantime. Functionally, they're almost identical, but where Sony has added the small, rarely implemented touchpad, Microsoft has invested in build quality. The Xbox controller feels firmer and is bigger and heavier, which is no luxury for my big hands. The Dualshock 4 is excellent, but the Xbox One controller is better for me.
Graphics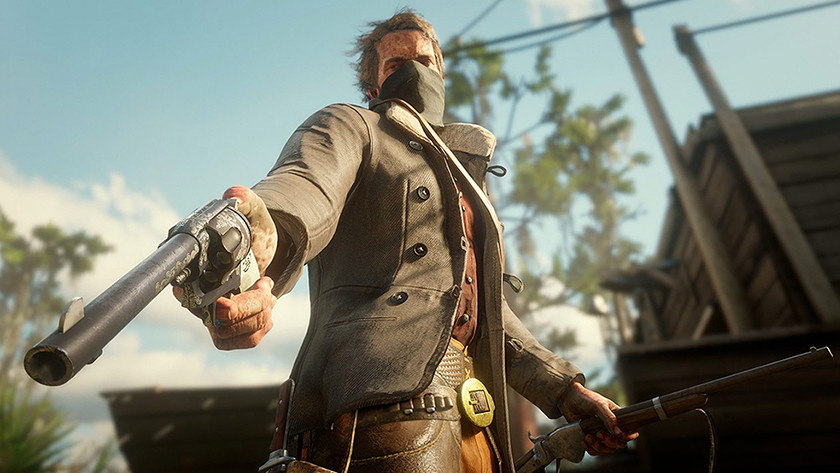 The One X and Pro generations are actually about 1 thing: 4K gaming. On paper, the Xbox One X does this a bit better, but it also has newer hardware. The PS4 Pro also conjures up stunning 4K HDR images on your 4K HDR TV, although it sometimes uses some clever tricks that the One X doesn't need. All in all, the quality is so similar that I don't consider this to be a decisive factor.
Noise level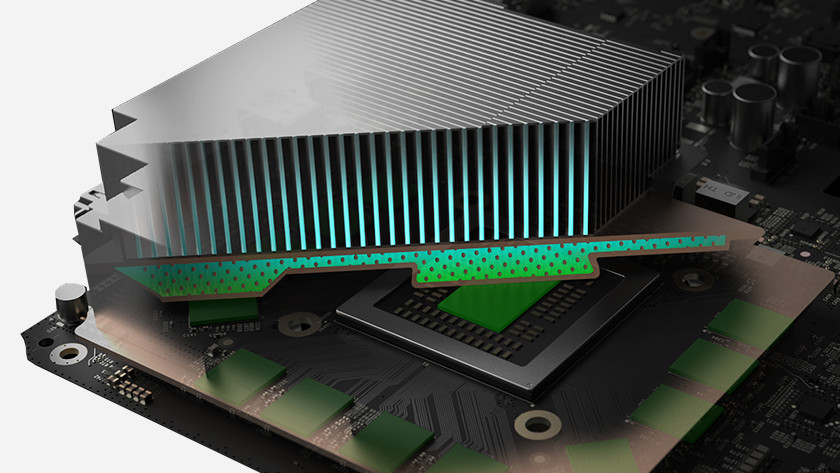 A console must remain cool while playing. If you play an intensive game on 4K with HDR on your PS4 Pro, the air cooling sometimes sounds as if an airplane is taking off. The Xbox One X is very quiet, thanks to the vapor chamber cooling. The PS4 does respond to this, since the hardware update of models after November 2018 produces 8 decibels less noise, which in practice amounts to a halving of the noise production.
Exclusive titles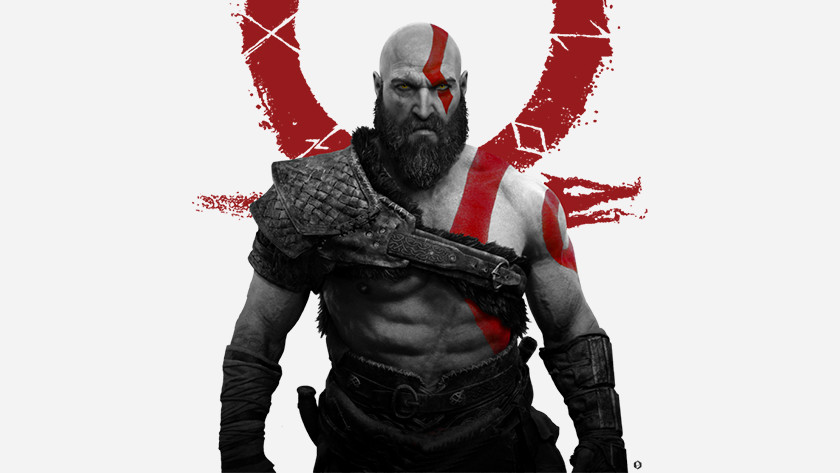 PlayStation
This is where Sony won the so-called console war at an early stage. The PS4 has a stellar lineup, with gems like Horizon Zero Dawn and Uncharted 4. This year there were also some classics with God of War and Spider Man. These games alone are already worth working with the PS4 Pro, because you can hardly call yourself a gamer if you don't have these titles under your belt.
Xbox
Xbox also has a couple of things in store. There are colorful exclusives, like Sunset Overdrive and Sea of Thieves. Still, most are experiments or parts 4 and 5 within existing series, such as Halo and Gears of War, which are 'simply' good, but don't really excel. With the acquisition of several large studios, Microsoft may have big plans for the next generation, but that's too late for the exclusives offer on the Xbox One X.
Make a choice
Choose the PS4 Pro
For the doubters, the PS4 Pro is a safe choice. Apart from a loud fan, it's a stylish console with an excellent controller and a wide range of exclusive titles that undoubtedly go into the history books in a list of best games ever made. The graphics are great and, thanks to its popularity, it won't be hard to find a friend to play together online.
Choose the Xbox One
With the Xbox One X, the One line can finally be called an adult premium product. The controller is the best on the market, and the cooling and fit is a big improvement for consoles. Also, the Xbox One X doesn't need any tricks to play 4K and it's also silent under heavy load. With its own stellar classics, the Xbox One X offers almost endless multiplayer fun with the biggest titles of the moment.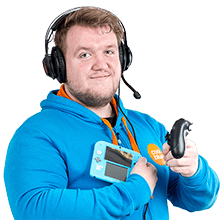 Article by: