Everything on the Apple iMac (2019)
The Apple iMac is a powerful and stylish all-in-one computer. You can use it for all your daily tasks. It's also very suitable for graphics programs, thanks to fast processors as well as a sharp and clear screen. Here, you can all about the Apple iMac (2019).
---
Sharp screen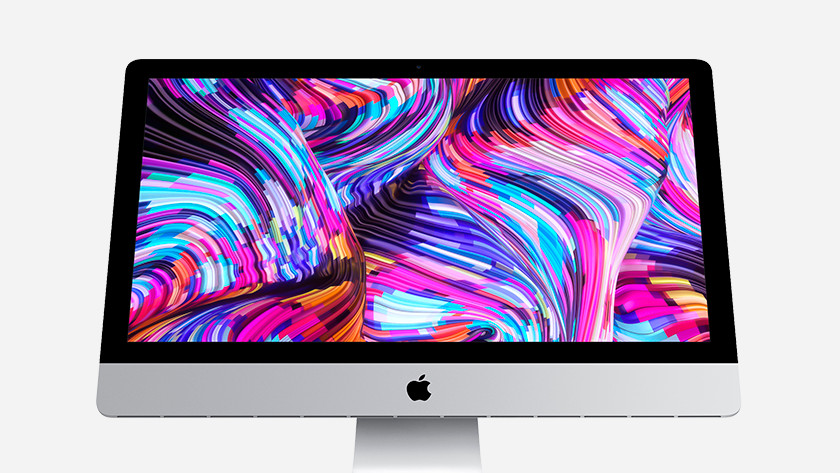 Images come to life on the clear 21.5-inch 4K and 27-inch 5K screen. Photos pop off the screen with one million colors. Do you like to use your iMac for photo editing? You won't miss even the smallest details. Text is razor-sharp and movies and series have never looked this beautiful. You won't need a TV anymore!
Powerful graphics performance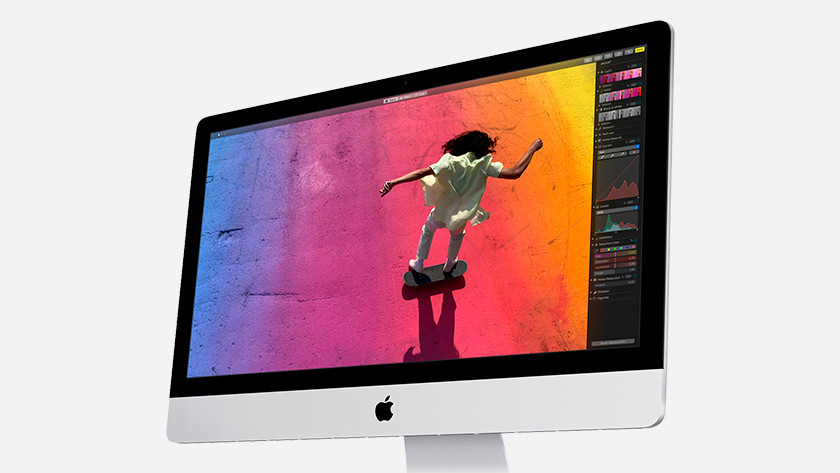 The Apple iMac (2019) has Intel Core processors of the 8th and 9th generation and Radeon Pro 500X video cards. In addition, it has 8GB, 16GB, or 32GB RAM, depending on the configuration you choose. This means the Apple iMac (2019) is very suitable for graphics programs like Adobe Photoshop and Final Cut Pro X.
Fast storage
The Apple iMac has a Fusion Drive, a kind of hybrid storage. Your most used apps and files are automatically saved in the fast flash storage. Your other files go on a hard drive with a lot of capacity. Thanks to the Fusion Drive, everything is faster and more efficient. Think of booting the computer, opening apps, and importing photos faster. All 27-inch iMac (2019) models have the Fusion Drive. The Fusion Drive is an option with the 21.5-inch model.
Did this help you?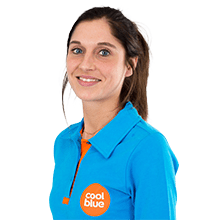 Article by: