Available now: Call of Duty: Modern Warfare
The time has come. On 25 October, the new Call of Duty: Modern Warfare game will be available. CoD hasn't been the biggest game for a couple of years now. The return of the game should change that, according to many fans. What can we expect from the new Modern Warfare game?
---
Call of Duty: Modern Warfare PS4
You can play together with your friends in online or co-op mode.
Call of Duty is back with a classic and realistic gameplay.
The crossplay in this Call of Duty game makes it possible to play together with friends on another platform.
The Battle Royale won't be available when the game is released.
Season 3 is about to start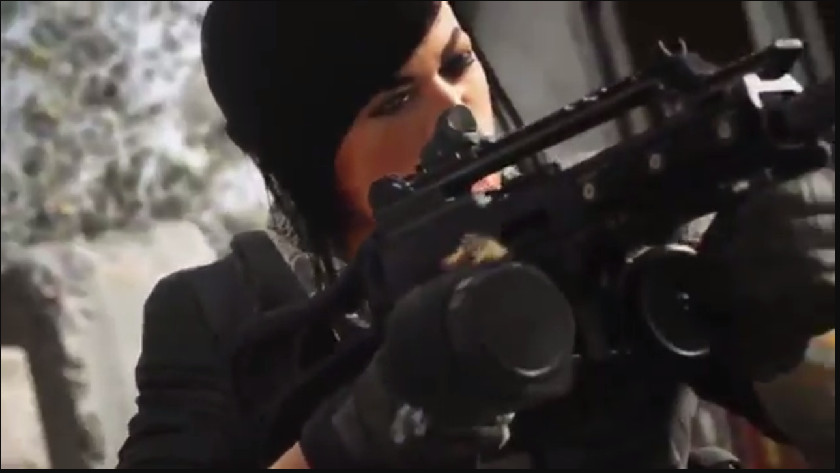 The second season of Call of Duty: Modern Warfare is nearing its end and the third season is on its way. The system is just like Fortnite, which means there are free tiers and content that you can only unlock with the Battle Pass. The paid content is cosmetic only, so you can also unlock new weapons in the free version. The new weapons include the Strike 45 SMG and the GRAU 5.56. The Strike in particular is a competitive weapon. Did you get a Battle Pass? You can unlock CoD points that allow you to buy the next Battle Pass. This way, you only have to pay for all the Battle Passes for one season.
Battle Royale
There is another, persistant rumor about the Battle Royale. Call of Duty: Black Ops 4 already has this mode, so it's not a new feature for Activision. This Battle Royale mode would accommodate 200 Players in a lobby, which is a lot. This means that the map must be 3x bigger than the Black Out map. This mode might be released later than the game itself. The mode is rumored to be developed by Raven Studios, not by Infinity Ward.
Capt. John Price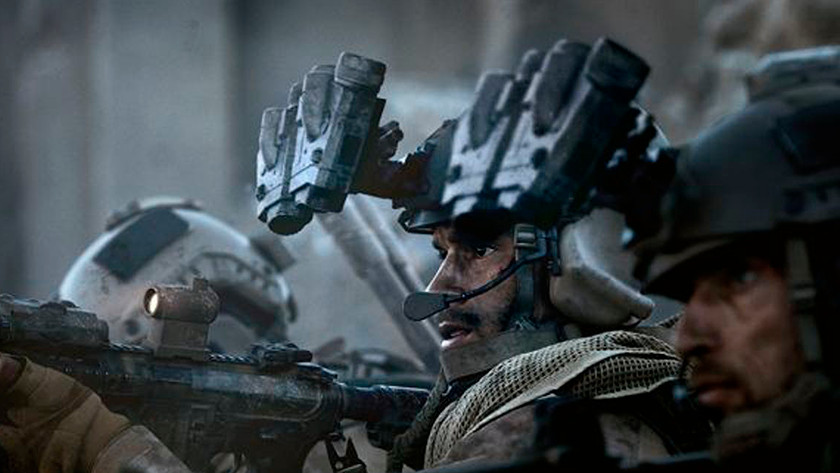 If you played Call of Duty 4, you know that name. If you don't, Captain John Price is the main character of Modern Warfare. John returns to the single player, so you can run into a haze of bullets alongside him. In addition to fighting as a good guy, you can also take on the role of a terrorist in some missions. For example, you can be part of the terrorist cell 'The Wolf' and fight with improvised weapons and tactics.
Pub stomping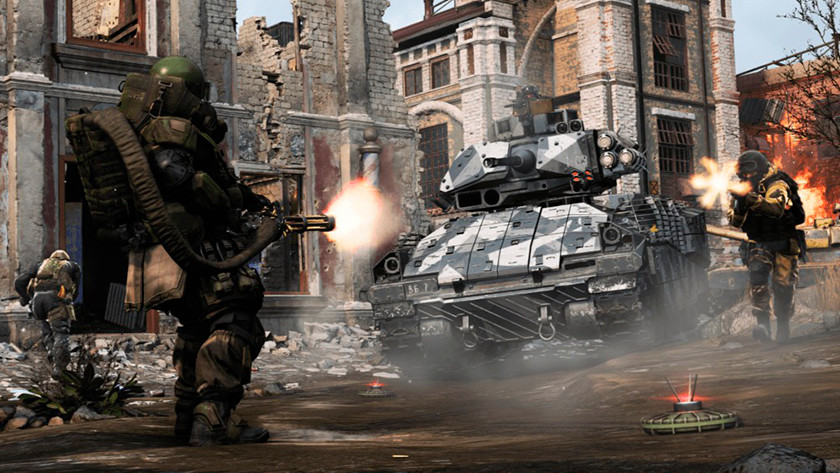 In the new CoD: Modern Warfare, you can get back to pub stomping. Form a party with your friends and compete against other players together. There are several killstreaks that already ignite fear, like a 2-person tank. You can also game with your friends if they're on a different platform. For example, if they have an Xbox One and you have a PS4. You can set the crossplay based on your type of control, like a controller or keyboard and mouse.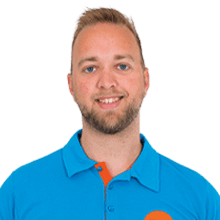 Article by: