Become a better FIFA 20 player in 3 steps
As a FIFA 20 player, you want to win. Whether you're going for the scales in career mode, your dream team in FIFA Ultimate Team, or downright defeating your friends, there are certain ways to score that are more powerful than others. With these tips, you'll become a better FIFA 20 player and win more often.
---
FIFA 20 PS4
The Indoor game mode has been added for hours of FIFA Street-like gameplay.
In FIFA 20, the manual control of defenders makes it even more difficult for your opponents to score.
The selection of your favorite team is completely up-to-date again.
You have to hear your friends make up excuses about how you won and they lost.
A tactic for every moment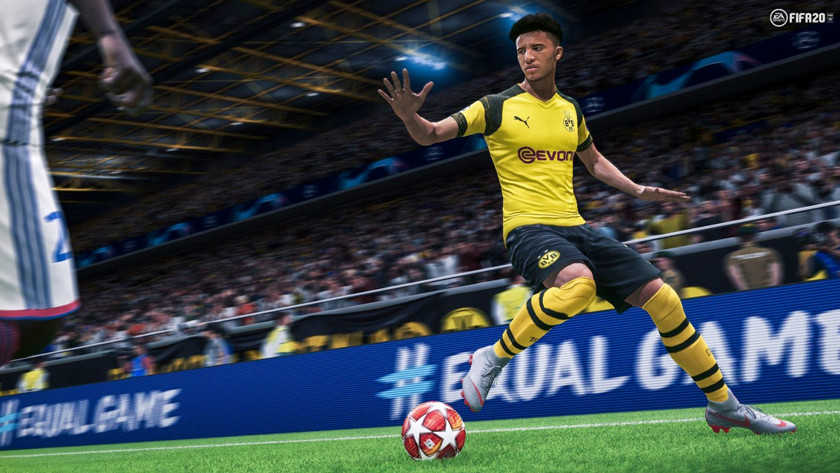 Are you winning and do you want to play more defensively? Or do you want to focus on attacking because you need to score? You can only press the start button 3 times per online game to make changes. But there is a way to still be able to change your formation and tactics at the push of a button. Go to your lineup and select Customize Tactics. Press the square (PS4) or X (Xbox). Set a tactic with formation and running actions for each playstyle. During the match, you only have to use the left or right arrow to select any playstyle between ultra defensive and ultra offensive.
Successful defense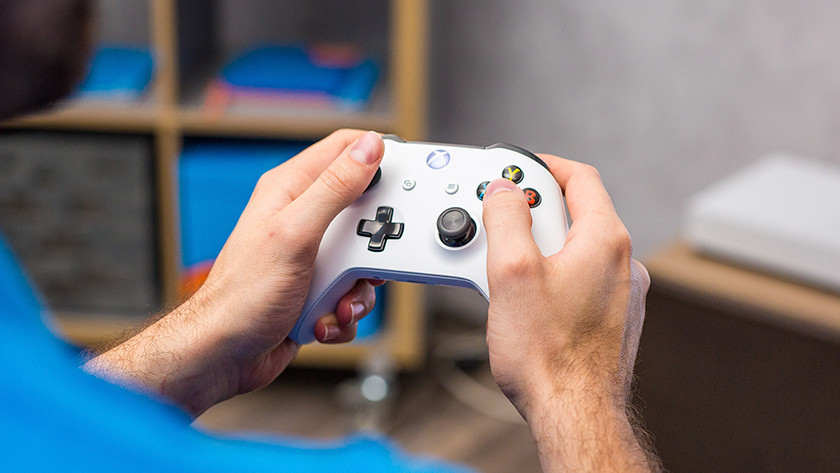 Pros have the most success by cutting down on defense. In custom tactics, set the Defense Depth to the 2nd or 3rd block from the left. Set the instructions for your left and right fullbacks to 'Stay back while attacking'. This makes it more difficult for your opponent to counter your moves. Does your opponent enforce a quick exchange of passes, for example by playing tiki-taka? Put more pressure on your defensive tactics. The percentage of successful passes in the opposing team will quickly decrease so that the playstyle of your opponent becomes a futile effort.
Goal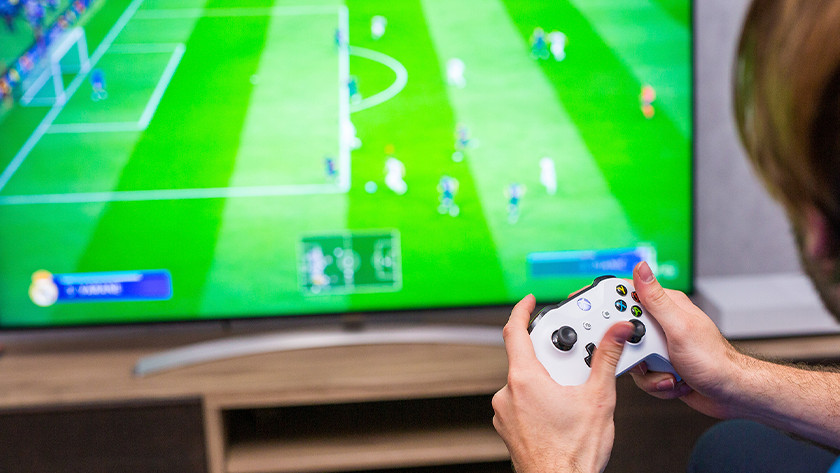 The meta in FIFA 20 is small forwards keeping the ball close while dribbling. This is also how you score goals. Make sure not to sprint near the penalty box of your opponent. Enforce one-on-one encounters with the defender and dribble past in an agile and unpredictable way. You can use skill moves such as the Berba Spin, Drag Backs, and the Elastico. Especially the Elastico is very effective because the opponent can't take the ball. You also get a speed boost when sprinting forward after the Elastico. Once you've dribbled past the defender, you can kick the ball into the net with the precision or a surgeon.