Expert review of the Huawei Watch GT
At the beginning of October 2018, the Chinese brand Huawei announced the Huawei Watch GT. The smartwatch is the successor of the popular Huawei Watch 2. Not only the name, but also the operating system of the Watch GT was a surprise. Are you curious about what I think of the Huawei Watch GT? I tested the watch for a few days.
---
Huawei Watch GT Black
Thanks to the GPS sensor, the smartwatch displays your speed, distance covered, and route.
The integrated heart rate sensor measures your heart rate and calculates your condition, recovery time, and fitness level.
You can pick up or end incoming calls via the watch.
The watch runs on its own operating system, which means fewer apps are available.
Sport and Fashion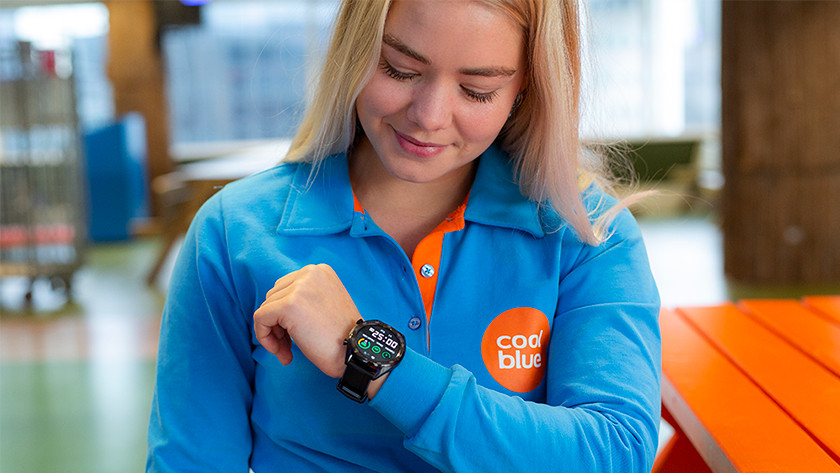 The Huawei Watch GT is available in 2 variants. Do you want to use the watch primarily as an extension of your smartphone? For example, to reply to messages or view your next agenda appointment? If so, we recommend the variant with the leather watch strap. If you want to wear the watch a lot during exercise, a silicone strap is more comfortable and more resistant to sweat.
Functionalities: sports watch or smartwatch?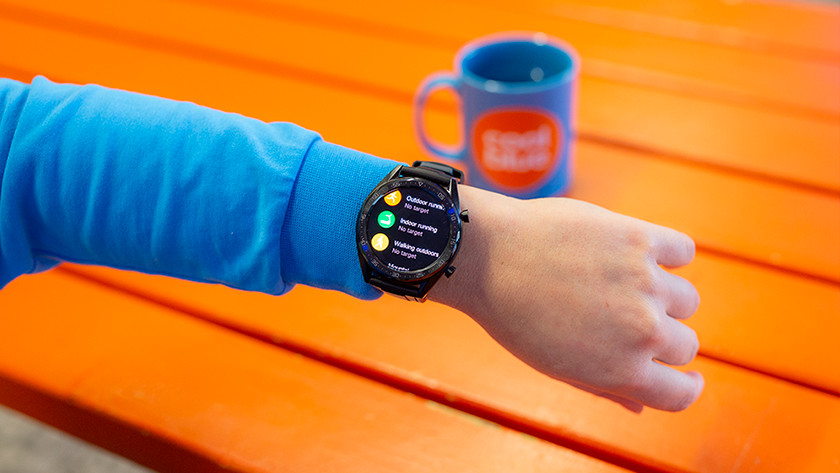 The Huawei Watch GT has functionalities that are characteristic of both a smartwatch and a sports watch. The Watch GT has various sport profiles, an integrated heart rate sensor, and GPS. When I swipe the watch face to the right, you see multiple watch faces where you can follow the progress of your movement goals or look at the weather. If I swipe from the bottom to the top, I see whether I have received a new message or missed call on my smartphone.
A long battery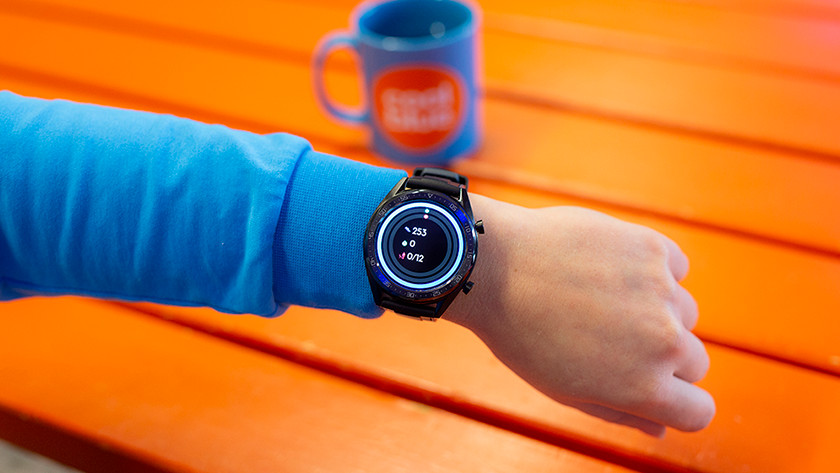 While other Huawei smartwatches run on Android, the Watch GT runs on LiteOS: Huawei's own operating system. Huawei claims that thanks to this operating system, the battery lasts up to 14 hours in smartwatch modes. This is when you wear the watch while it's connected to your smartphone and you occasionally receive a notification. Do you always want the screen to be on? If so, the battery lasts 7 days. If you also use the GPS sensor, for example during exercise, the battery lasts 22 hours.