Apple launches MacBook Pro and MacBook Air for students
While many students are still enjoying their summer holiday, the new academic year is already about to start. And for many students, that means it's time to buy a new MacBook. That's why Apple is renewing 2 MacBook models for students: the Pro and the Air.
---
MacBook for students
Apple has updated a MacBook Pro and a MacBook Air, especially for students. With their slim, portable design, these notebooks are perfect for students. A MacBook easily fits in your bag and weighs less than a textbook. A MacBook's battery can last a whole day, so you don't need to carry any chargers with you. Even when you're in the train, you'll still have enough power to watch a movie. And last but certainly not least, a MacBook is also worthy of showing off in the lecture hall.
MacBook Air for students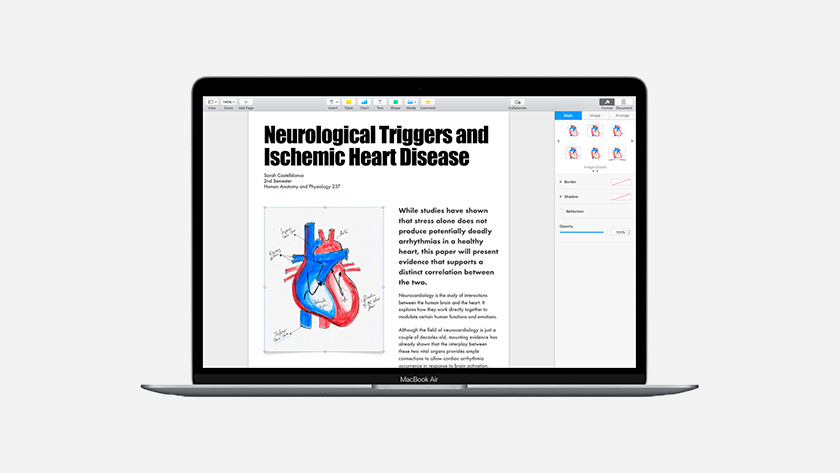 One of the updated models is the MacBook Air. The MacBook Air that came out last year was the first Air with a Retina display. The new MacBook Air for students has a Retina display with True Tone. True Tone lets the screen automatically adapt to the ambient light, which feels a lot better on your eyes. The new Air comes with a 128 and 256GB storage, and it's available in Space Gray, Gold, and Silver. The MacBook Air is the notebook for all your daily tasks like emailing, internet browsing, photo editing, and FaceTime chats.
MacBook Pro for students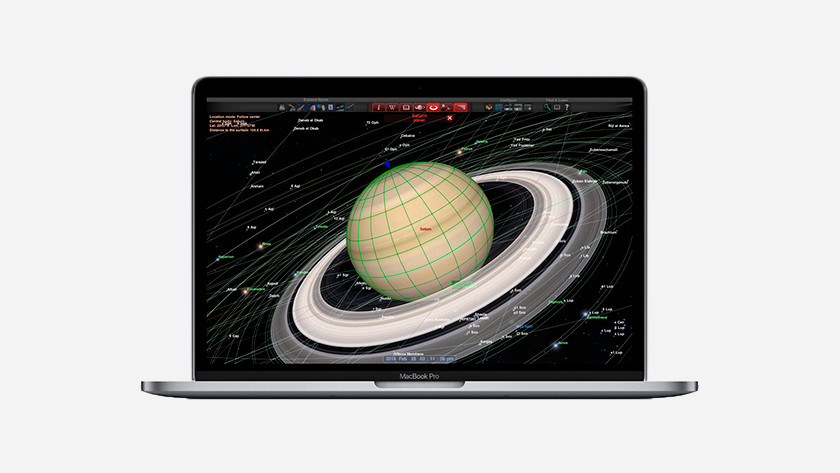 Apple has also updated the 13-inch MacBook Pro model for students. This MacBook features the latest 8th-generation Quad-Core processors. That's more than enough power for all your study tasks and private use combined. Thanks to this processor, your MacBook won't stutter when you're using demanding apps or using multiple programs at the same time. In addition, the MacBook pro features a Touch Bar, Touch ID, and a Retina screen with True Tone. The student MacBook Pro is the ideal MacBook for students looking for a powerful MacBook.
Availability
The starter model of the MacBook Air for students is available for € 1249 (with 128GB of storage) or € 1499 is you choose 256GB of storage. The student MacBook Pro with 128GB of storage is available for € 1499 or € 1749 if you choose 256GB of storage. The macOS Catalina update will be released during fall, after it was announced by Apple in June. That means you can update the student MacBook Air and Pro to this new version during fall. MacOS Catalina offers a lot of new features and new apps that are super useful for you as a student.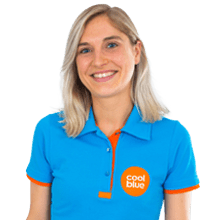 Article by: