Everything on the Nintendo Switch Lite
A new version of the Nintendo Switch has arrived: the Lite version. This Switch Lite is smaller, handheld, and more affordable. This makes the already very popular Switch even more interesting. You can take this Lite with you on the go more easily. This way, you get to play your favorite Nintendo games everywhere, such as on the train, in the back of the car, or on the plane.
---
Nintendo Switch Lite Yellow
Compacter than the 'regular' Nintendo Switch.
Available in yellow, gray, turquoise, and a Pokémon edition.
Battery lasts slightly longer.
Can't be connected to the TV.
Joy-Cons are fixed and don't support Rumble. You'll need a separate controller for games such as 1 2 Switch.
Which games can you play on the new Switch?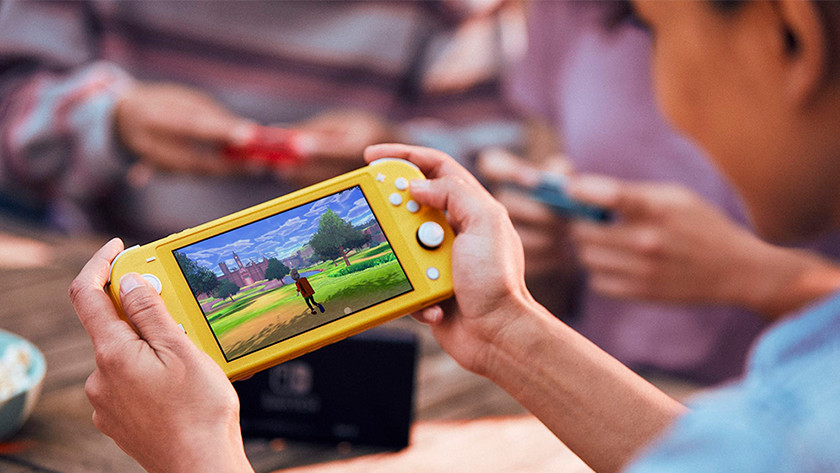 As mentioned before, the Lite is handheld, which means you can't connect it to the television. This means every game that you can play in handheld mode can also be played on the Lite. You can keep playing classic Nintendo games such as Super Mario Odyssey, Mario Kart, and Super Smash Bros, and many more titles. You're ready for hours of entertainment with the Nintendo Switch Lite.
Couple Joy-Cons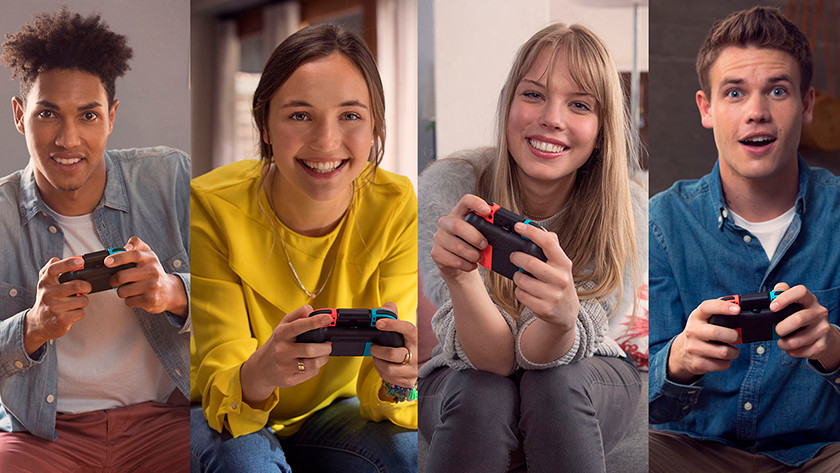 Do you want to play together on the Lite? Or play a game that is not handheld but can be played with Joy-Cons? If so, connect the Joy-Cons to the Switch Lite. Now you can play Mario Kart together in the back seat of the car.
Switch Lite Pokémon edition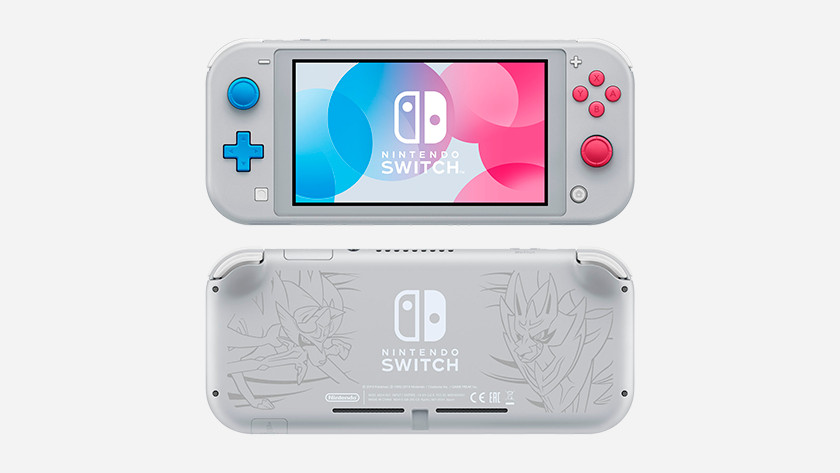 The Nintendo Switch Lite is available in 3 default colors: turquoise, gray, and yellow. For true Pokémon lovers, there'll also be a Lite Pokémon edition. This special edition is gray and printed with the legendary Pokémon from the new Sword and Shield edition. The Lite has a special name: Nintendo Switch Lite Zacian and Zamazenta. This way, you can play Pokémon Sword and Shield in style. Naturally, you can use the special edition to play other Nintendo games as well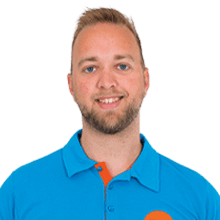 Article by: