Available now: the Oculus Rift S
The Oculus Rift is now available for a while. The Oculus Rift S is the upgraded version of the original Oculus Rift. Of course, there's still the question of how the Rift S differs from its predecessor. You can read all about it here.
---
Pros and cons
1280 x 1440 resolution per eye
|
Suitable for PC or laptop
|
Suitable for people with glasses
Inside-out tracking ensures accurate registration of your movements without external sensors.
The Passthrough+ technology lets you see the outside world even when you're wearing the headset.
Thanks to the speakers in the headband, you don't need extra headphones.
The 80Hz refresh rate is lower than the original Rift's 90Hz.
The 1280x1440 resolution per eye is lower than that of the HTC Vive Pro.
Better colors & comfort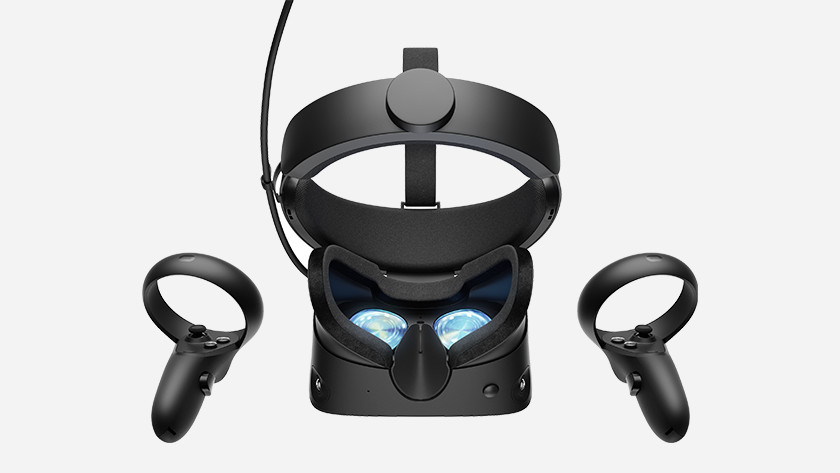 One of the first improvements of the Rift S is the sharpness of the lenses. They allow for an even sharper image than that of the original Oculus Rift, and they also have a sharper color representation. For comfort, the Rift S has a headband with a knob to loosen or tighten it. That way, the headset will never be too tight, and you can easily put it on and take it off.
Accurate tracking & new controllers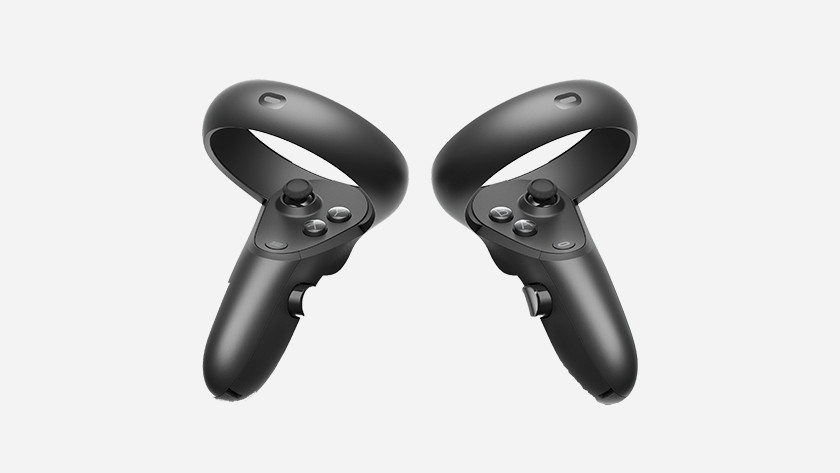 Naturally, you can't have a new VR headset without improved controllers. The new Oculus Touch controllers use the 'inside-out' tracking system to track your movements even more accurately. Every move you make is fluently displayed in the virtual world. The main advantage of inside-out tracking is that you no longer need external sensors. The cameras on the headset itself register all your sweeps and sways.
No headphones required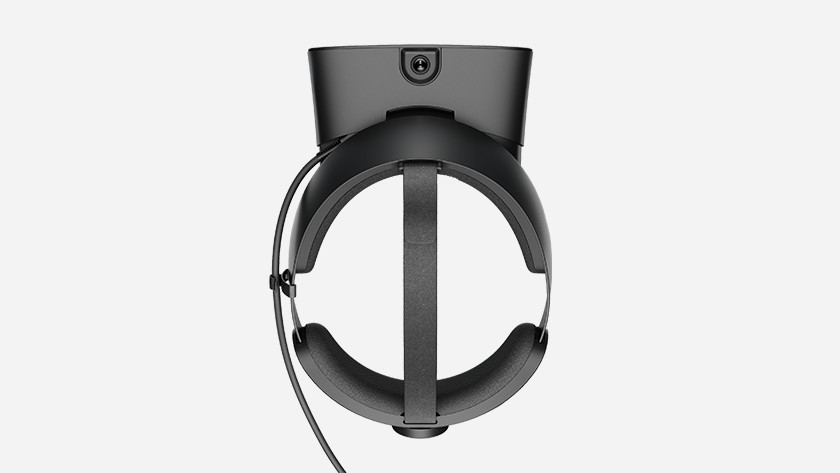 The main advantage of 'inside-out' tracking is that you can basically connect the Rift S to your PC and get started. You don't need any extra devices, like a headset for the sound, which is already built in. Of course you can connect extra things yourself, but you don't have to. This really make the Rift S a 'plug-and-play' VR headset, which is really convenient.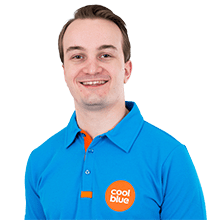 Article by: