Arrived: The Samsung Galaxy Tab S3
Since 2014, Samsung has released a variety of the Galaxy Tab S every year. According to rumor, a new model was planned for 2017. The rumors were right, because the Samsung Galaxy Tab S3 was announced in February. On this page, I'm happy to tell you more about Samsung's latest tablet.
---
The appearance
The Samsung Galaxy Tab S3 is the flagship among Samsung's Android tablets. With a 9.7-inch screen, it's the logical successor of the Galaxy Tab S2 9.7-inch. The Tab S3 has a glass casing and an aluminum frame. The sAMOLED screen has a 2048x1536 resolution, like the S2. The S3 does have an HDR panel, which offers a wider color gamut. This ensures nicer colors while watching films and series.
The specifications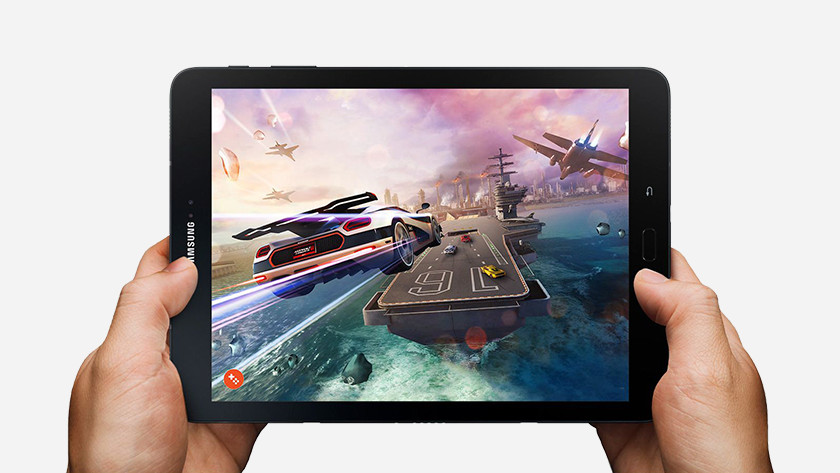 Other than that, the Samsung Galaxy Tab S3 features a powerful Snapdragon 820 Quad-Core processor for editing pictures and videos and playing some games. This is combined with 4GB of RAM for multitasking and 32GB of flash storage for all your apps. You can easily expand the flash memory with a micro SD card.
Announcement: 26 February 2017
Release date: 31 March 2017
What did we think we knew?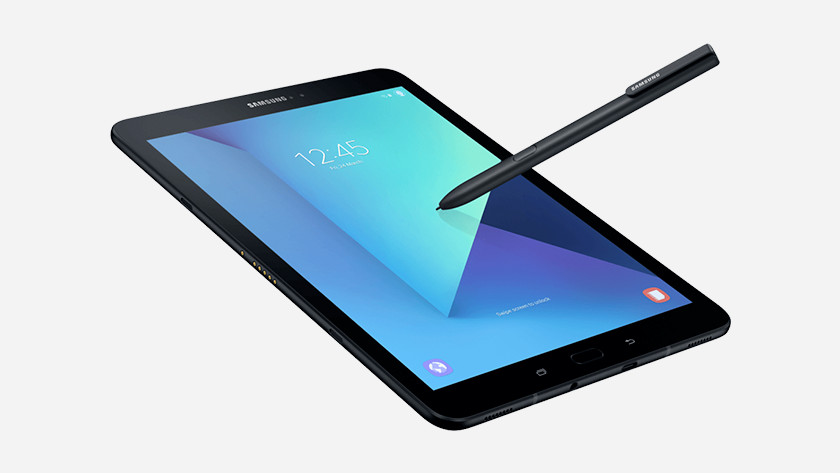 Expectations are that the Android tablet is going to look a little more like the Galaxy S phone series. At 9.6 inches, the size will be a little smaller than that of the Tab S2. The casing will be thinner, so it will feel lighter in its entirety. It is also rumored that the micro USB connector is going to be replaced for a USB-C one. The S3 will have a memory card reader and an AMOLED screen again. The Galaxy Tab S3 will probably be announced on 26 February 2017 in Barcelona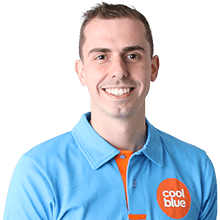 Article by: