Release: the roll-up TV
In the spring of 2019, LG will release the first roll-up TV. This TV completely rolls itself up in an elongated piece of furniture that also serves as a powerful soundbar. This means there won't be a black screen in the room when you're not watching TV. Do you want to know more about roll-up TVs? On this page, I have collected all available rumors.
---
Sharp werkt aan oprolbare tv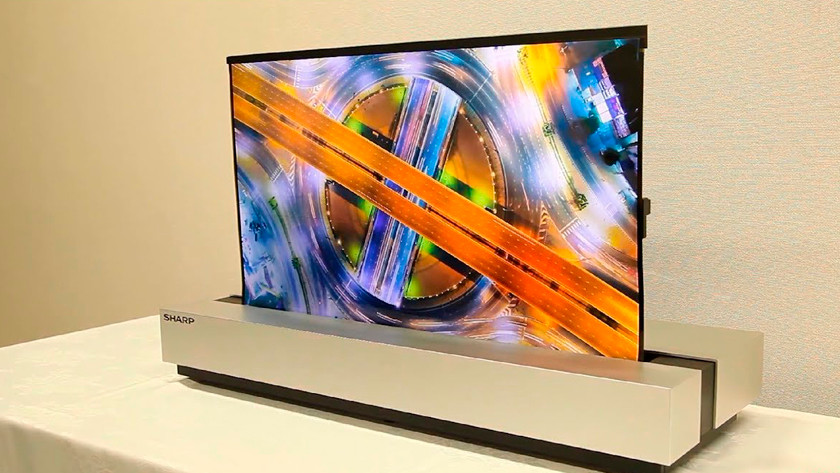 12 november 2019 | Bron: corporate.jp.sharp
Sharp heeft beelden van zijn eigen oprolbare OLED tv getoond. Het prototype heeft een formaat van 30 inch, ondersteunt de 4K resolutie en rolt net als de LG tv op in een meubel. Zowel de verkoopdatum als prijs zijn nog niet bekend.
LG announces the first roll-up TV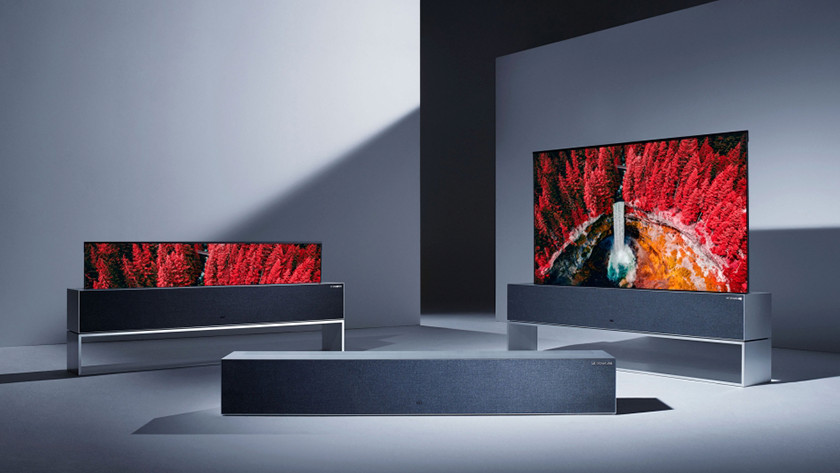 7 January 2019 | theverge.com
LG has officially announced the first roll-up TV. This TV has a 65-inch OLED screen and a powerful 100-watt Dolby Atmos speaker. In the Line View mode, only a small part of the screen protrudes from the furniture. This way, you can display useful information, such as a clock or media player. We don't know what the TV will cost yet, but according to LG, you have to take into account "premium prices".
Samsung is applying for a patent on roll-up TVs
28 December 2018 letsgodigital.org
On 25 December 2018, Samsung published a patent for its own roll-up TV. Compared to the LG TV, it doesn't roll down, but goes from left to right. When the TV is fully rolled up, it disappears completely into the casings on the sides. This way, you can easily take the TV wherever you go. A sturdy stand at the bottom of the TV ensures the image remains clear.
LG will release roll-up TV in 2019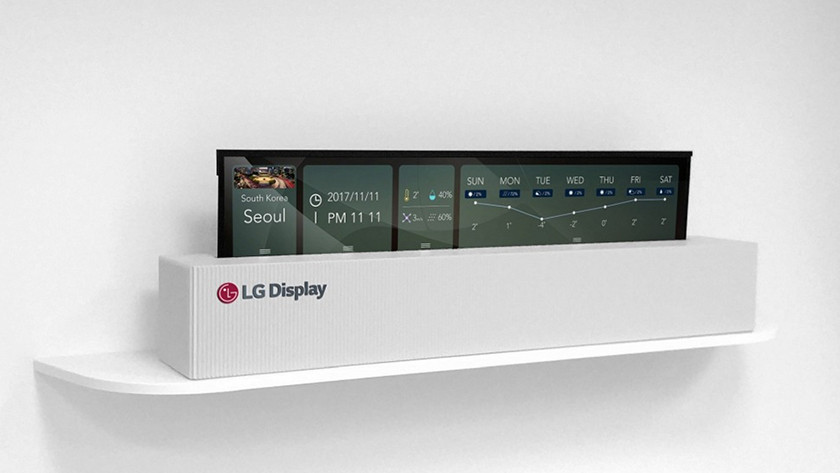 18 December 2018 | tweakers.net
Bloomberg news agency reports that LG will release a roll-up TV in 2019. With one push of a button, you can roll this TV up as a poster. The TV disappears into a piece of furniture that also serves as a soundbar. The screen is equipped with OLED technology, consisting of pixels that can light up individually or produce colors. Because this technology doesn't require a backlight, LG can give the TV a roll-up design more easily.
Did this help you?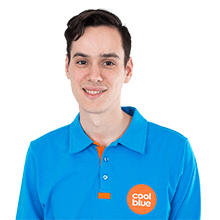 Article by:
Laurence
Television Expert.