Step-by-step plan to reset Fitbit Flex 2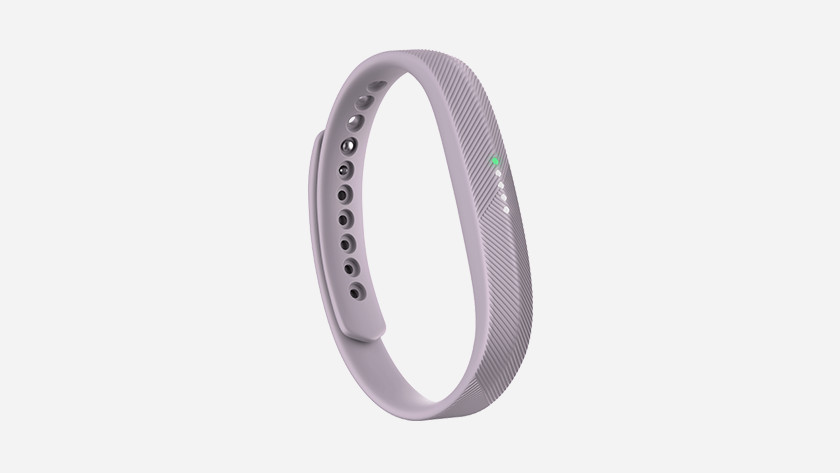 Step 1: Connect the tracker to the charging cable. Plug this cable into the USB port of your computer. You'll see the lights of the tracker blink.
Step 2: At the end of the cable (the end with the USB connector), you'll find a round button. Press and hold this button for 8 seconds 3 times in succession. There should be a short break between each time you press the button.
Step 3: 8 seconds after you pressed the button for the first time, you'll see the Fitbit logo on the screen of your Alta. This means the activity tracker is rebooting. You can now remove the cable.