Step-by-step plan to reset Fitbit Flex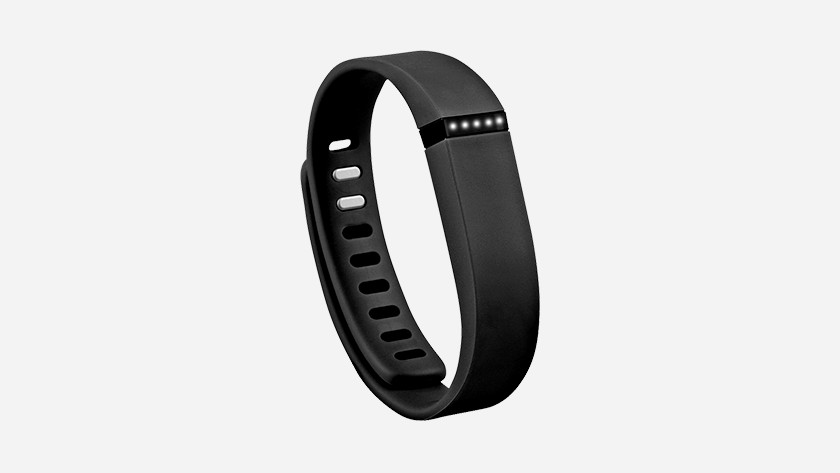 Step 1
Remove the middle part (the tracker itself) of the watch strap, as you do when you charge the Flex, and connect it to the charging cable. Plug the cable into your computer's USB port.
Step 2
Grab a paper clip. Yup, that's right. Poke the paper clip into the tiny hole on the back of the charging cable. Press the hole for 4 seconds.
Step 3
Remove the tracker from the charger and snap it back into the watch strap. It will now restart.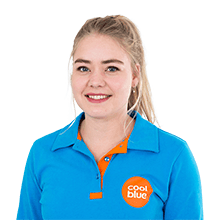 Article by: