Advice on rowing machines
You don't have a lot of time, but you do want to exercise at home. Preferably as effectively and intensely as possible. In that case, work out on a rowing machine. Rowing exercises your whole body. In addition to improving your endurance and losing weight, it will also help you increase muscle mass. There are different rowing machines to exercise on. Which one is best for you? We'll tell you!
General advice
A rowing machine lets you work on getting a fit body and good endurance. What should you look for when choosing a rowing machine? Below, you can find all our general advice on rowing machines.
Working out with a rowing machine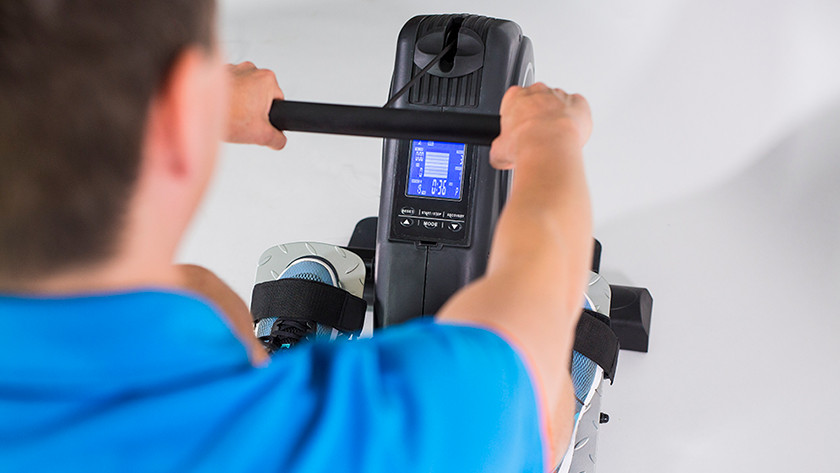 You can exercise in different ways with a rowing machine. For instance, you can work out based on your heart rate to lose weight or improve your fitness. Are you looking for a workout schedule for a rowing machine to get you going?
Did this help you?