Compare the Samsung Galaxy S7 to the S7 Edge
Samsung has once again raised the bar with the Samsung Galaxy S7 and S7 Edge. Users all over the world are very excited about these phones, but which one should you choose? The S7 Edge is bigger and has an edge, but what does that add? In this article, we'll be comparing the Samsung S7 and the S7 Edge.
---
Compare the Samsung Galaxy S7 and S7 Edge
| | | Samsung Galaxy S7 | Samsung Galaxy S7 Edge |
| --- | --- | --- | --- |
| | Screen | 5.1-inch Quad HD | 5.5-inch Quad HD |
| | Battery | 3,000mAh | 3,600mAh |
| | Edge | No | Yes |
Screen with or without edge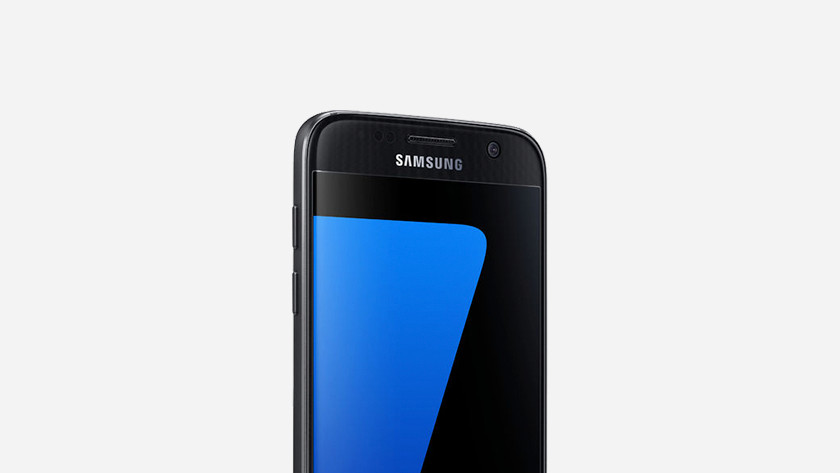 Samsung Galaxy S7: a handy size
The 5.1-inch screen of the Samsung Galaxy S7 is quite big, and certainly big enough for a lot of people. You can still control it with one hand and the device easily fits into the pocket of a pair of (men's) pants. Is the S7 inferior to the S7 Edge because it doesn't have an edge? Not really. The share most properties, so the S7 is an equally fine smartphone. You'll just miss out on a few fun extras.
Samsung Galaxy S7 Edge: extra possibilities
The S7 Edge is bigger than the S7 and that's a matter of personal preference. If you watch a lot of movies and play a lot of games, it's definitely useful. On the S6 Edge, the curved edge was mostly a gimmick. In the second generation of Edge software, it has gotten more uses. For instance, you can tap the edge to quickly access your most frequently used apps and it keeps you up to date with news reports and sports results. When your screen is off, the edge shows notifications and a clock.
The battery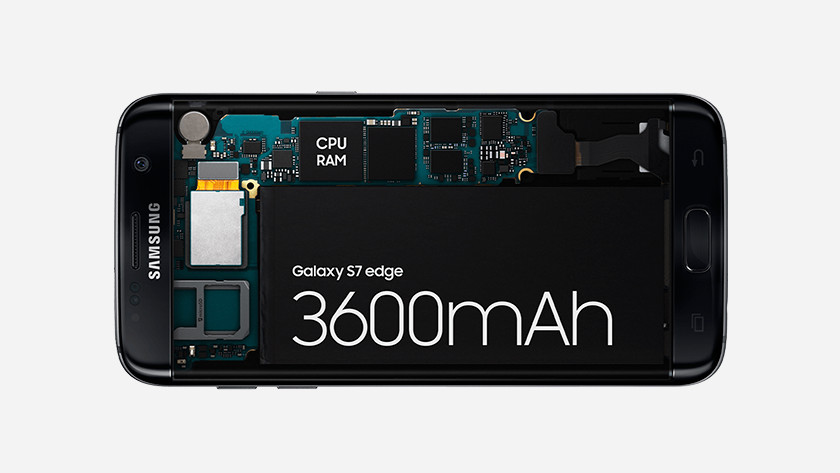 In both cases, you'll enjoy a good battery life. With average usage, the 3,000mAh battery of the Samsung Galaxy S7 can easily last until the end of the day. As the size grows, so does the battery. The S7 Edge has a 3,600mAh battery. That should keep heavy users happy. Want to have plenty of battery left after a long day of streaming, surfing, gaming, and using social media? With the S7 Edge, you will.
Conclusion
The Samsung Galaxy S7 and S7 Edge are two excellent pieces of smartphone technology, so choosing between these two isn't easy. The curved edge of the S7 Edge offers nice, but not exactly necessary additions. The S7 Edge does have a better battery and bigger screen. The S7 is more affordable on the other hand, so it comes down to whether or not you think the added value of the big, curved screen and battery is worth the price difference.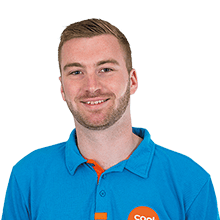 Article by:
Jesper
Smartphone specialist.