Samsung Gear S2 vs Samsung Gear S3
The Samsung Gear S3 was announced during the biggest European trade show for consumer electronics; the IFA. A year earlier, Samsung announced the S2 at the same event. Llike its predecessor, the Samsung Gear S3 has a round design with a rotating dial. Nothing special at first glance you would say. So what's the difference really? In this article, I compare the Samsung Gear S3 to the Samsung Gear S2.
---
What can they do?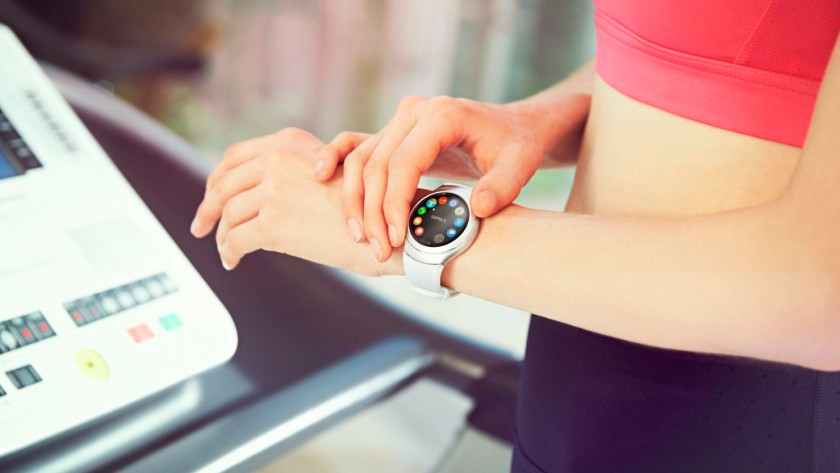 Samsung Gear S2: useful
De Samsung Gear S2 heeft verschillende handige functionaliteiten. Zo meet de hartslagsensor je hartslag vanaf je pols. Hierdoor weet jij tijdens het sporten of je er nog een tandje bij kunt doen. Verder ben jij met het horloge om je pols altijd op de hoogte van het aantal stappen dat je zet en de calorieën die je verbrandt. De smartwatch geeft helaas geen informatie over je snelheid en de routes die je loopt, wat tijdens het sporten toch best handig is. Zit je op de fiets en wil je dat ene liedje net wat harder zitten? Met de Samsung Gear S2 doe je dit gewoon vanaf je pols. Verder mis je met de Gear S2 om je pols nooit een bericht.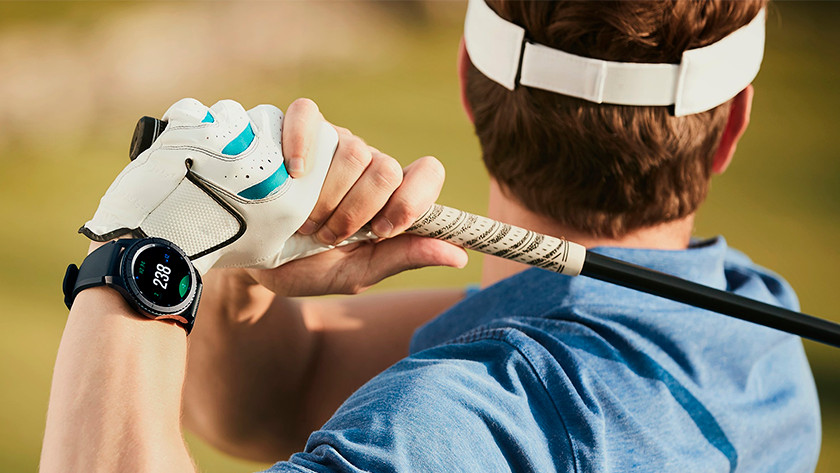 Samsung Gear S3: extra functions
The functions of the Gear S2 remain represented in the Gear S3. Samsung did however make some useful additions. The Gear S3 displays your speed and altitude. This is fun to know, for example during running and snowboarding. Other than that, the Gear S3 has a GPS sensor, allowing you to keep track of your routes during your runs. You won't need your phone for that anymore. Are your friends unable to find the bar you're at? Share your location by pressing the bottom dial on your smartwatch. This dial keeps everyone updated on your location.
What do they look like?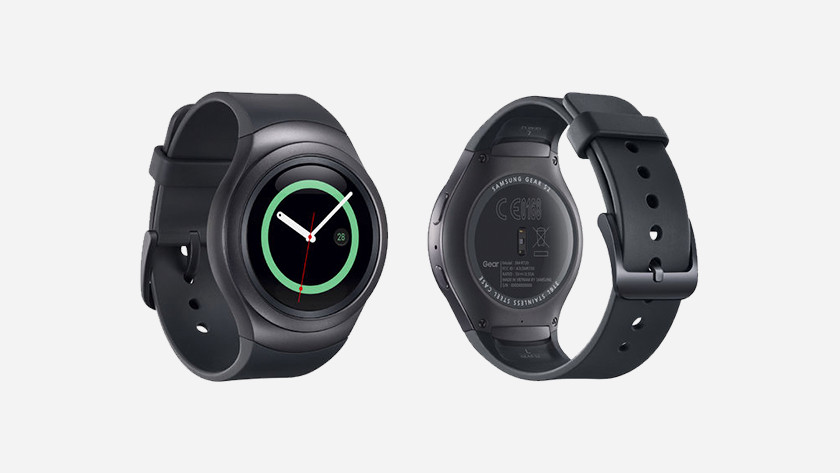 Samsung Gear S2: Samsung's first round smartwatch
The Samsung Gear S3 was Samsung's first round smartwatch. It was also the first smartwatch with a rotating dial. This was a first for Samsung. The dial allows you to navigate through the menu. Compared to the Gear S3, the Gear S2 doesn't resemble traditional analog watch that much. Analog watches usually have 2 recognizable buttons at the right side of the watch. Those buttons are integrated in the Gear S2. The design of the Classic version of the S2 reminds more of an analog watch and resembles the design of the S3.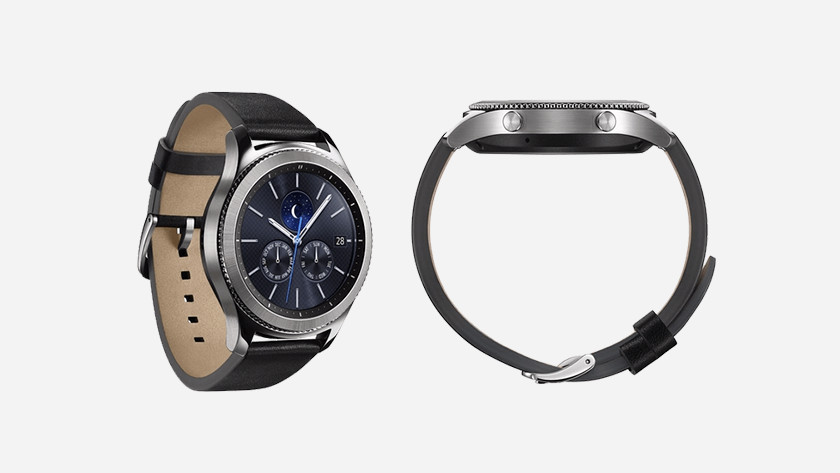 Samsung Gear S3: sleek design
Op het eerste gezicht zijn er niet veel verschillen te zien tussen de ontwerpen van de S2 en de S3. De Gear S3 heeft ook een rond scherm met een draairing. Het horloge is, met een scherm van 1,3 inch (vergeleken met 1,2 inch), net wat groter. Daarnaast heeft de Gear S3 meer het uiterlijk van een 'normaal' horloge. Zo zijn de knoppen aan de rechterzijde van het horloge duidelijk aanwezig. En dankzij het alway on-display ben jij binnen 1 oogopslag op de hoogte van de tijd, net zoals bij een analoog horloge. De Gear S3 is verkrijgbaar in 2 versies, namelijk de Classic en de Frontier. Daar waar de Classic gaat voor elegantie, gaat de Frontier meer voor sportiviteit.
Conclusion
The innovations Samsung made for the Gear S3 aren't that game-changing compared to the Gear S2. Still, the extra features that were added to the Samung Gear S3 make it a worthy successor. The sleeker design and the always on display make the Gear S3 attractive. The speedometer, altimeter, and GPS sensor make the smartwatch easy to use during workouts.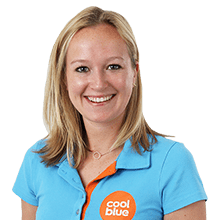 Article by: