Huawei versus Samsung
There are two key players in the Android phone market: Huawei and Samsung. They both produce affordable, mid-range, and top-notch phones. In this article, I'll roughly compare their top phones. I'll be looking at the appearance and the camera. You can then decide for yourself whether you prefer Samsung or Huawei.
---
The exterior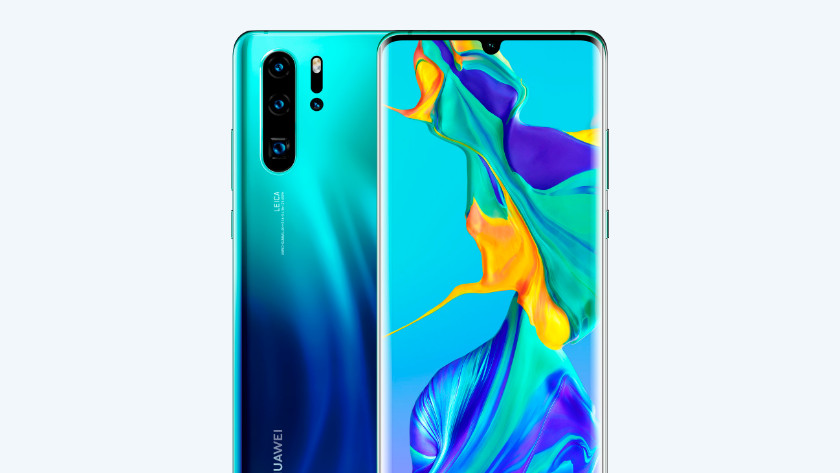 Huawei: striking colors
In terms of design, Huawei offers something for everybody. If you'd like a sleek design, choose a 'regular' black phone. Huawei also gives you the option to choose different striking colors. Huawei's phones have a virtually bezelless screen. That's why the selfie camera is integrated in a small notch in the display.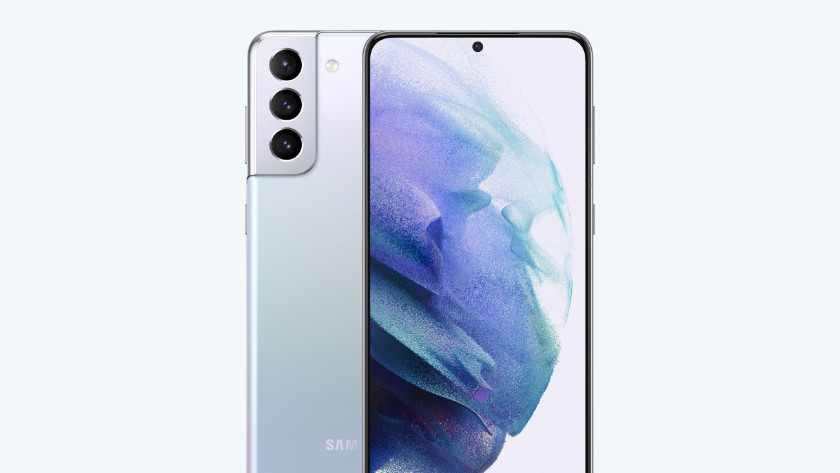 Samsung: luxurious appearance
Samsung's top phones have been dust and waterproof for years (IP68). The smartphones are partly made of glass, giving them a luxurious appearance. On top of that, the glass casing allows for wireless charging. Samsung's phones have a virtually bezel-less screen. The selfie camera is integrated in either a small notch in the screen.
Camera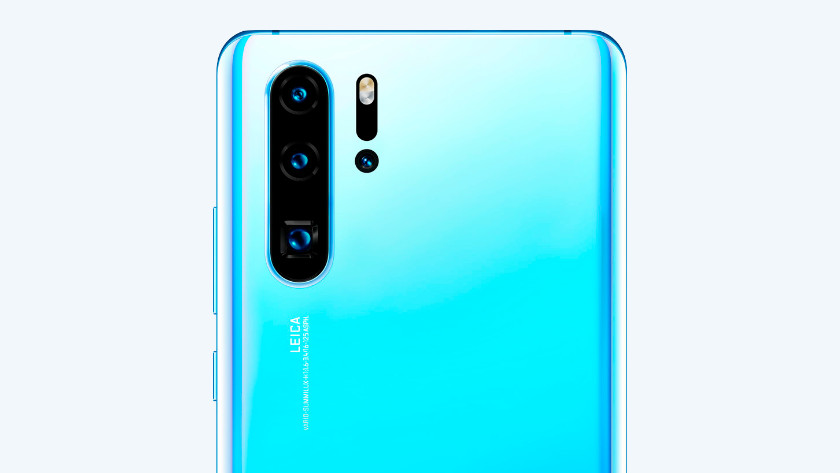 Huawei: optical zoom and night mode
With the introduction of the P30 Pro, Huawei has set a new standard in the area of cameras. The phone has a camera with 5x optical zoom, which allows you to zoom in a great distance without the loss of quality. On top of that, the smartphone also takes sharp photos and videos in the dark. This camera's artificial intelligence recognizes what's on the picture and adjusts the settings accordingly. As a result, the colors in the photo sometimes seem overly vivid.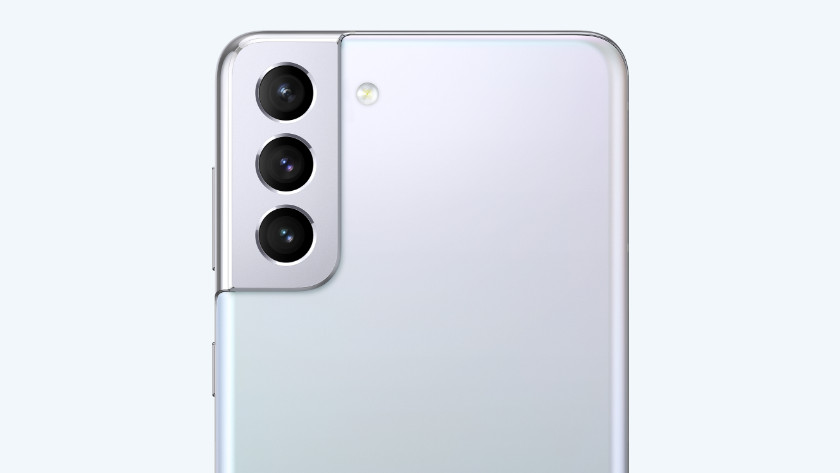 Samsung: realistic and detailed photos
Samsung's top smartphones are known for their good cameras. The S10 model also takes razor-sharp photos with its triple camera. The colors and details are so realistic that it seems like you're seeing the scene in the picture with your own eyes. And thanks to the excellent image stabilization, you'll rarely have blurry pictures. On top of that, the best Samsung smartphones have a variable aperture. This makes sure the camera automatically adjusts itself to the ambient light, so you can take sharper pictures.
Conclusion
Huawei and Samsung are the Ronaldo and Messi of Android smartphones. Both brands have very good phones, but which one's your favorite remains a matter of taste. Samsung's design is luxurious, while Huawei offers variation with striking colors. In terms of cameras, the brands also have different qualities. Huawei distinguishes itself with the optical zoom and an excellent night mode. Samsung's smartphones, on the other hand, take sharp, detailed, realistic photos.
Did this help you?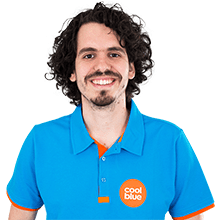 Article by: