Advice on school bags
You not only want to look trendy during your school years, but you also want the bag to still be comfortable to wear after a long day at school. In addition to books, notebooks, and pens, you might also bring a laptop. On our advice page, you can read all about different kinds of bags that are suitable to take to school.
Elementary school backpacks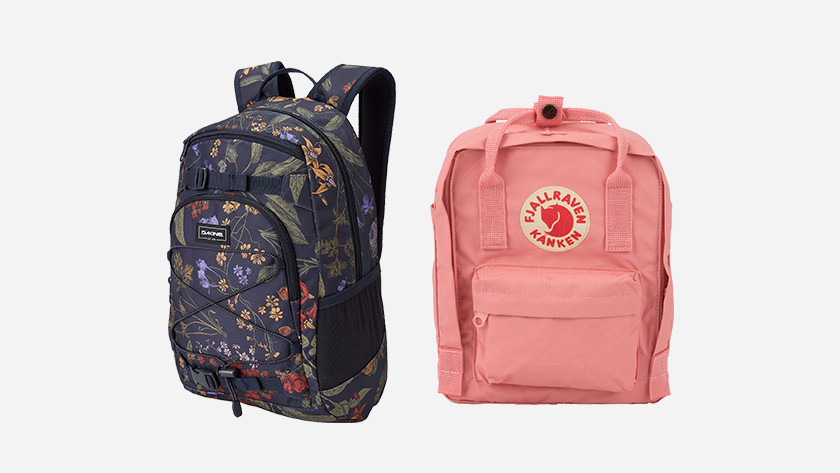 Presentations, gym class, and even homework. Children are often busy in elementary school already, but what kind of backpack is best to use? Our expert explains which bags are suitable to take to elementary school.
High school backpacks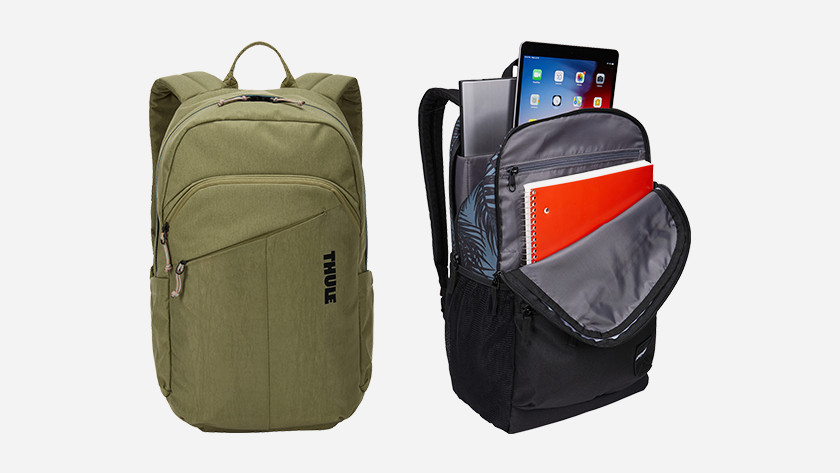 High school lasts 4, 5, or 6 years. During that period, children and the amount of homework are subject to many changes. We've examined how many items fit in a high school backpack, so you can easily see which backpack your child needs.
Student use backpacks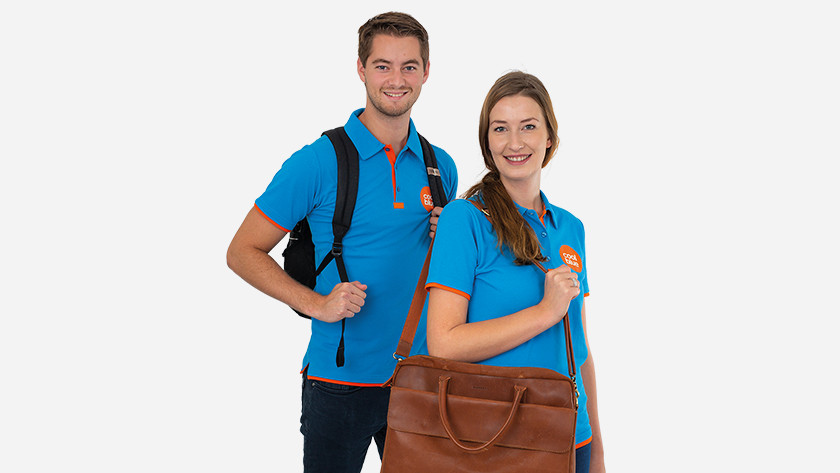 Learning doesn't stop after high school. However you continue your education, a study backpack will come in handy. We've examined what you should keep in mind when you choose your study backpack.