Advice on school bags
Bij een schooltas is het belangrijk dat hij er goed uitziet, na een lange schooldag nog steeds comfortabel zit en functioneel is. Naast boeken, schriften en pennen, neem jij er misschien ook wel een laptop, een lunchpakket, je telefoon, portemonnee en sleutels in mee. Op onze adviespagina's lees je alles over verschillende soorten schooltassen.
Elementary school backpacks
Speaking sessions, gym classes and even homework: children often get busy at primary school. What kind of backpack does that fit? We will gladly give you advice in the following article about school bags that are suitable for the basic school.
High school backpacks
High school typically lasts for 4, 5, or 6 years. During this period, children will undergo lots of changes. The same goes for their backpacks. Or would you prefer one that's able to survive all of high school? We'll provide with advice in the articles below.
Student use backpacks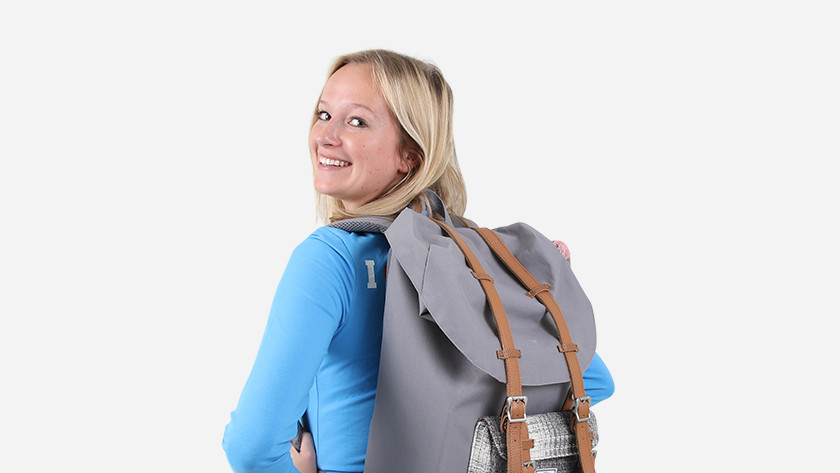 You have not finished after high school. Whatever you do for further education, a study backpack comes in handy. In the articles below we give you useful tips.