Advice on school bags
With a school bag it is important that he looks good, is still comfortable after a long school day and is functional. In addition to books, notebooks and pens, you may also take a laptop, a lunch package, your phone, wallet and keys with you. You can read all about different types of school bags on our advice pages.
Elementary school backpacks
Speaking sessions, gym classes and even homework: children often get busy at primary school. What kind of backpack does that fit? We will gladly give you advice in the following article about school bags that are suitable for the basic school.
High school backpacks
High school typically lasts for 4, 5, or 6 years. During this period, children will undergo lots of changes. The same goes for their backpacks. Or would you prefer one that's able to survive all of high school? We'll provide with advice in the articles below.
Student use backpacks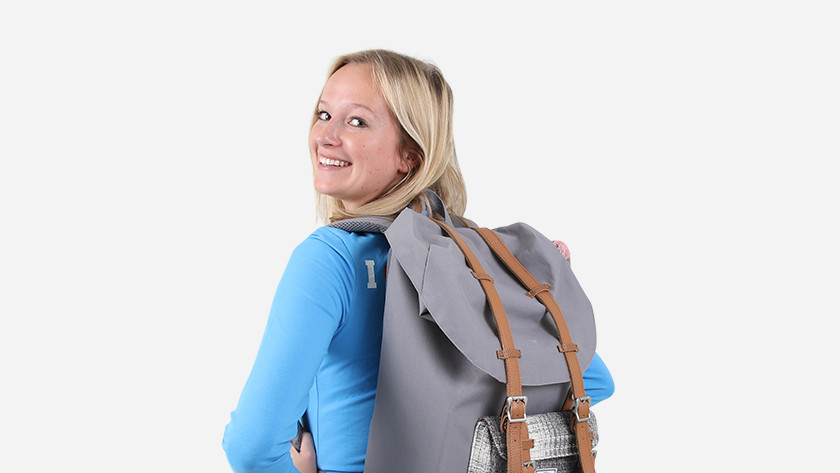 After high school, you're still not done with studying. Whatever study you might choose, a backpack will still come in handy. In the articles below, we give you useful tips.