How do I set up internet on my Samsung Galaxy S6 or Galaxy S7?
You've just bought a Samsung Galaxy S6 or Samsung Galaxy S7, and you want to use it for 3G or 4G internet. You can! Keep in mind that you'll need a data bundle in your subscription. Here, you can find out how to set up internet on your phone.
---
Step 1: automatic setup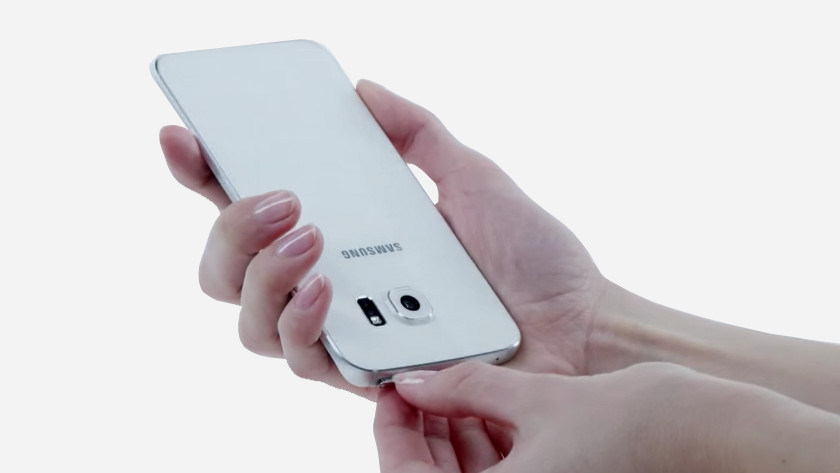 Let's start off easy. Often, your settings will be set up automatically if you put your SIM card in your device. You can test this by putting your SIM card in your device, switching off WiFi, and going to a random URL in your browser. If the page appears, your internet connection has already been set up. If this is not the case, continue to step 2.
Step 2: manual setup
That's a bummer, your internet connection isn't set up automatically. Fortunately, setting it up correctly isn't hard. You can do it as follows:
Go to 'Apps'
Go to 'Settings'
Go to 'Mobile networks'
Go to 'Access point names'
Select your provider. If it's not listed, select 'Add'.
You'll now get to a screen where you can enter information. You'll see the information you need to enter below. Enter the information and press 'Save'.
Telenet information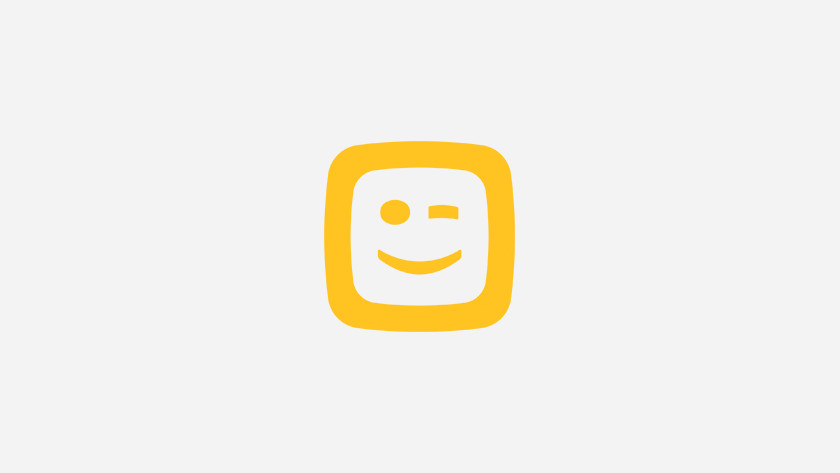 Name: Telenet data
APN: telenetwap.be
MMS-poort: 8799
MCC: 206
MNC: 05
Verification type: PAP
Access point type: default,supl
Note: you'll come across more text boxes than you see here. You don't have to fill out any boxes that aren't entered here.
Step 3: surf away!
Switch off WiFi, go to your phone's browser, and enter a random URL. Does the page appear? Congratulations! Your internet connection has been set up. You can use your Samsung Galaxy S6 or S7 to surf the Internet wherever and whenever you want. You do need coverage, of course. If you don't have coverage, and you don't know how to fix this, read our advice.