Advice on sowing grass
A lawn is the green base for a garden. Don't have a clue how to approach sowing? If you do have turf, you'll have to sow it occasionally. It's important to know what to do when and how. On this page, we'll also give you information about sowing grass seed.
---
Sow
The advantage of sowing grass with a seed spreader is that you can work quickly and easily, and get a smooth result. Always adhere to the dosage mentioned on the packaging. Sprinkle half of the dosage lengthwise and half width-wise. Make sure to include the edges too. Once you've spread the seeds, carefully rake them and roll the soil with a garden roller. Make sure to keep your soil moist until the first seeds sprout.
Overseed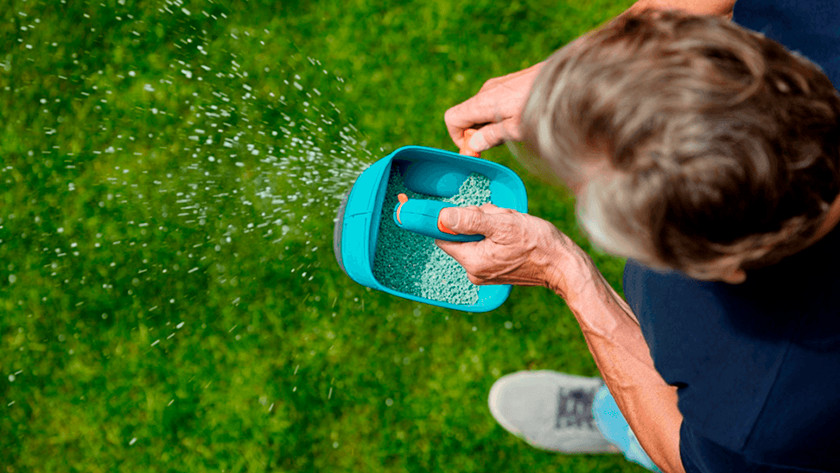 Your turf goes through a lot. As a result, bald spots occur sometimes. Re-seeding bald spots in your lawn is called overseeding. Sowing your lawn after scarifying, is actually called oversowing your lawn. Sprinkle the grass seed on the bald spot, according to the dosage on the packaging. Press the seeds gently, but don't cover it, for example with soil. Make sure to keep the lawn moist until the seeds sprout.
When to sow?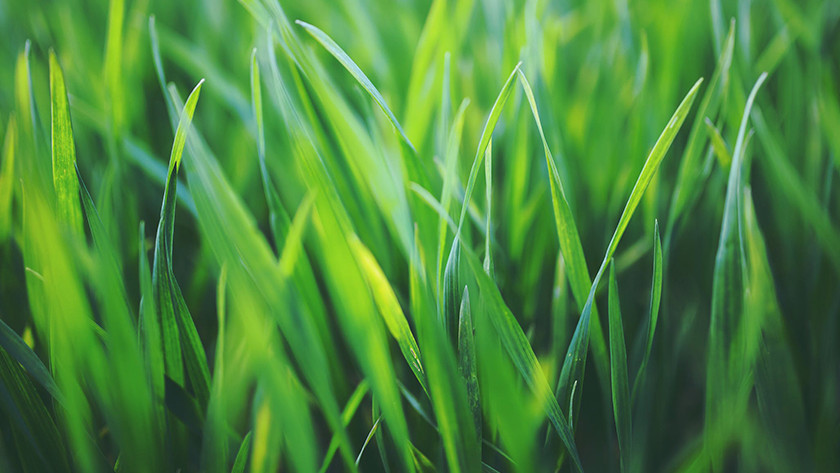 The soil must be at least 10 degrees when you want to sow. That's usually between the beginning of April until October. It's best to sow when there's little to no wind, because the seeds will blow away otherwise. If you want to be even smarter about it, you can sow right before it's going to rain. Grass seed has to stay moist until the seeds sprout. Under normal weather conditions, August, September, and October are the best months to sow your lawn.
Grass seed and chalk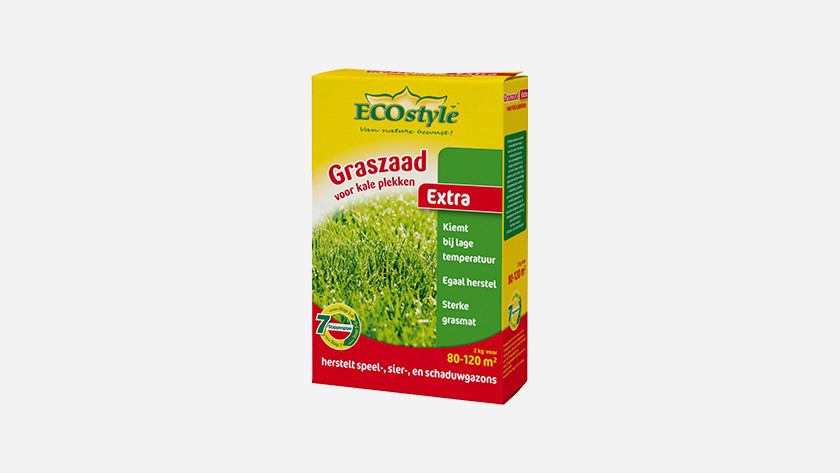 Grass seed
Grass seed will help your grass grow. Different types of grass are available in different packages.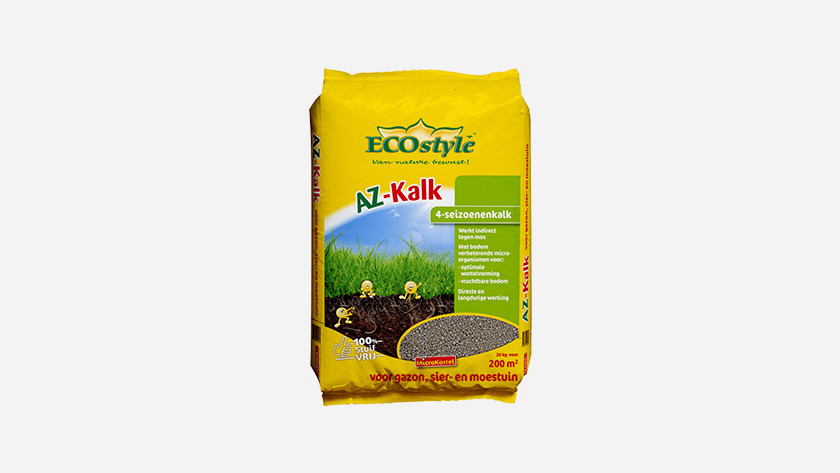 Limescale
If your soil has a good acidity, nutrients can be absorbed properly. Lime influences the acidity.
Lawn repair and seed sowers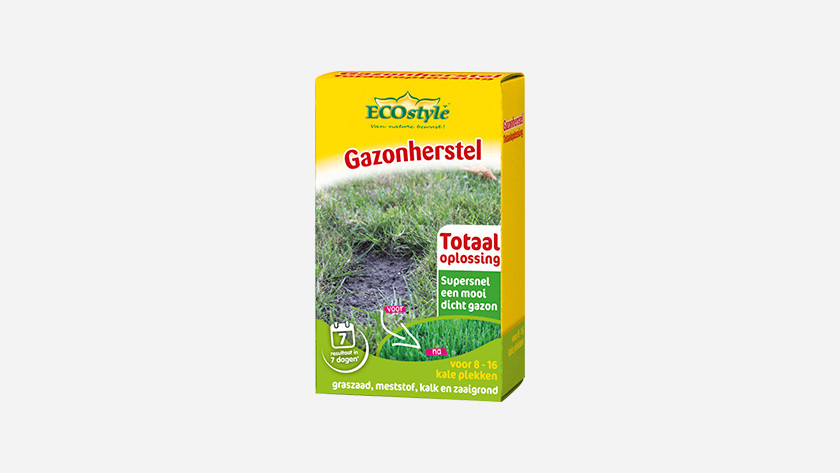 Lawn repair
If your turf has had to deal with a lot, it needs some care. Lawn repair combines all the necessary products.
Seed sower
You can start with spreading by hand. A seed sower is cart that provides an easier alternative.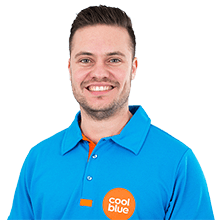 Article by:
James
Garden Tools Expert.