Expert review of the Panasonic Lumix DMC-FZ1000
A compact camera that can stand up to an advanced mirrorless or SLR camera. I want to know more about that. Among other things, I tested the super zoom lens and the filming performance of the Panasonic Lumix DMC-FZ1000, as the camera films in 4K quality. What I ultimately thought of the device can be read in this expert review.
---
In short
20.1-megapixel MOS sensor
|
16x optical zoom
|
WiFi and NFC
|
4K video function
|
Maximum aperture f/2.8
Pros
You can closely zoom in on your subject without losing image quality.
With NFC you can effortlessly send images to your smartphone or printer.
You can accurately capture fast actions thanks to the high number of frames per second.
Cons
The flash must be raised manually, which means that you can't take a picture very quickly.
The sound that the lens makes while zooming in can be heard in your video.
No memory card is included.
First impression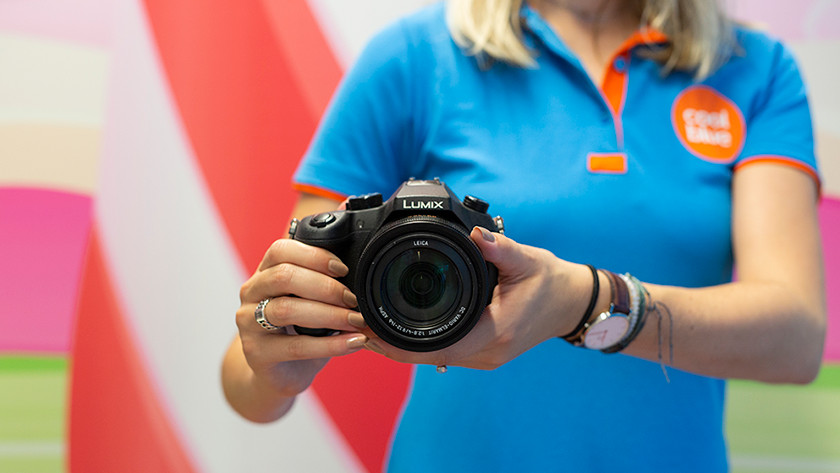 When I took the camera out of the box, I thought I was dealing with a mirrorless or SLR camera. In terms of looks, the device looks a lot like it. But it's still a compact camera, also called a bridge camera. I'm surprised at the large number of buttons and the super zoom lens. It seems to be a camera that offers the creative photographer a whole lot of options. Time to test it out.
Image quality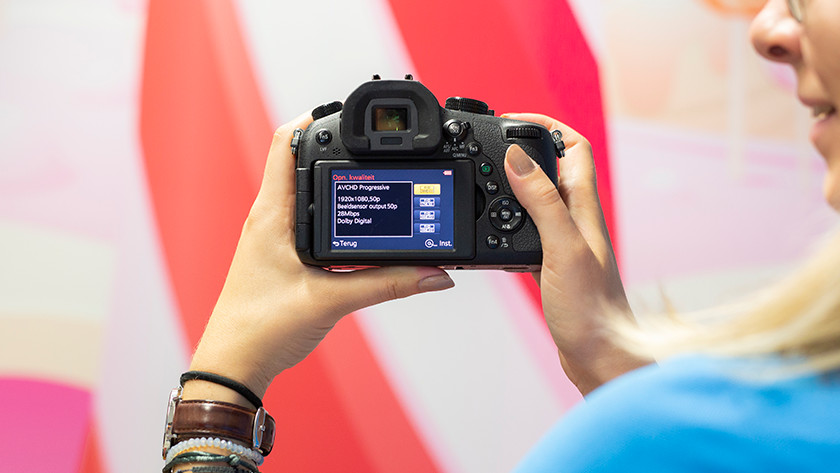 This compact camera has a 1-inch sensor with 20.1 megapixels. That's a lot smaller compared to a mirrorless or SLR camera. But the sensor is relatively large compared to other bridge cameras. With this light-sensitive sensor, I also took sharp pictures in dark locations. In addition, the size of the sensor also ensures a small depth of field. This allowed me to shoot beautiful macro photos. The 5-axis image stabilization and the advanced image processor also help take sharp pictures.
Record videos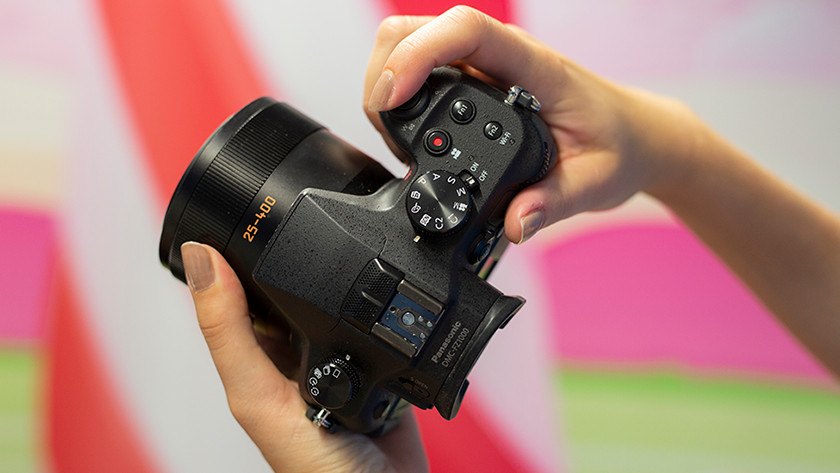 With this device, I recorded in 4K quality with 25 frames per second. Filming in Full HD quality was of course also possible, with a frame rate of 50 fps. The camera also offers many setting options for your video. That way you can choose your own style by manually adjusting the contrast and, for example, the color saturation. The 5-axis image stabilization also comes in handy when filming. This kept my footage sharp, even when I was recording manually.
Super zoom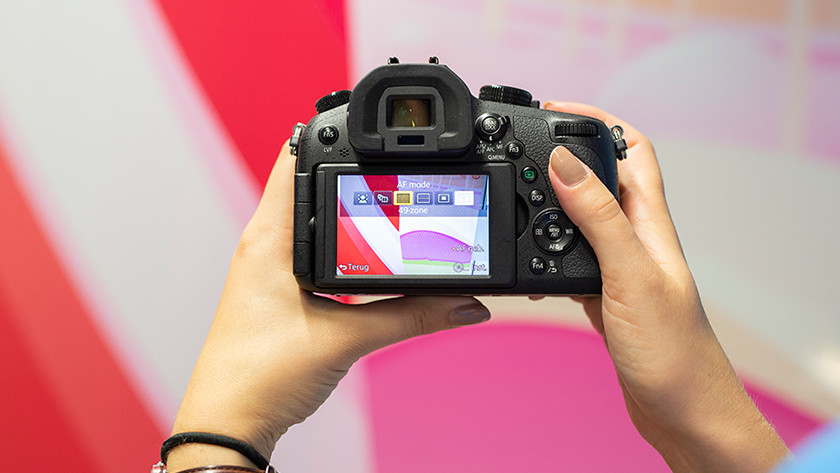 One of the features of a compact camera is the fixed lens. I thought this would be a disadvantage, but this camera has a solid Leica lens. The lens has a 16x optical zoom and a zoom range of 25 to 400mm. This let me zoom in on my subjects from afar. With a minimum focal distance of 3 centimeters, I focused closely on the object. As soon as I got too close, the camera gave me a signal.
Physical properties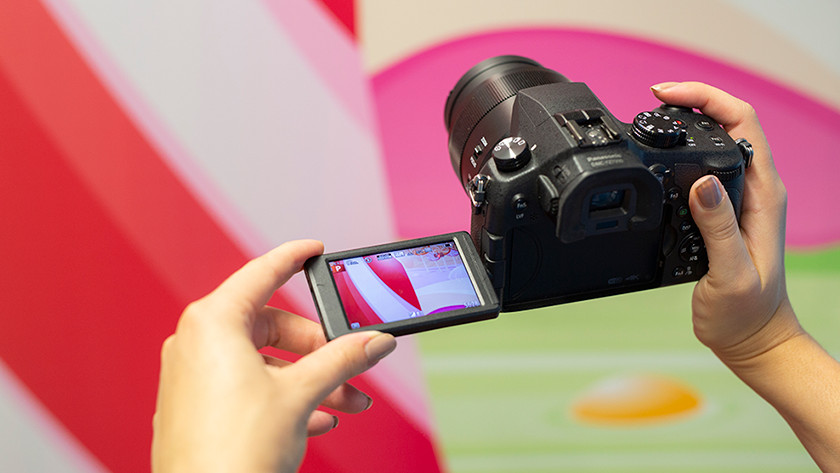 I'm used to compact cameras being lightweight. At 780 grams, this camera is not very light though. But because super zoom lenses are often very heavy on their own, the weight is not too bad in the end. Furthermore, the camera has various control buttons, including 5 hot keys. I set these buttons to my own liking. In addition, I was very pleased with the slider on the lens. It let me switch rapidly between the zoom and focus functions of the lens.
Conclusion
If you go out with this camera, you won't sacrifice image quality. With the relatively large image sensor for a bridge camera, I took particularly sharp pictures. This was partly due to the 5-axis image stabilization, processor, and high-quality lens. The macro photos in particular were of good quality. Filming in 4K quality was of course also very nice. Getting subjects into focus from afar was also no problem with this camera. Furthermore, the camera offered me enough creative freedom during photography.