Expert review of the Panasonic Lumix DMC-TZ100
If you want to take a small compact camera with you on a trip, the Panasonic Lumix DMC-TZ100 is the right choice. It's small but powerful. That requires a test run of course. I took the device with me on the go and discovered what is so good about it.
---
In short
20.1-megapixel MOS sensor
|
10x optical zoom
|
WiFi
|
4K video function
|
Maximum aperture f/2.8
Pros
The 4K quality ensures lifelike images.
Thanks to the post focus function, you can move the focus area of a photo.
Cons
You can't mount an external flash on this camera.
No memory card is included.
First impression
At first glance, this compact camera doesn't seem very special. The design isn't really striking. The camera does seem to work surprisingly well. I also see that it has a lens with a very large zoom range of 25 to 250mm right away. Time to test these possibilities. I'm very curious what else I can do with the device. Below, you can read my findings.
All-rounder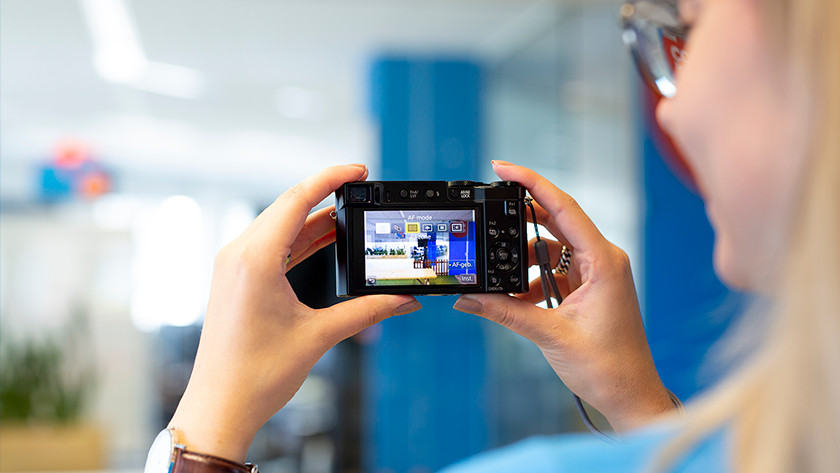 You can indeed do anything with this compact camera. It has a large zoom range, from 25 to 250mm. Because of this, I used the camera for all kinds of photography. From macro photos to portraits and sweeping images. I didn't take it with me on vacation, but I do think it's very useful for traveling. You don't have to carry a camera bag with you everywhere and you can still capture everything with the camera.
Compact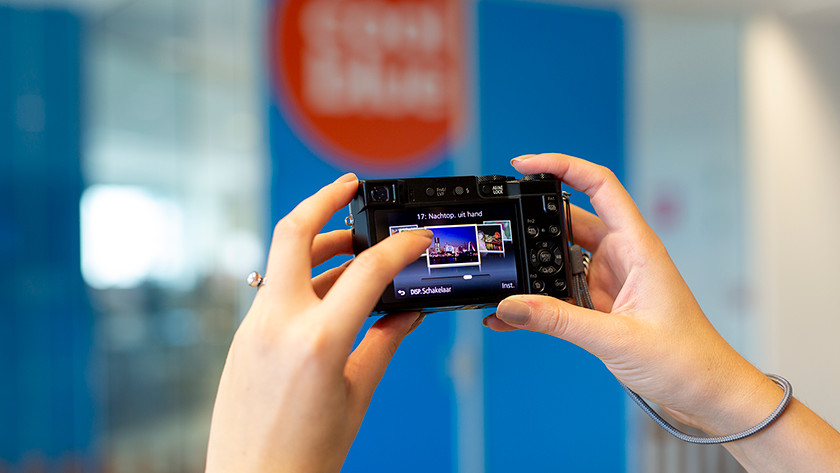 In this paragraph, I would like to highlight the compactness of the camera. This is also why this camera is very lightweight. It weighs only 310 grams. The design is smart. All the controls I need are on it, from an exposure dial to 4 shortcuts and a dial for all modes. The camera is also easy to control via the touchscreen. Another unique feature is that this compact camera has a viewfinder. I was able to determine my framework much more precisely.
Video
This camera is also small but powerful when it comes to film quality. I recorded with the camera in 4K quality, at 25 frames per second. In the movie menu, I also found the options to set the exposure half or completely manually. This gives the videographer more freedom during filming. In addition to 4K video, this camera also has a 4K photo function. I can save a quality image from a 4K video as a photo, for example.
Extras
The camera also has a useful Intelligent Auto Mode for novice photographers. This way, you can take a good photo in every situation without having to think too much about it. I also applied fun filters and chose pre-programmed scenes for all my photo situations. What I also found very useful was the Post Focus function. This allowed me to determine what I wanted to focus on after taking the photo..
Conclusion
I think this is an ideal camera for traveling. Thanks to the large zoom range, you can use it for all kinds of photography. In addition, you don't need a separate camera bag and you can easily take it with you wherever you go. In terms of control options, everything is on it, including touchscreen and viewfinder. You can record videos in 4K quality, and you can also save individual photos. It's also nice that I was able to select a different focus point after taking a photo, thanks to the Post Focus function.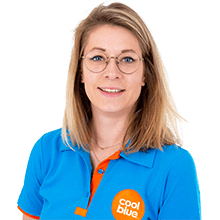 Article by: