Which sports watch do you need for a marathon?
Planning to run a marathon? In that case, a sports watch is a useful tool to bring more structure to your workouts. There are different functions that will help you to train more effectively. In this article, I'll tell you what to keep in mind when buying a sports watch for marathons.
---
1. Never get lost again thanks to GPS
With a built-in GPS sensor, you can easily plan routes and see exactly where you walked after exercise. On the way you will read from your watch how many kilometers you have traveled and what your speed is. Doing well! It not only motivates, but it is also easier to follow a training schedule.
2. An accurate heart rate monitor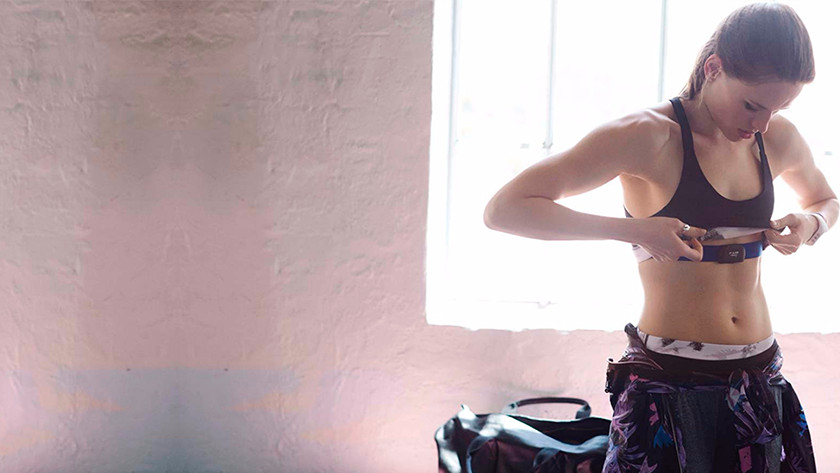 Using a heart rate sensor, you'll get insight into your average heart rate. That tells you a lot about your progress. How high your heart rate is indicates how hard your body has to work to deliver a certain effort. If you run a few sessions at the same pace and see that your heart rate is lower than before, you know your fitness is improving. Training in different heart rate zones can also help you improve your endurance.
3. Interval training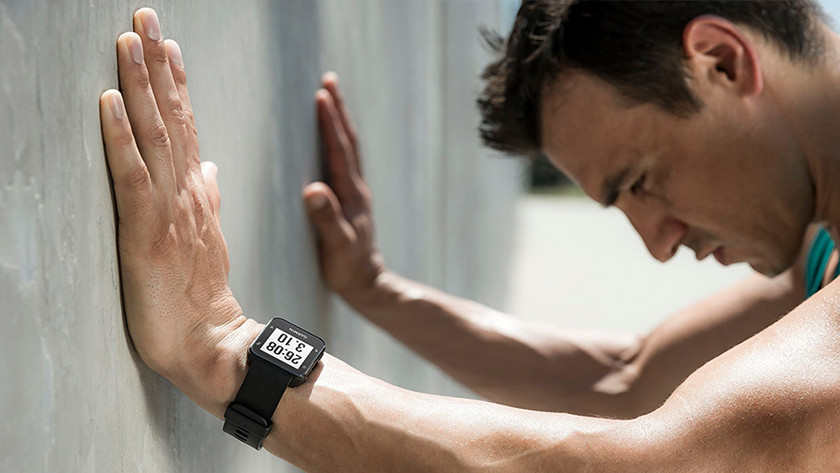 Certain sports watches have a profile for interval training. Although there are different types of interval training, the purpose of this type of training is to raise your basic pace. In an interval you run alternately faster and slower than you are used to increasing your stamina. A watch that precisely stores when you need to speed up and slow down is useful.
4. Multiple sports profiles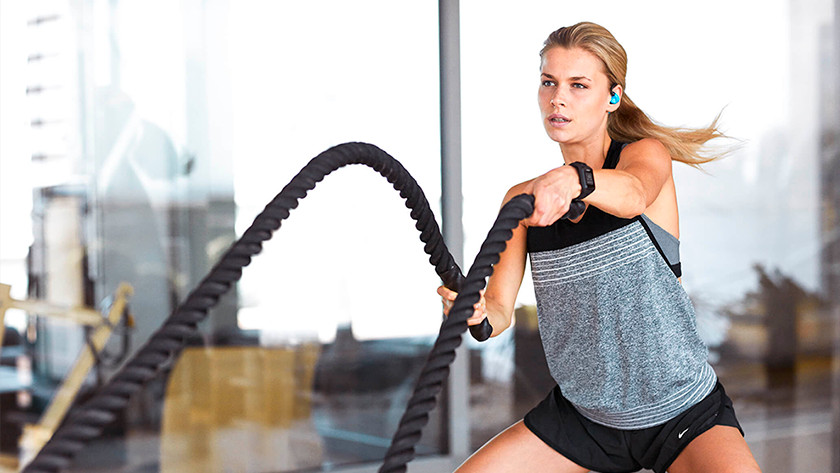 If you practice other sports besides running, make sure that a sports watch has several sport profiles. Thanks to various sport profiles, your data is recorded separately and you accurately monitor your progress and performances per activity.
5. Your favorite music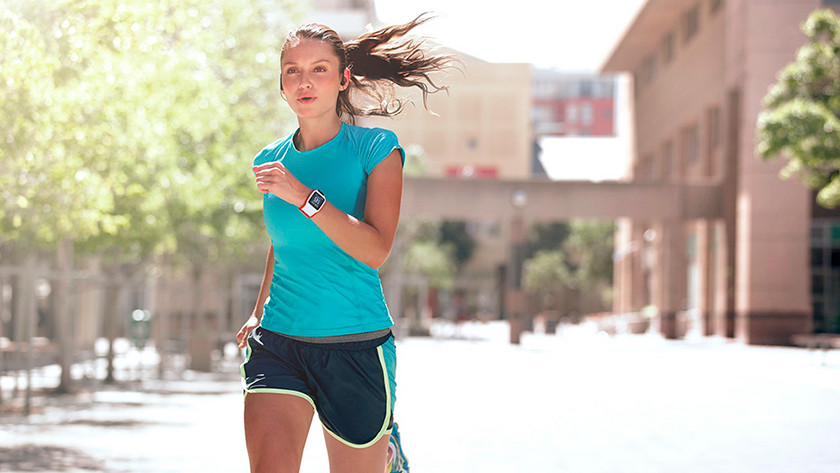 If something causes you to squeeze those last kilometers out of your legs, it is your favorite music. Listening to music through your sports watch also ensures that you keep running at the right rhythm.
Did this help you?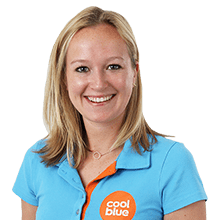 Article by: