Data plans
Coolblue no longer sells telecom subscriptions. You can take out a subscription like this yourself with a provider of your choice. You can find a nice, new smartphone, tablet, or laptop at Coolblue. Do you have questions about your old subscription? Here, we'll answer them for you.
Buy a separate product here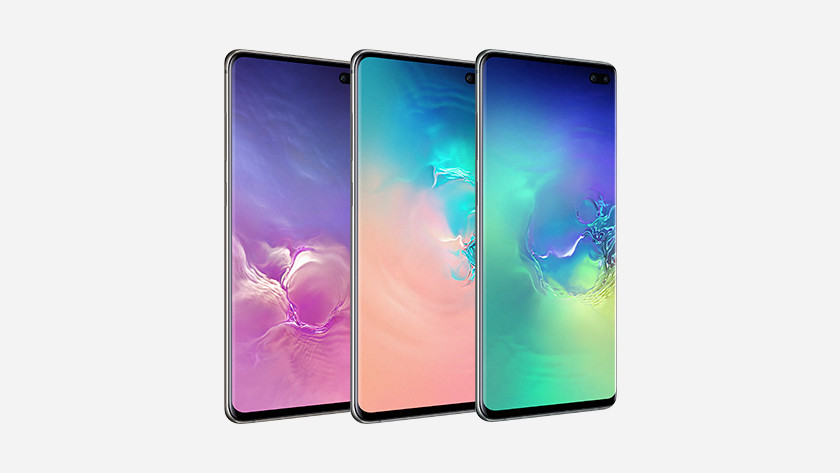 Smartphones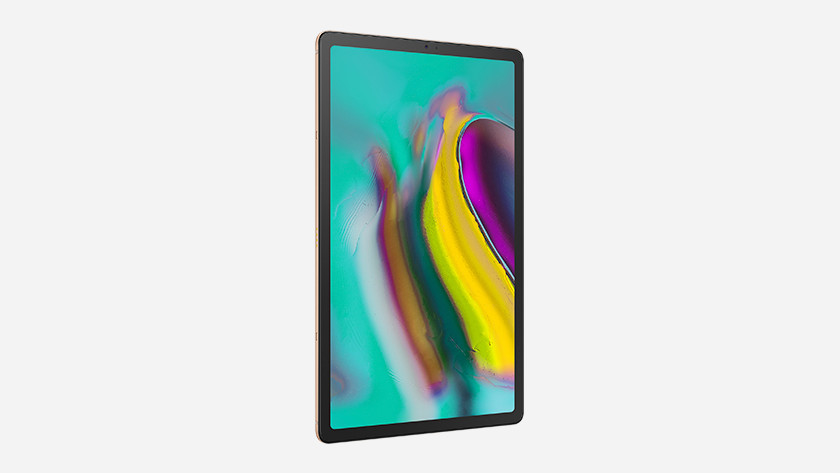 Tablets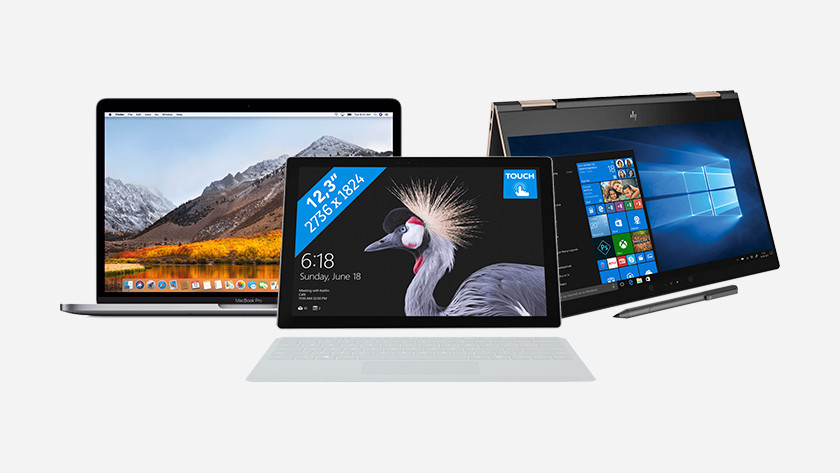 Laptops
Why did Coolblue stop their phone subscriptions?
Coolblue only has one goal: making customers happy. We do this by using our expert knowledge to help you make the right choice for a smartphone, among other things. And by solving difficult problems for you. The Financial Supervision Act (Wft) in The Netherlands makes selling subscriptions in combination with a device less easy. It takes a lot of time and attention to keep this simple for our customers. That's why we have carefully considered whether we think subscriptions are important enough to divide a large part of our attention to. We've come to the conclusion that our strength lies in making customers happy, by helping them make the best choice for a smartphone, tablet, or laptop and offering them the best service. Making a difference in this regard will remain our focus in the future. That's why we focus on selling separate devices.
What should I do if my subscription isn't right or isn't working?
For all questions about your old subscription, you should contact your provider. You can usually reach them from your mobile phone on number 1200.
What should I do if my phone subscription ends?
Since Coolblue no longer sells subscriptions, we can no longer help you with an extension. But it's actually very easy: if you're satisfied with the service provided by your provider, you can simply continue your subscription. The part that you might pay for the device stops automatically after 24 months, but your call and data bundle will continue as normal.
What should I do if my phone breaks?
At Coolblue, you have a standard 2-year warranty on your purchase. Naturally, this also applies to smartphones, tablets, and laptops. You can register your product online for repairs.
Did this help you?