Suitcase warranty procedure
You're returning home from a vacation and you're waiting for your suitcase at the baggage carousel. Perhaps you've just come back from a bus trip and the driver got your suitcase from the baggage compartment. Unfortunately, your suitcase turns out to be damaged. This damage isn't covered by your suitcase's warranty. That doesn't mean, though, that you can't get the costs of repairing your suitcase covered. In this article, I'll explain what suitcase warranties cover and what you should do when your suitcase gets damaged during a flight or a bus trip.
---
What does your suitcase warranty cover?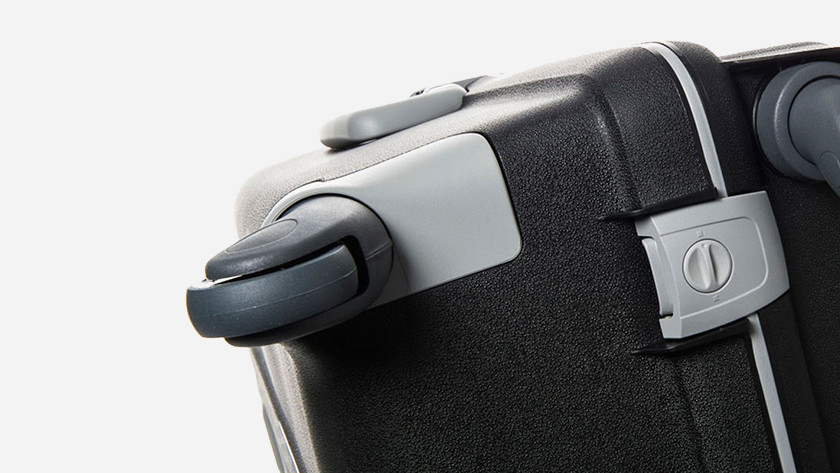 If it's not about damage to the suitcase, but a fault in its construction, we're looking at the legal manufacturer's warranty. This warranty entails that certain functions of a product should be working normally upon purchase of a product. An example of one such function is a normally working lock or flexible spinner wheels. Damage caused by improper use isn't covered by the manufacturer's warranty. For example, it could be that you failed to fully open the zippers on your suitcase, causing the zipper teeth to break off. This isn't covered by the warranty; however, manufacturing errors to the zippers obviously are. In this latter case, the supplier is accountable for the cost of repair. If that's case, contact our customer service.
Damage during transport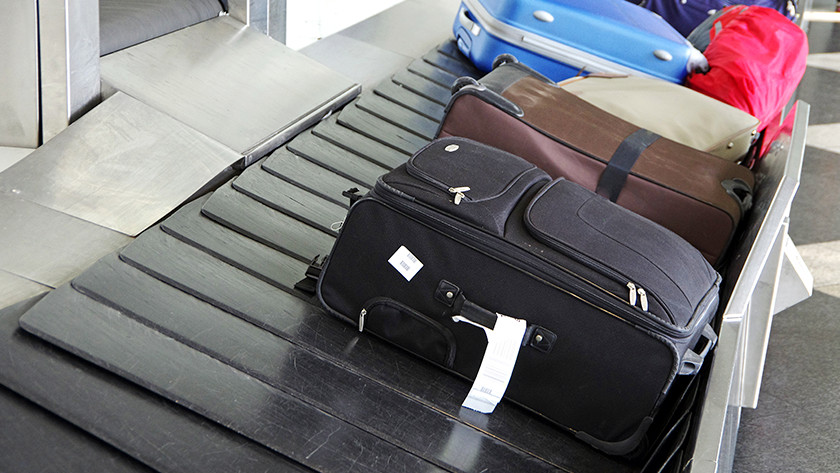 Any damage caused during your trip isn't covered by a suitcase's warranty. Think of damage caused when your suitcase is carelessly thrown onto the baggage carousel. This might have caused your wheels to break off, or other functions on your suitcase to no longer work properly. The airline is liable for this. Or, in case of a bus trip, the travel organization. In certain cases, your travel insurance will also cover this damage. In the step-by-step plan below, you'll read what to do to ensure the airline or travel organization in question is held accountable for the cost of your broken suitcase.
What to do in case of damage during transport.
1: Immediately report the damage done to your suitcase at the service counter at the airport concerned.
There, request a Property Irregularity Report (PIR) form, on which you indicate what exact damage was done to the suitcase. Note: always request written confirmation of your complaint, or a copy of the PIR form at the service counter, since this is the proof that you filled out the form.
3: Next, within 7 days at the latest, contact the airline or travel organization in question. Explain what damage was done and ask for the contact details for sending a letter requesting reimbursement.
4: Write the letter and attach the written confirmation of your complaint or the copy of the PIR form. Note: they'll often ask for the flight number and the airport where you departed or arrived as well.
5: Send the letter by registered mail in order to claim the cost of repair.
6: Finally, send the damaged suitcase to us, so we can repair it for you.
Tips for traveling safely with your luggage
Make sure to always check in baggage under your own name, and save the baggage tag on your ticket until you have your baggage back without damage. This is the proof that you actually checked in your baggage, which you need to hold the travel organization or airline accountable.
Carrying fragile items? Carry them in your carry-on baggage.
It's useful to insure transport of valuable, expensive goods separately. The airline only has limited accountability for your baggage getting damaged.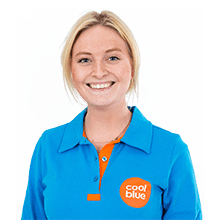 Article by: