The 5 best apps for the Oculus Rift S
The Oculus Rift S is available and that is good news. The Rift S is the successor to the original Oculus Rift and more powerful than ever. Of course, you want to know what apps and games you can't miss out on. In this article, you'll find the 5 best apps for the Oculus Rift S.
---
Beat Saber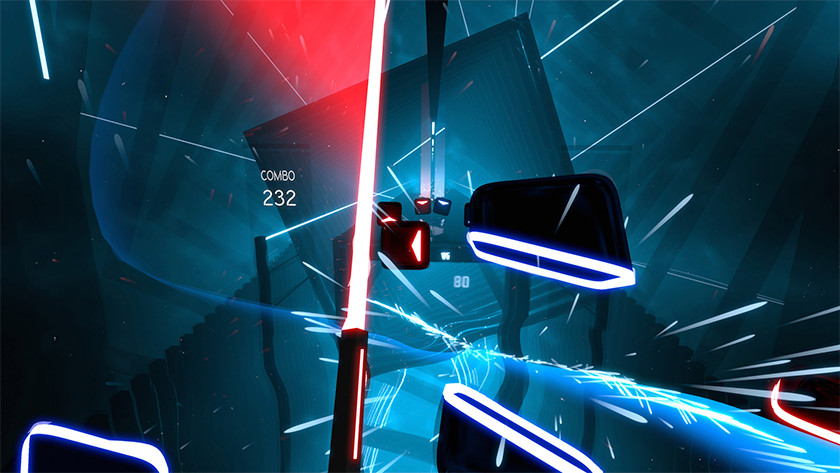 Beat Saber is a familiar name from the Oculus Rift. You have some sort of lightsabers in your hands and figures will approach you in this game. The intention is you 'slice' these the right way. It's easy at first, but it gets hard pretty fast. We couldn't get enough of this game on the Rift, so you can't miss out on this one on the Rift S.
Zero Caliber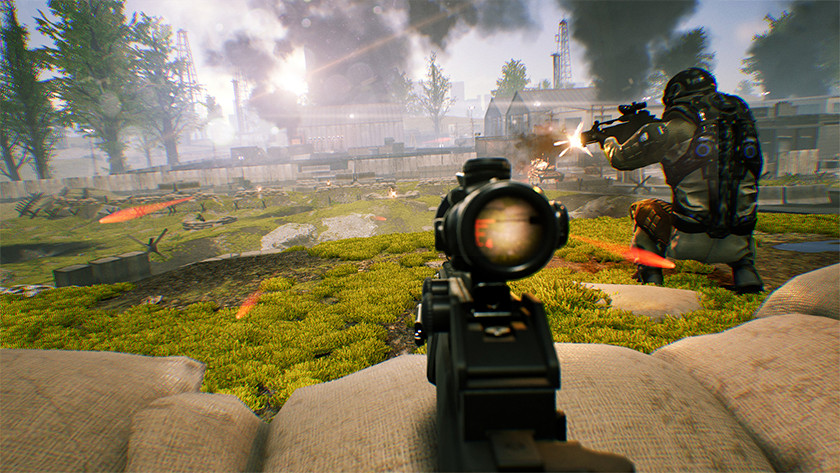 Zero Caliber is a first person shooter, but in virtual reality. The best thing about this game is that you can play it co-op with your friends. So if they also have a Rift or Rift S, you can play the single player together. The weapons are realistic. Though the game is still in early access, this will probably become the most popular first person shooter for VR. So if you like FPS games, give Zero Caliber a shot.
The Climb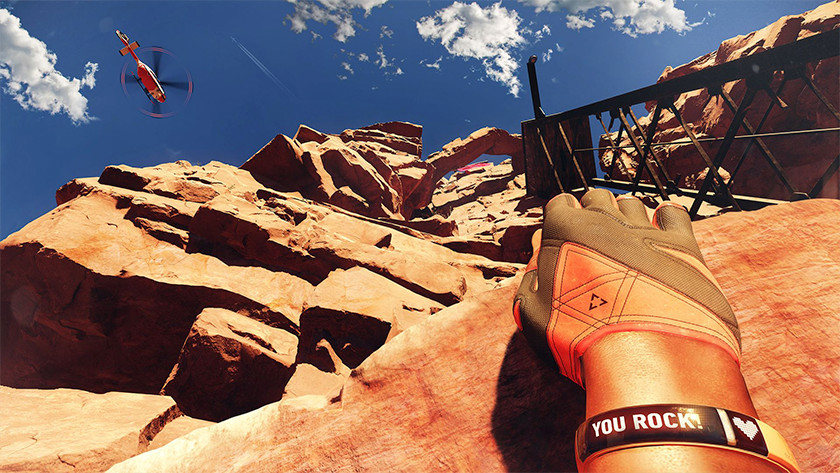 Have you always wanted to climb a mountain, but does it seem to scary in real life? In that case, try The Climb. Because you get to climb mountains in this game with the Rift S on your nose. You don't have to go to a snowy mountaintop. There are many levels available and even leaderboards to see who is the fastest climber.
Stand Out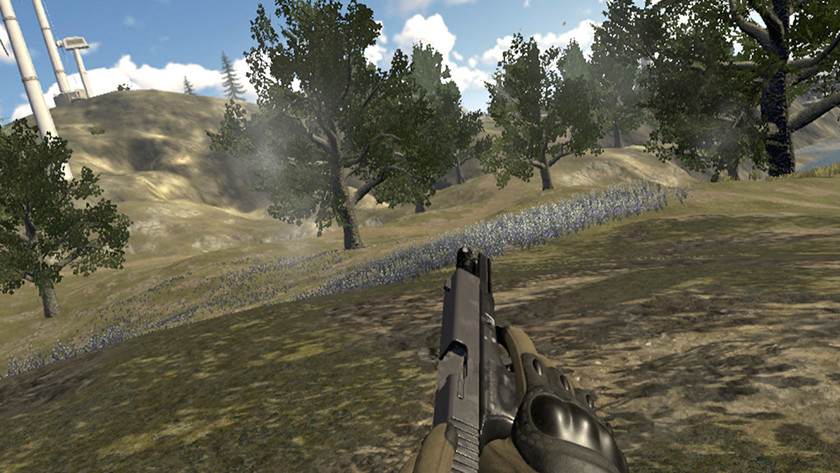 Battle Royale games are popular. There was no Battle Royale game available for VR yet, but Stand Out changes that. Just like Fortnite and Apex Legends, Stand Out is a game where you have to land on an island and be the last survivor by all means necessary. Will you be the last man standing?
DiRT Rally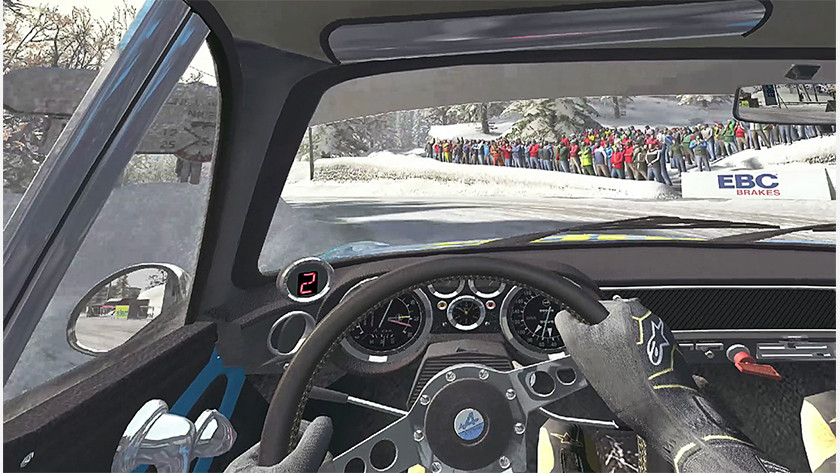 Forget racing wheels and separately available cockpits, DiRT Rally from the Oculus Store makes you feel like you're in an actual rally race. Driving a car feels and looks lifelike. Add the many tracks and different cars, and you have a racing simulator which keeps you entertained for hours.