Tips for taking the best mushroom photos
In autumn, one beautiful mushroom appears after the other. Time to immortalize these beautiful mushrooms on photo. But how do you make the most fun photo here? In this article you will find 4 useful tips. That way you get the most out of this fall from a photographic point of view.
Tip 1: Select the macro mode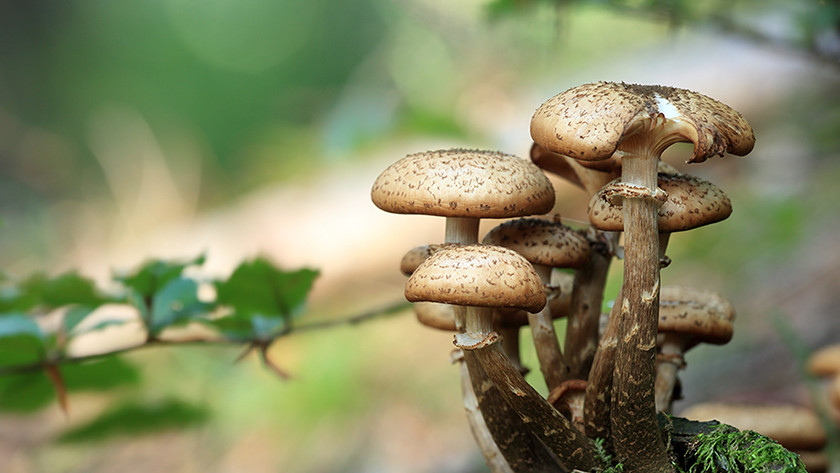 In macro mode, your camera ensures that only what the focus is on is sharp. If there is little focus in the image, you call it a small depth of field. Because of this the attention in the photo goes directly to the part that is sharp. Of course you also want to achieve that if you photograph special mushrooms. So choose macro mode if your camera has that. Are you more handy with cameras? Then use a large aperture.
Tip 2: photograph from the frog perspective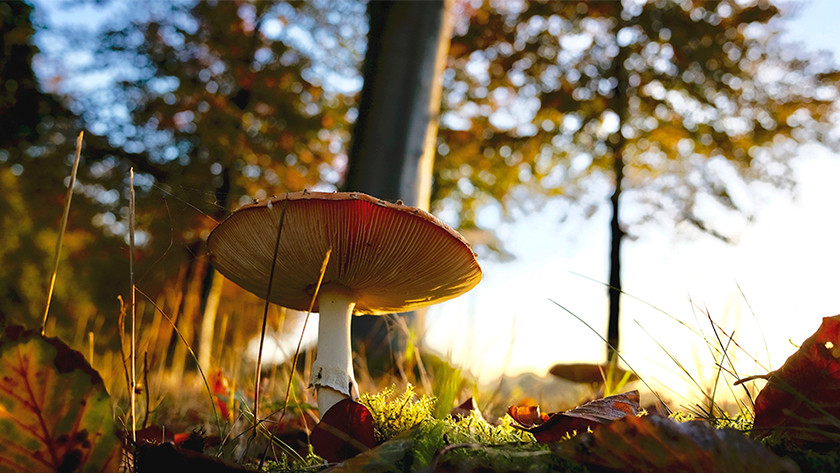 A mushroom is usually found low to the ground. Photographing from above often does not produce such a nice picture. If you take a lower perspective, also called the frog perspective, you quickly create a more interesting picture. This way you see much more of the mushroom. Tip: take a garbage bag with you to sit on, otherwise you will get wet. Or tilt your screen so that you do not have to lie down on the floor.
Tip 3: get everything out of the environment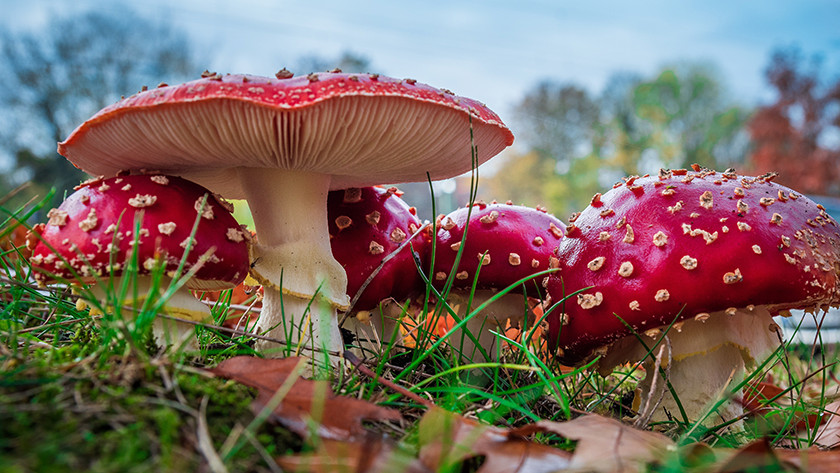 Also pay attention to the environment. It is nice if the color of the background colors well in the whole. Make especially use of the nicely colored leaves on the ground. Naturally, you do not want to have all the disturbing parts on the picture, which makes the image unsettled. Remove all twigs or growing grass blades in advance. Then you make it easier to focus the camera.
Tip 4: play with the natural light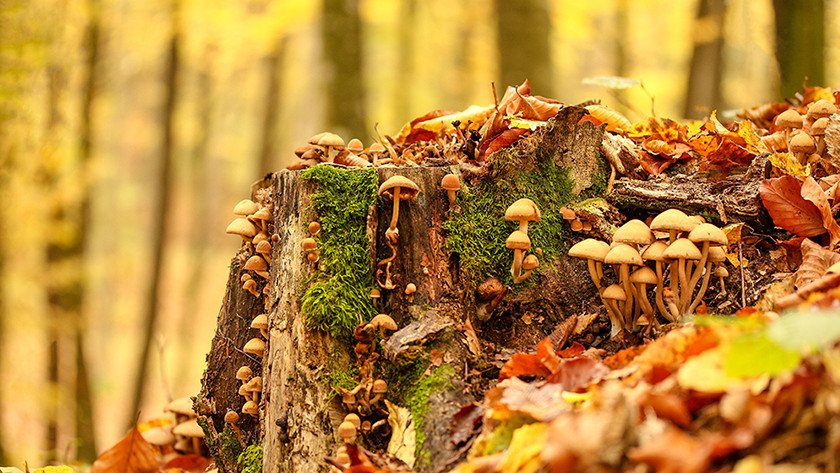 An important tip: try to get around direct sunlight as much as possible. This bright light makes the mushroom quickly faded. Backlighting or light falling from the side onto the mushroom is much more beautiful in this case. Wait until the sun is a little lower before you take a picture. Then you probably also have the golden hour to catch. Because of the low-hanging sun, everything gets a beautiful orange glow.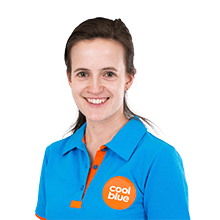 Article by: