Tips for buying a laptop
You're about to buy a new laptop. It's quite a challenge, because where do you start? There are dozens of laptops to choose from, but which one actually fits what you're looking for? We have 6 tips for you to prevent choice overload. That way, you'll find the laptop that's ideal for you more easily.
---
In short
Tip 1. Think about what you will be using the laptop for.
Tip 2. Match your budget with your expectations.
Tip 3. Choose a laptop of up to 14 inches for on the go.
Tip 4. Choose a 2-in-1 laptop when you don't know what to choose.
Tip 5. Choose a laptop with many connectors if you're going to use a lot of peripherals.
Tip 6. Read reviews.
1. Consider what you'll be using the laptop for.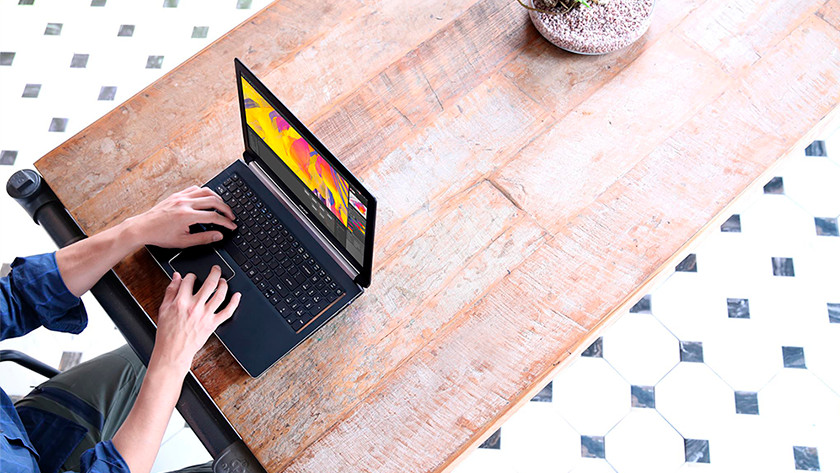 Using the Internet and sending email? Choose a laptop up to 500 euros
Photo editing? Choose a laptop with at least an i5 processor
Video editing? Choose a laptop with an i7 processor and video card
Gaming? Choose a laptop with a video card
When you're buying a laptop, you probably already know what you're going to use it for. For example, are you only going to browse the Internet and watch Netflix, or do you plan to, for example, edit photos or play a game? You probably have certain usage situations in mind for your laptop. Not every laptop is suitable for all tasks. In order to make things easier for yourself, use our product filter to filter by usage situation. That way, you'll immediately find the ideal laptop that you can use to edit photos or play games, even when you don't know anything about specifications.
2. Match your budget to your expectations
Going to perform simple tasks? Lower your budget
More demanding tasks? Raise your budget
The more demanding the tasks you'll be performing on your laptop, the more powerful it'll need to be. Powerful laptops cost more to buy, too. For example, don't expect a 600-euro laptop to allow you to play high-end games on high settings. That 600-euro laptop won't be able to handle it. Accept that you'll need to throw in a couple more hundred euros to be able to buy that cool gaming laptop. Keep in mind that if you want to show off with a new MacBook, 800 euros won't get you there. That's why you should match your budget to your expectations in order to prevent disappointment.
3. Choose a laptop under 14 inches if you want to use it on the go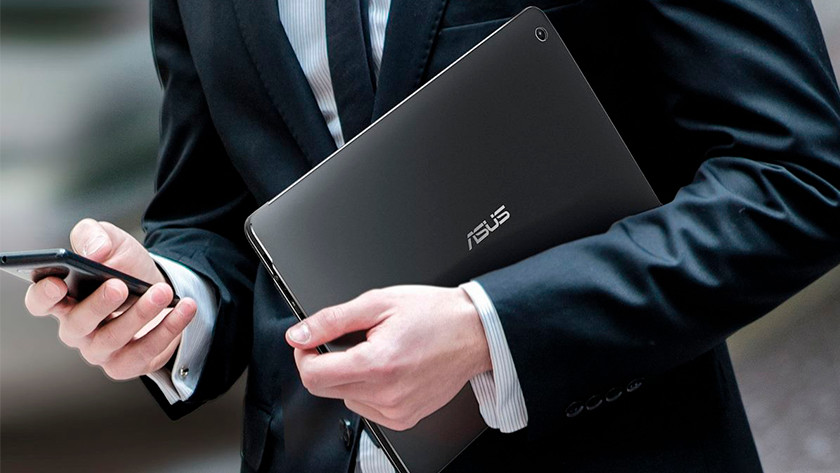 10 to 14-inch laptops: easy to carry around
15 and 17-inch laptops: suitable for at home or in the office
Browsing and sending email? Choose an HD screen
Watching Netflix and movies, photo editing, or gaming? Choose an FHD screen at least
Do you take your laptop with you on the go a lot, or will you mainly be using it at home or in the office? In the latter case, choose a 14 or 17-inch laptop. That way, you'll have a big screen to do everything on. If you travel a lot, choose a laptop of up to 15 inches, with a weight of up to 1.5 kilograms. This way, you won't need to haul it around.
4. In case of choice overload, choose a 2-in-1 laptop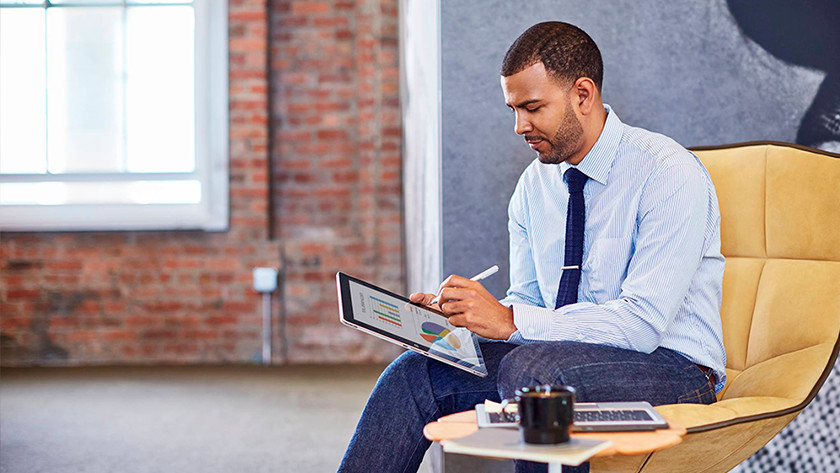 Stressed out by the choice between a tablet and a laptop? Choose a 2-in-1
In the past, you could only choose from standard laptops. Now, there's a lot more choice as far as casings go. How about a 2-in-1 laptop? As the name implies, this laptop offers the best of 2 worlds. These laptops are equipped with a touchscreen and folding keyboards, allowing you to use them as a tablet too. Useful when you want a tablet as well. A 13.3-inch screen, however, is less easy to use, for example, than a 9-inch screen.
5. Keep ports in mind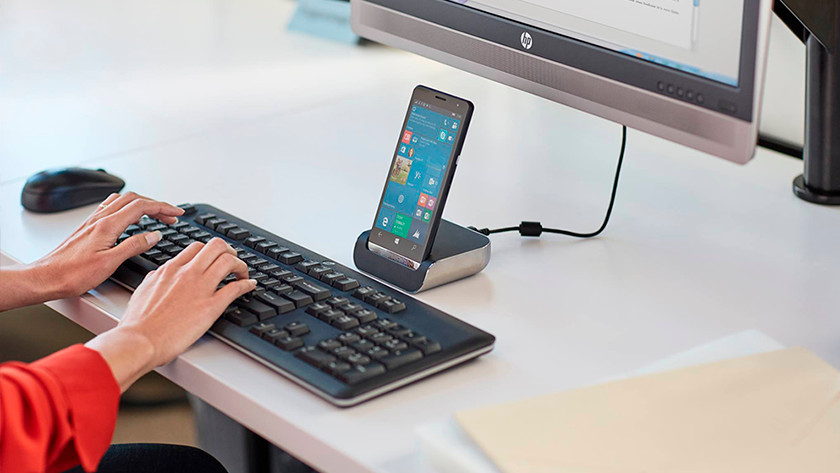 Conisder the number of USB ports
Consider any ports for an extra monitor
Does the laptop have a DVD player?
Every laptop has ports, but how many of them do you need? Consider that carefully. For example, will you connect an external keyboard and a mouse to your laptop, or will you connect an extra monitor for more screen space? And which ports do you need for this? USB (keyboard and mouse), DisplayPort, or HDMI (monitors)? Large laptops, in general, have more ports than small laptops. If you plan to use a lot of peripherals, choose a larger laptop. If you're only using the laptop itself, a smaller laptop with fewer connection options will suffice.
Read reviews
Use other customers' experiences
Read a review from an expert website 'So what do you think?' If you're planning to buy a laptop, chances are that others will have gone before you. With some luck, they'll tell you how they liked their purchase. Does the laptop you're eyeing feel heavy, is it actually quick? Reading reviews about the laptops that have caught your eye is a good idea if you want to find out whether they actually meet expectations. Why not read an in-depth review on an expert site too, where the details of a laptop are examined closely. The odds are high that reading reviews will decrease your choice overload.
Did this help you?