How do I choose the right yoga mat?
If you decide to start yoga, a yoga mat is one of the first things you need. In many classes, it's possible to borrow a mat. You usually sweat during all the poses, so it's more hygienic to have your own. But how do you choose the right yoga mat?
---
Thickness
The thickness of your yoga mat can differ per yoga style. If you often do standing poses and balance exercises, a thinner mat is nice. This way, you have more grip on the floor. If you do a lot of lying and sitting postures on the mat, a slightly thicker mat is nice. You prevent pain in your knees and spine this way. A yoga mat is always between 3 and 7 millimeters thick and the most common thickness is 3 to 4 millimeters. A 3-millimeter mat is considered the most comfortable.
Material
How often you use the mat is also important for your choice. If you go to one class per week, the material isn't very important. But if you use your yoga mat several times a week, the material is more important. Yoga mats made of PVC are durable and often last more than 10 years. In addition, this material is also easy to clean, so the mat lasts even longer.
Length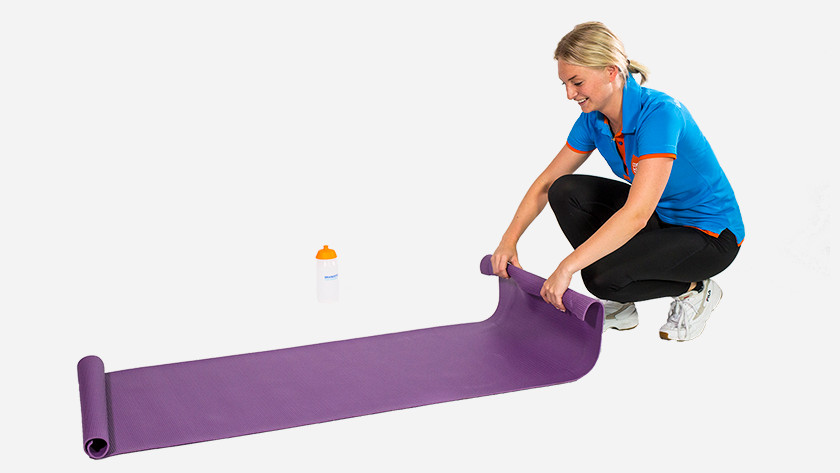 The best length of a yoga mat is often a personal preference. In general, a yoga mat that is slightly longer than you are is best. This is especially comfortable when you're stretched out on the mat during meditation. Once you've done a pose a few times, you'll likely advance it. You do this by increasing your step, so it's nice to have a long mat when that has room for that. Most yoga mats are between 171 and 180cm.
Appearance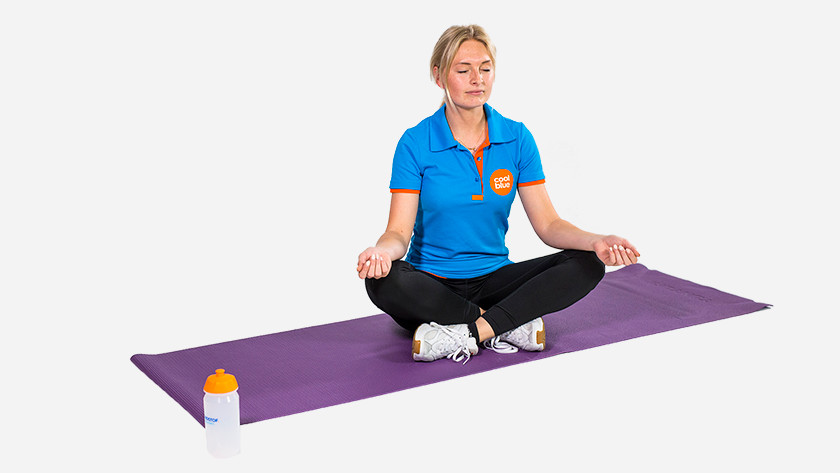 Rest and relaxation are an important part of yoga. You can see that in the breathing, the thought process, but also in the color of the yoga mat. After all, many poses and movements require you to bend forward. If you're more into power yoga, you can choose a bright color or print that suits you, of course.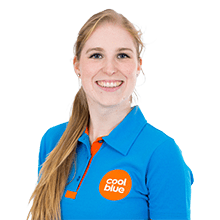 Article by: