Tips after purchase
Your computer is out of the box and it's time to get started with your purchase. We're happy to help you. Want to know how to install Windows 10, for example? How to take a screenshot, or delete your browser history? Below, you can read about tips, and tricks that make using your computer a lot easier.
Install Windows 10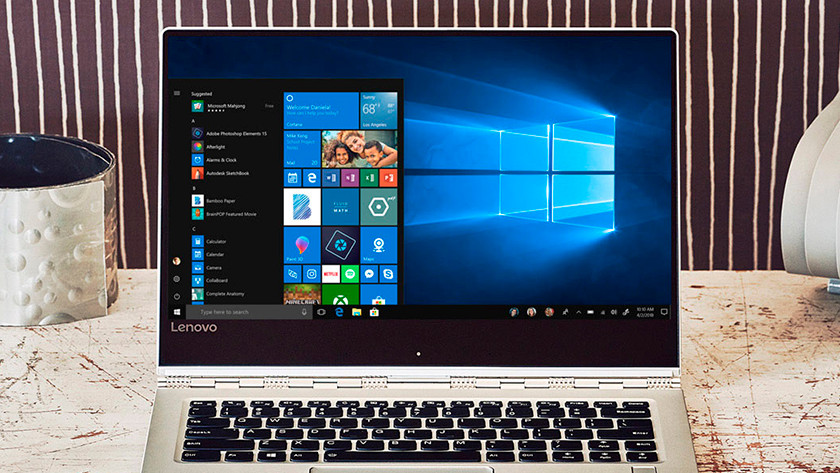 The first thing your new computer requires is to install Windows 10. You can read about the steps and options that appear during the installation on this advice page.
Change the language of your keyboard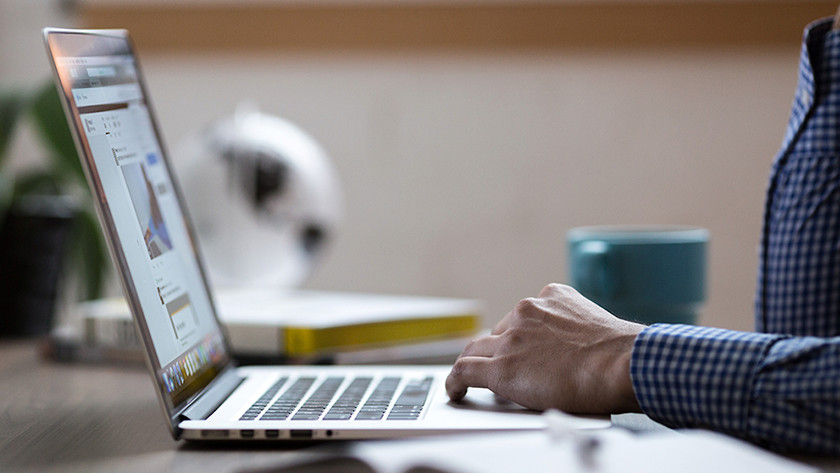 Did you type an at sign on your keyboard, yet you see a completely different symbol appear on your screen? That's a known problem. You can find the solution for this on this page.
Make a screenshot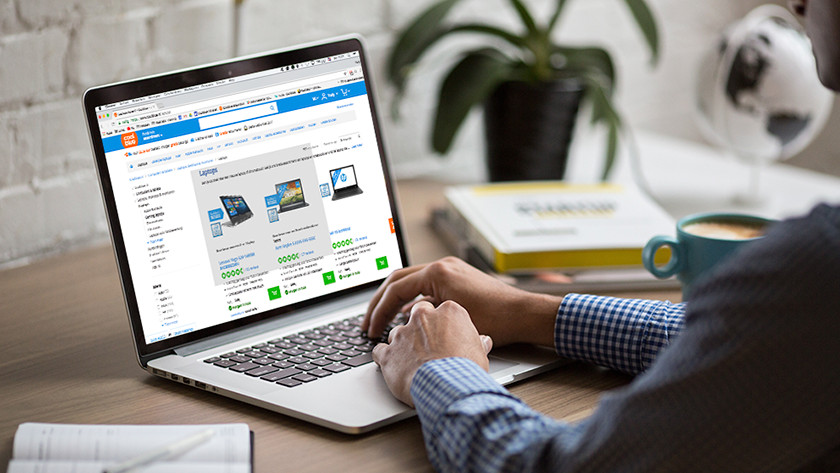 A screenshot is a 'photo' of your screen. You can use it to send a funny photo or to record an important document. You can read how to take a screenshot on this page.
Delete your browser history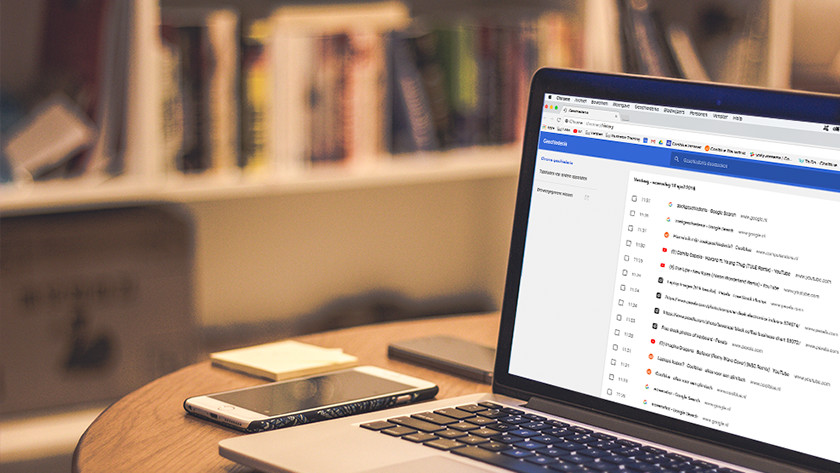 Don't you want someone else to see which websites you've visited? Delete your browser history. We'll explain how to do that for the most commonly used browsers.
Create an email address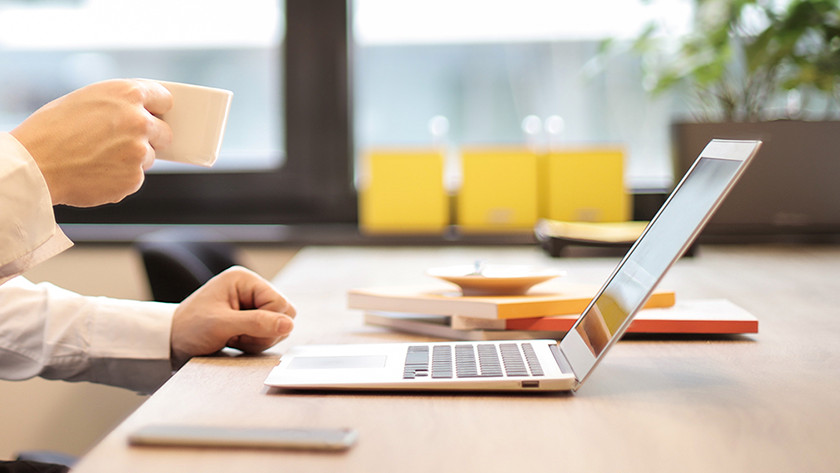 A digital mailbox; you can't live without one nowadays. On this page, we'll explain how to create a Hotmail or Gmail email address step by step.
Working ergonomically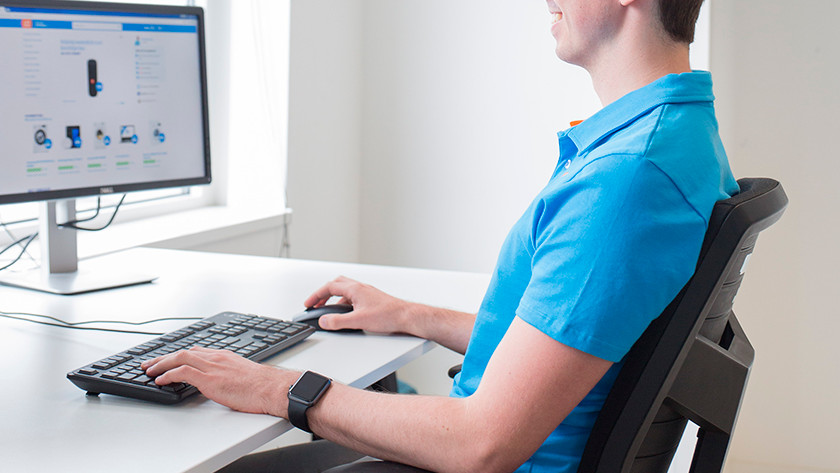 If you work long hours at your desk, you don't want to have a stiff neck or painful back. Read how you can get started ergonomically here.
Did this help you?