5 tips for a flourishing summer garden
Summer is the season to spend outside in your garden. A colorful, cheerful garden full of summer plants gives that extra bit of fun to the outdoor season. In this article I give you 5 tips for a flowering garden during the summer.
---
1. Plant annuals in this period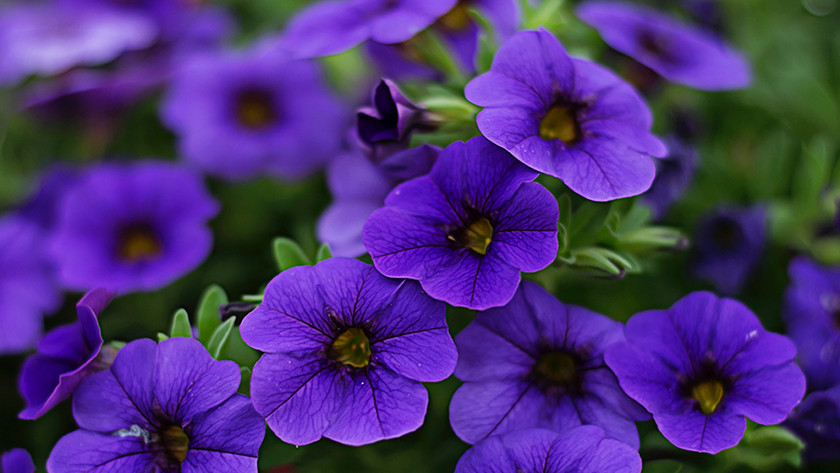 Annual plants are plants that bloom for a certain period of the year and do not return the following year (think of violins and petunias). You do not have to make a complete garden plan in advance, but a number of places in the garden will brighten up according to your wishes. An example is to hang the annual summer planting in a hanging basket on the fence.
2. Cover the bottom with a mulch layer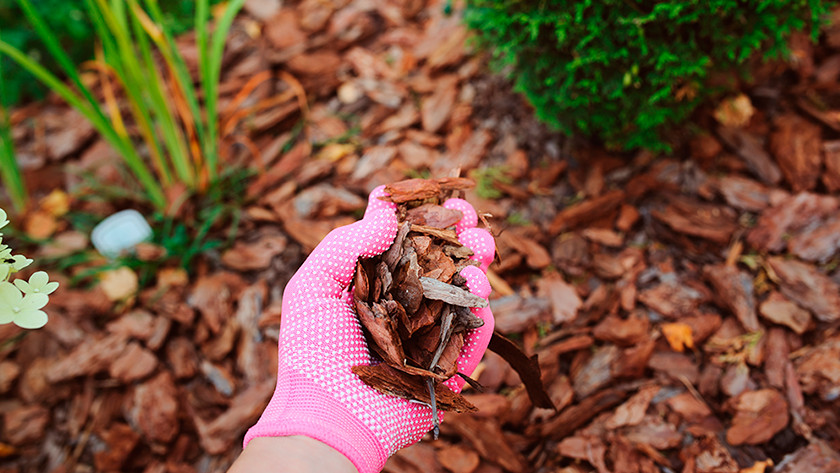 In the summer you have more hours of sunshine and the soil can dry out. By depositing a mulch layer on the earth, you protect the soil against dehydration. This means that you have to water less often. In addition, soil cover prevents weed growth. Because of this you also have to weed less often.
3. Fertilize and give water for a long-term flowering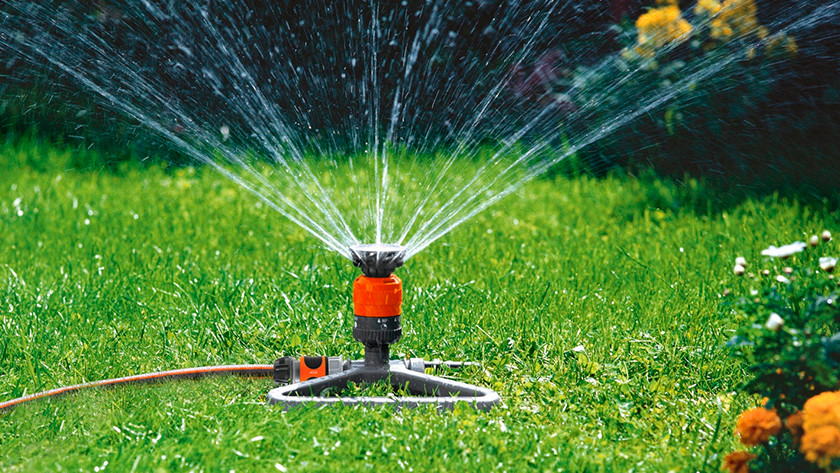 Summer plants also need nutrients to grow and thrive. You do this for example by mixing liquid fertilizer with the water that you give the plant. You also fertilize rose bushes around the month of June. Check carefully which manure fits your planting or rose bushes during your summer. The quantities are often indicated on the packaging. Always keep these indicated quantities.
4. Remove the faded flowers from the plant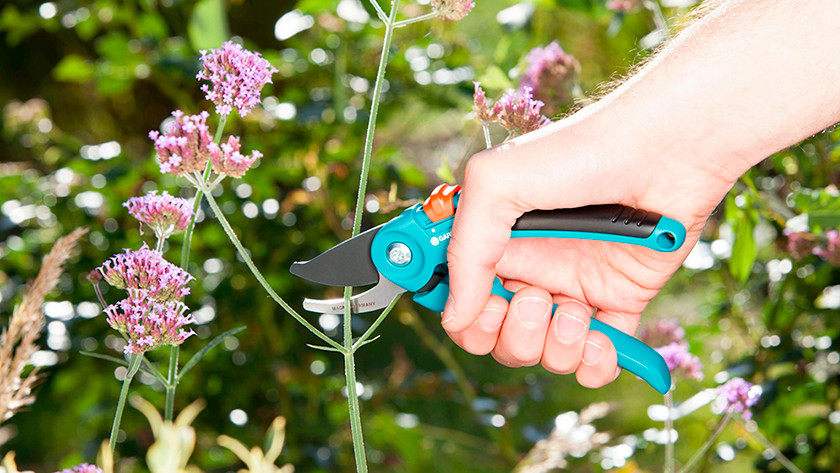 An important tip for a long-term flowering of your summer flowers is to extract the faded flowers from the plants. Think, for example, of a hydrangea that has a number of faded flowers, that is not the most beautiful sight. With thicker branches you can prune with a pruning shears, with thinner branches you can do this perfectly by hand. Take a close look at how best to remove the flowers for your specific plant.
5. Think of garden watering in your holiday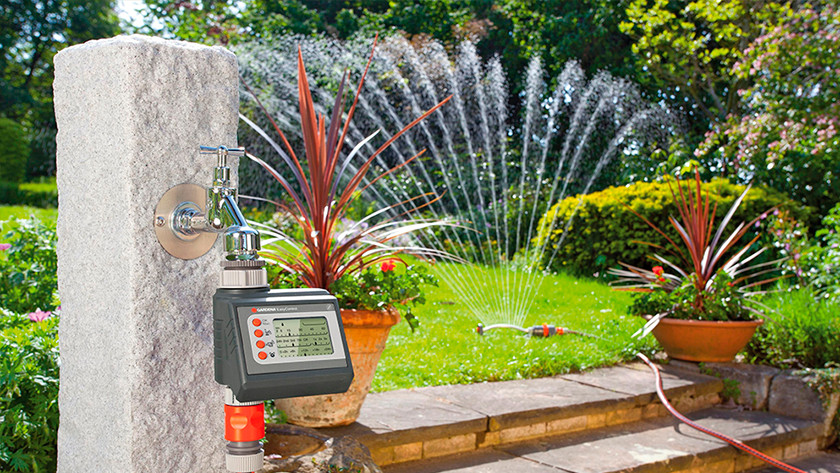 Going to spend 2 weeks at the campsite? Then your garden will be without water for 2 weeks. Of course you can ask your neighbor to keep an eye on things, but nowadays you can also control this yourself. So you have watering computers with which you set the time when the sprinklers provide the garden with water. Can your neighbor also on vacation.