Amazon Alexa & Sonos
The Sonos One and Sonos Beam work in perfect harmony with Amazon Alexa. As soon as you integrate Amazon Alexa into your Sonos speaker or soundbar, a new voice control era starts for you. On this page, you can read about all the possibilities.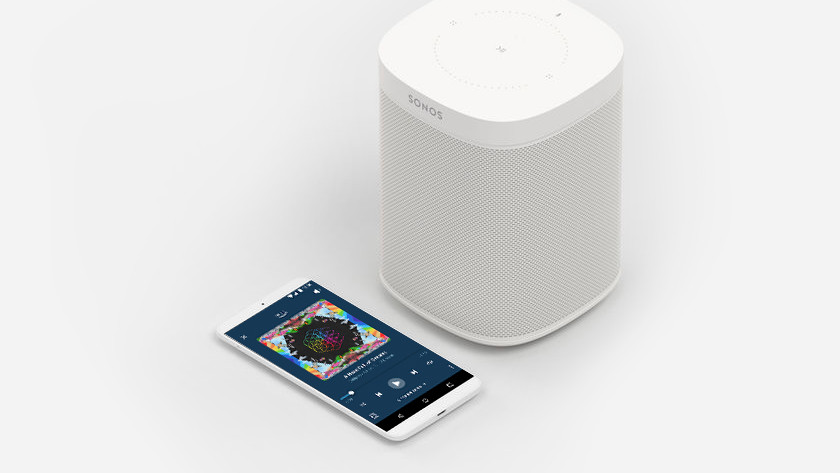 Alexa on your Sonos speaker
Sonos and Alexa work well together. Download the Alexa app on your smart device. Link the Sonos and Alexa account in the Alexa app. When you've completed this, you're ready to control your Sonos speaker via your voice. As soon as you ask Alexa (and your Sonos) for your favorite songs, you need a streaming service that is compatible with your Alexa account. Music services like Spotify and Amazon Music Unlimited are currently compatible with Alexa and Sonos.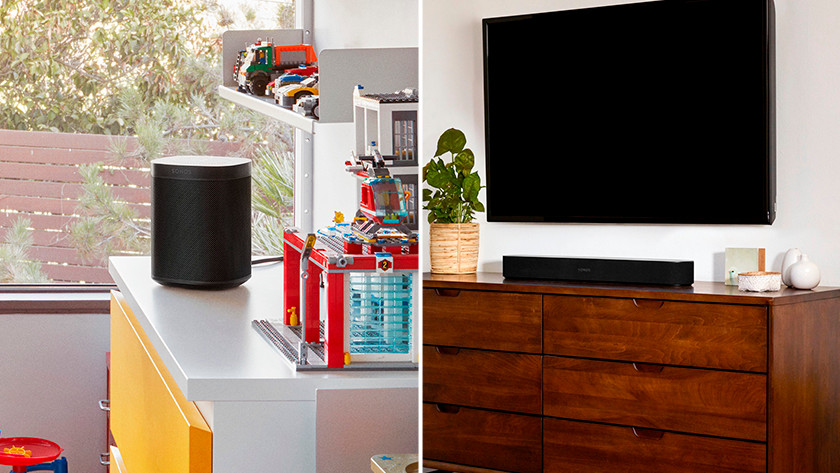 Sonos Alexa commands
Connect more Sonos speakers to Amazon Alexa and create your own multiroom audio. For example, place a Sonos speaker in the living room, kitchen, and kids room. Give every room its own command for your desired music genre. "Alexa, play Bon Jovi's greatest hits on Spotify in the living room." Or: "Alexa, play K3 in the kids room." It's also possible to play 1 playlist throughout the house. This way, you can sing along out loud wherever you are.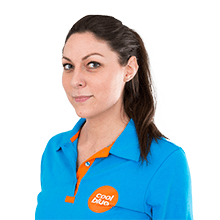 Article by:
Mascha
Smart Home Expert.