5 tips for the game Harry Potter: Wizards Unite
Three years after the huge success of Pokémon GO, Niantic has released a new game. In Harry Potter: Wizards Unite, you explore the magical world of Harry Potter with your Muggle phone. Want to know which smartphone you need for Harry Potter: Wizards Unite and what to do to prevent your battery from draining? Read these useful tips.
---
1. Bring a power bank with you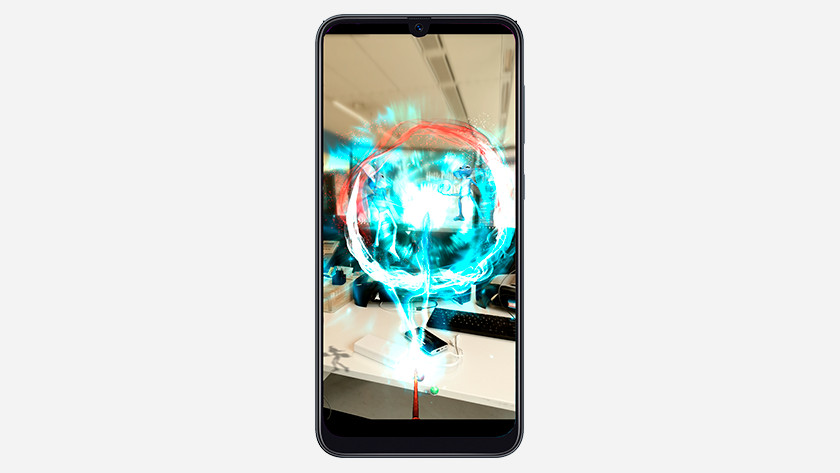 A full battery is important. You wouldn't want to interrupt your adventure in the world of Harry Potter: Wizards Unite to go and charge your phone at home. That's why you should bring a power bank, so you can charge it on the go. For this situation, a small power bank with a capacity between 5000mAh and 10,000mAh is ideal. Those power banks are pretty small and light, and they easily fit in your pocket, but you can still charge your smartphone at least once with it.
2. Use the right smartphone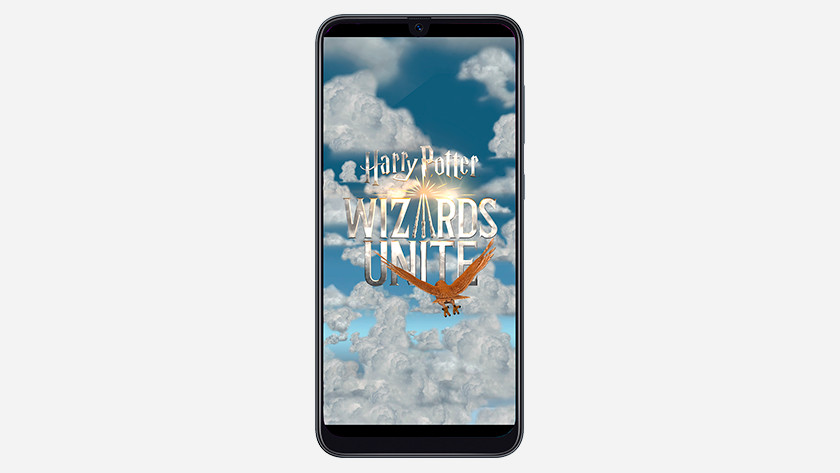 Wizards Unite works on almost any smartphone. The requirements are that your phone runs on at least Android 5 or iOS 10 and that it has 2GB of RAM. The only phones that don't have this are really old ones. Do you need a new smartphone and do you love to play these kinds of games? Then it's important to consider the battery life when choosing a phone. With a smartphone with a battery life that's "Very Good" or "Excellent", you won't need to constantly stop to charge it.
3. Protect your phone with a case
When you're going around town wildly waving your magic wand/phone around, you might drop it at some point. Of course you could try calling out "Reparo!" as much as you want, but if your screen's broken, you're going to have to take it to a repairman. That's why you should protect your smartphone with a phone case. Also check if your case has fall protection. Those cases are extra sturdy, so they not only protect your phone from scratches, but from falls as well.
4. Charge your smartphone with a fast charger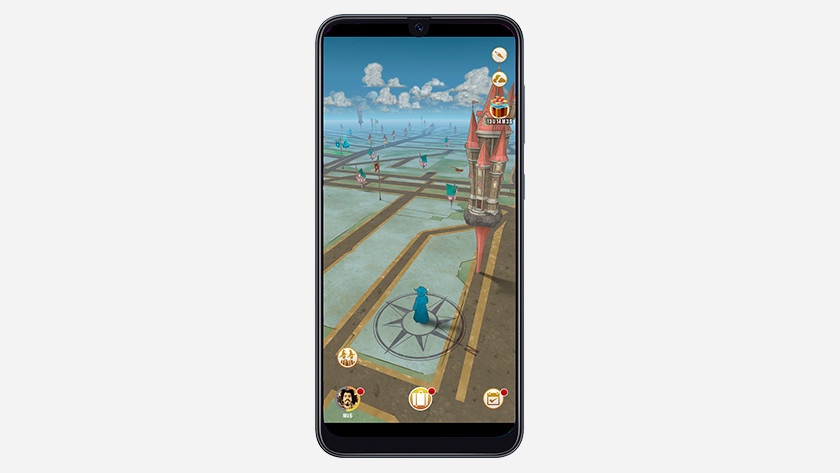 Is the sun shining, but your phone just ran out of power? Then you don't want to wait too long for your battery to recharge. With the right fast charger, half an hour will give your phone enough power for a few hours of playtime. It's like magic, but based on science. The fastest way to charge is with a fast charger of the same brand of your smartphone. Otherwise, you could buy a Quick Charge charger for Android smartphones or a Power Delivery charger for Apple phones.
5. Save power and data with the right settings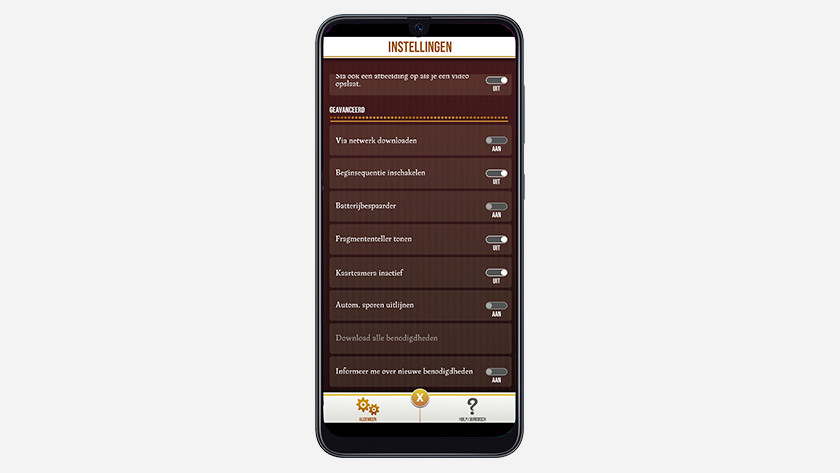 Adjusting the settings of Wizards Unite doesn't cost much effort, but it helps a lot. First of all, it's a good idea to turn on "Battery saver", especially when your battery's about to run out. You can also go to "Download all requirements" and download about 2GB of data like animations, audio, and skins. If you don't do that, you'll use mobile data to download them while you play. By putting everything on your phone beforehand, your data bundle won't drain as quickly.
Did this help you?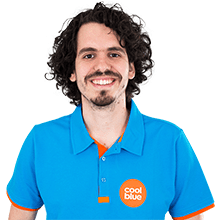 Article by: