4 tips for your vegetable garden in spring
Spring is the starting time to get back to work in your kitchen garden. This means growing vegetables and planting herbs again. I'm giving you 4 tips to make the vegetable garden a success. So you can enjoy vegetables and herbs from the garden until the winter months.
---
1. Make a sowing plan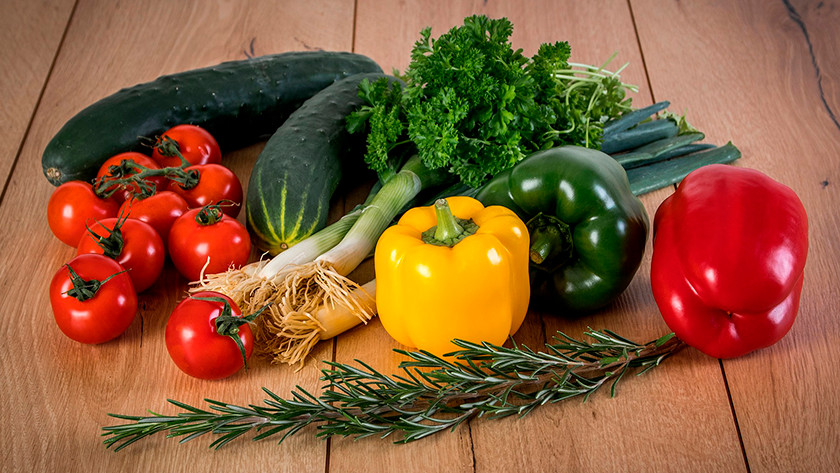 Make a sowing plan before you start growing. Start with which species you want to grow and search for when to sow or harvest. This way you can be sure that you are not too late with sowing. Below we show the sowing period of common vegetables.
Sowing tomatoes and sowing pumpkin: May
Planting strawberries: August and September
Radish seeding: April to September
Winter onions and plants: August
Extra tip: with some species you can start cultivating 1 to 2 months before the actual sowing period. Put the relevant vegetables or herbs in the windowsill.
2. Place a mulch layer against weeds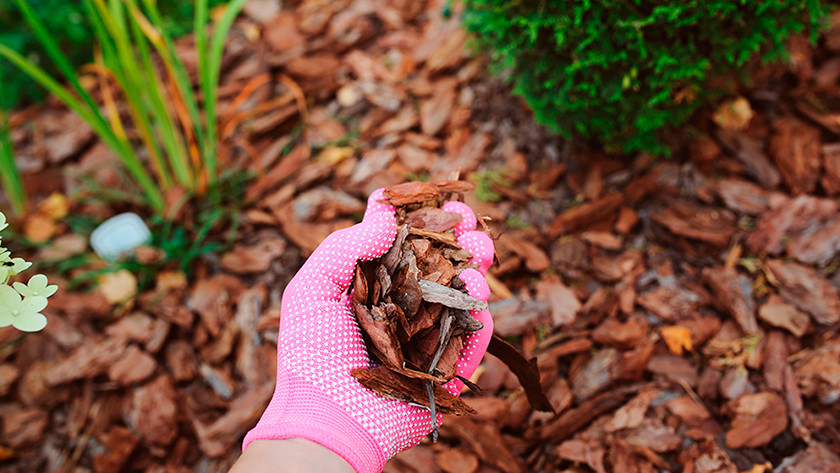 Don't slack off on the maintenance that your vegetable garden needs. Regularly check which maintenance your kitchen garden needs. It is possible that weeds have to weed, so that it does not absorb the nutrients that are meant for your vegetables and herbs. Less time to weed weeds? Put a mulch layer down so that the chance of weeds is smaller.
3. Do not give too much water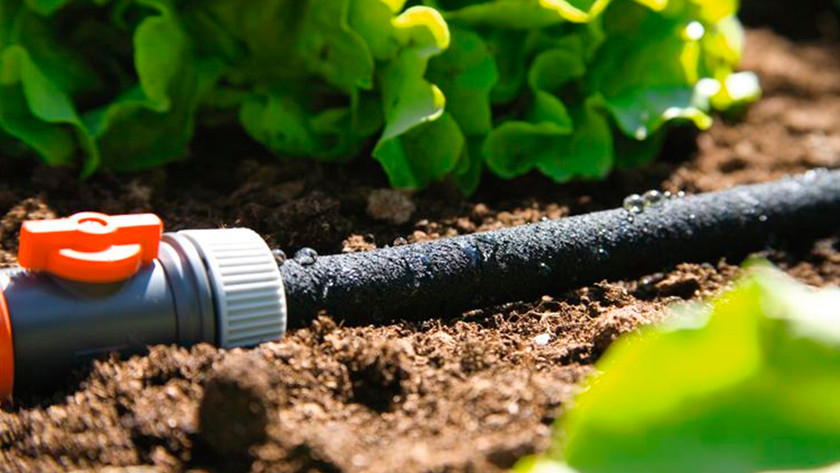 Have you just sown? Keep the soil moist, but do not overdo the amount of water. This only works badly for the seeds. When the first blades come out of the ground, make sure that you do not overfill too much water at once. Preferably use the nozzle of your watering can to give water evenly.
4. Garden environmentally conscious: ecological gardening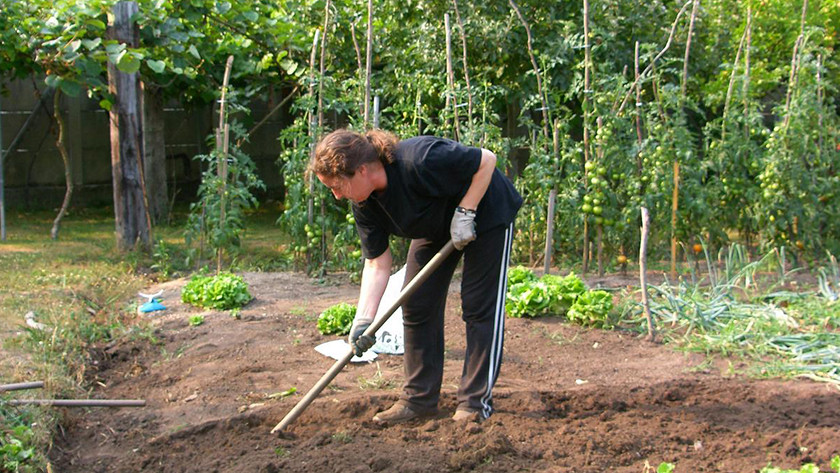 Ecological gardening is done by improving the fertility of the soil with organic fertilizers and paying attention to crop rotation between plants. Some herbs and vegetables reinforce each other precisely, so the chance of diseases is smaller. So you no longer need chemical pesticides and artificial fertilizers.
Did this help you?