The best way to roll up your yoga mat
Of course, rolling up your yoga or fitness mat is not a higher math. Yet many people use the same method, you start rolling on one side until you reach the other side. Is this only so convenient? In this article I show you another way to roll up your yoga or fitness mat.
---
Why would I roll up my yoga mat differently?
The training is over, time to take your mat back home or store it. Normally you just start rolling and take your mat with you again. Why would you do this now?
If your mat has been rolled up more often, you may notice that the ends of the mat do not want to lie flat against the ground. This is because one side of the mat is always rolled up too tightly. This pressure causes the ends to deform and curl.
The top of your mat is firmly rolled up against the bottom of your mat. So you actually roll all dirt from the floor nicely against the "clean" side of your mat. Does not sound logical?
How should I roll it up?
Now that the reasons are clear, we are looking at a better way to roll up the mat.
Step 1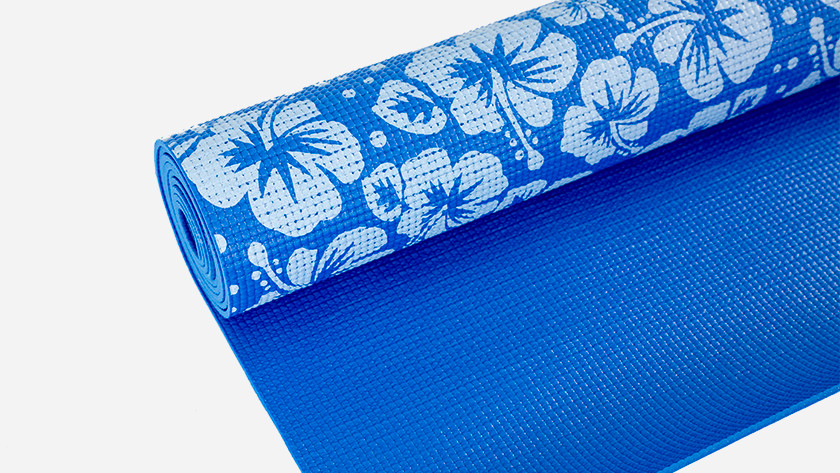 Your mat has a bottom and a top. See the 2 sides of your mat the same, choose a top and mark it with a marker.
Step 2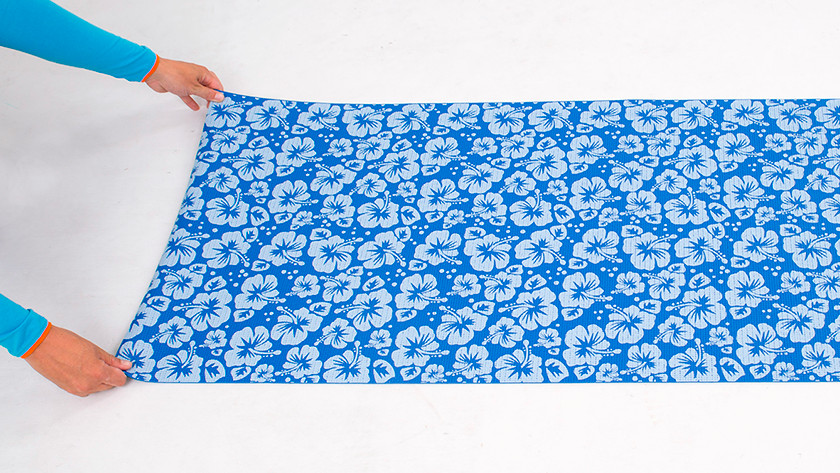 Place your mat on the floor with the upper side on top.
Step 3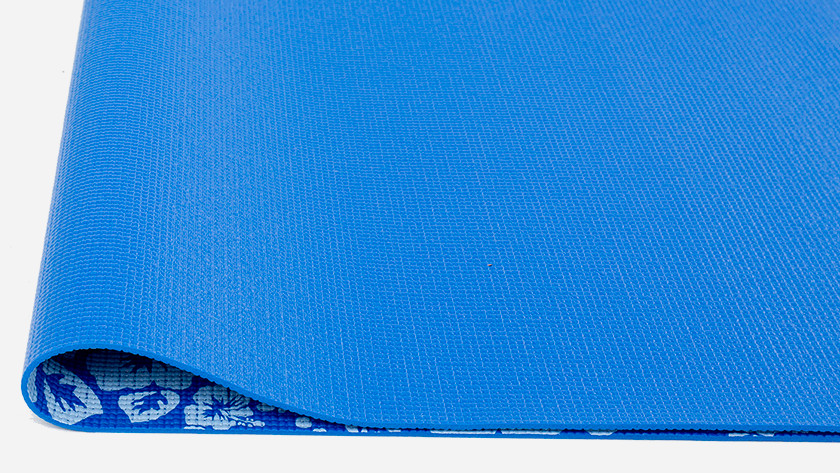 Fold the mat halfway. You now only see the bottom: the side on which you are training is completely covered.
Step 4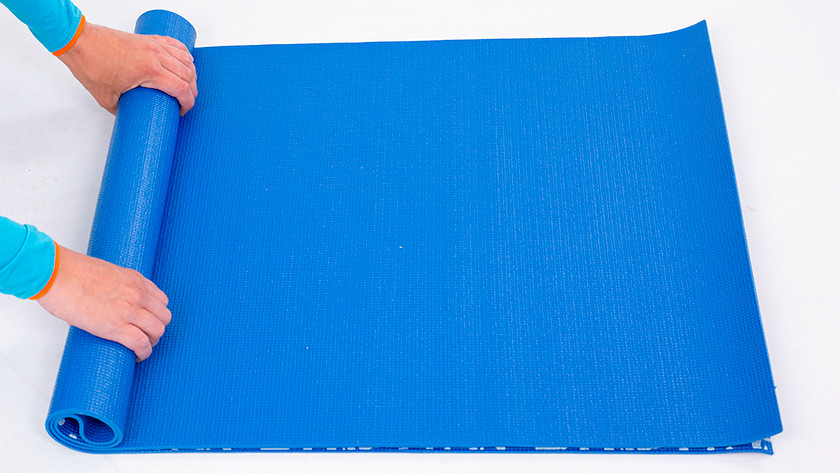 Start rolling from the center of the mat. The ends are therefore the last to turn. Do not squeeze the middle completely flat but leave a small amount of space.
Step 5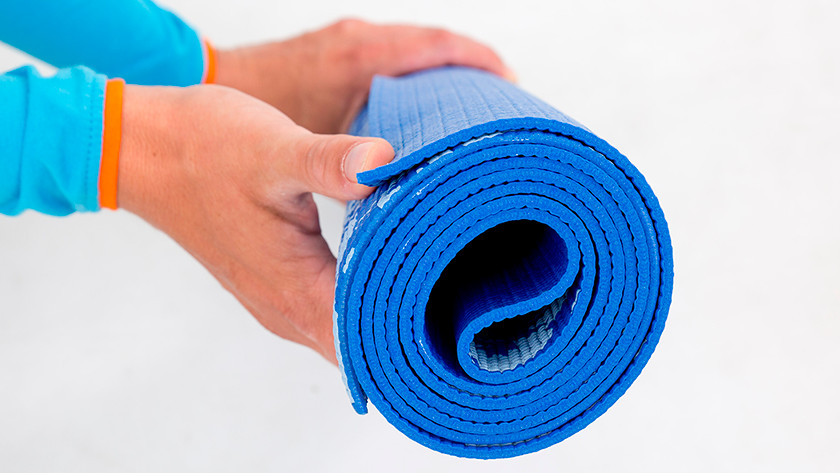 Roll up the mat completely and tie your mat in the normal way or put it in the bag.
More tips about yoga mats
To ensure that you also enjoy your mat longer, please also read the following article: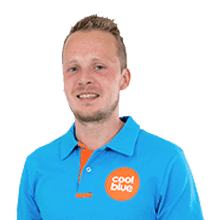 Article by: