Tips for taking the best interior photo
You are in a beautiful building and you want to capture the interior. But how do you do that? In this article you can read how to make beautiful pictures of an interior. On the basis of a number of tips you will get started to make the best interior photo.
Tip 1: use the available light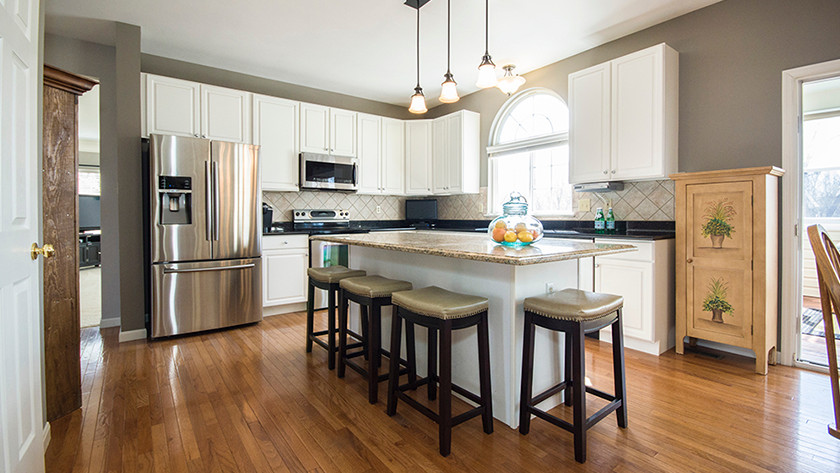 The light that is present in the interior influences the atmosphere that hangs there. Use this light to convey the atmosphere in your photo. When you photograph indoors, there is usually less light than outside. This allows you to work with slower shutter speeds and it is useful to use a tripod. In this way the lens catches enough light to make a good photo. You also set the camera straight.
Tip 2: ensure good styling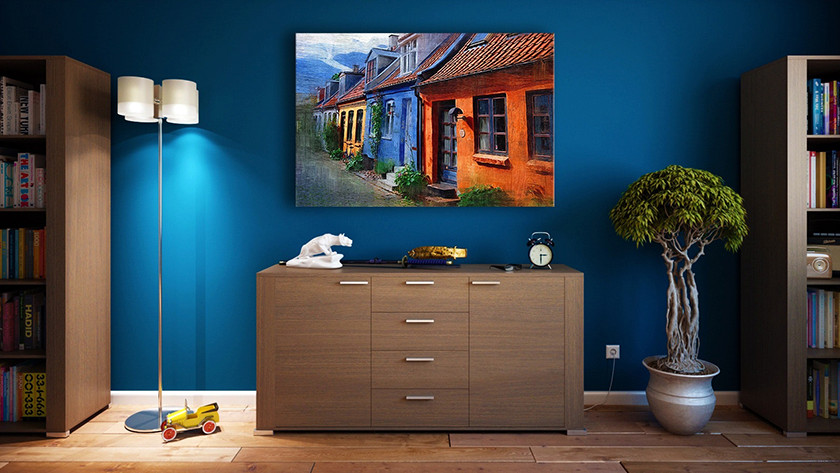 The styling is an important part of interior photography. Make sure that there is not too much clutter in the interior. Think, for example, of magazines, cables and coffee cups. This distracts from the interior that you want to capture. A tidy interior looks calm and tight. If the space is still busy, try to bring order to that hustle and bustle. You do this by, for example, shifting some furniture or removing unnecessary accessories.
Tip 3: photograph from a corner or straight from the front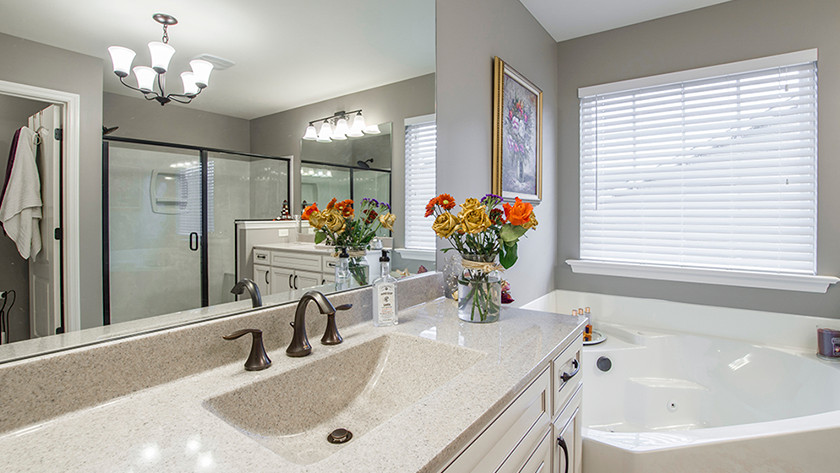 You want to get as much of the interior as possible. Choose therefore to capture the space from the front or from a corner. By photographing from an angle, you render the interior as spacious as possible. When you capture the space straight from the front, you create a calm image. This is due to the symmetry that then arises. Both points of view contribute to the good result of your interior photo.
Tip 4: take a good look at the interior and the space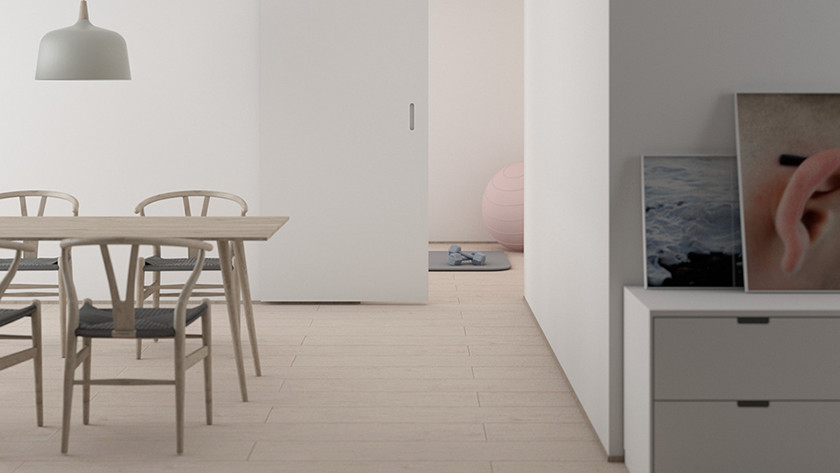 Before you start shooting, it is good to study the space. Look for ways to visualize the atmosphere of the interior as well as possible. Look at low and high positions. You can use reflections, but be careful that you as a photographer are not in the picture. Take a position where the view is in view. This also affects the atmosphere of the room.
Tip 5: photograph in RAW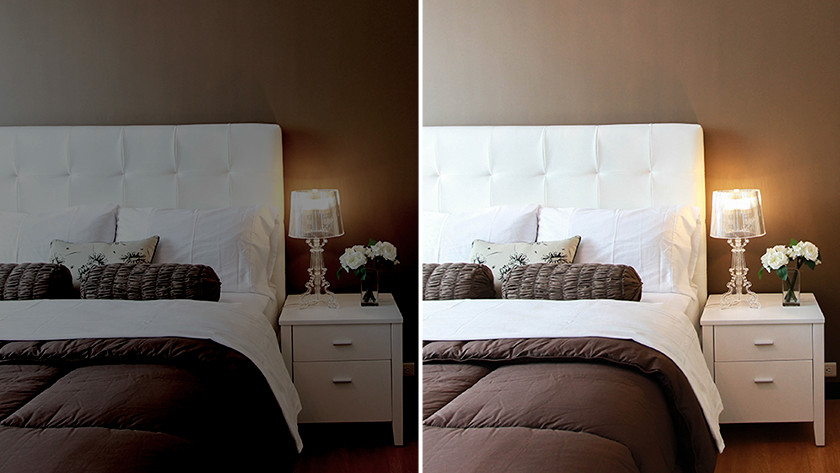 For the post-processing of your photos it is important to photograph in RAW. This means that the camera leaves your files unprocessed. A RAW file contains much more information about the photo than a JPEG file. That way you have a lot of freedom with editing your images. For example, you adjust the white balance and exposure without losing picture quality. To open and edit these files you need an editing program.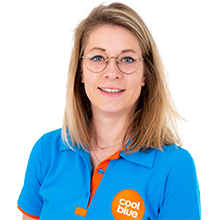 Article by: