Compare the TomTom Runner 3 to the Spark 3
With TomTom's first sports watch, the Runner, they entered the sports watch market. By now, there are different versions of this watch available, and TomTom has also introduced the Spark. At first glance, the Runner 3 and Spark 3 seem almost identical. And I'll confirm to you: they are! In fact, there's no difference between these 2 models. In this article, I'll tell you what that means and what each can do.
---
Retired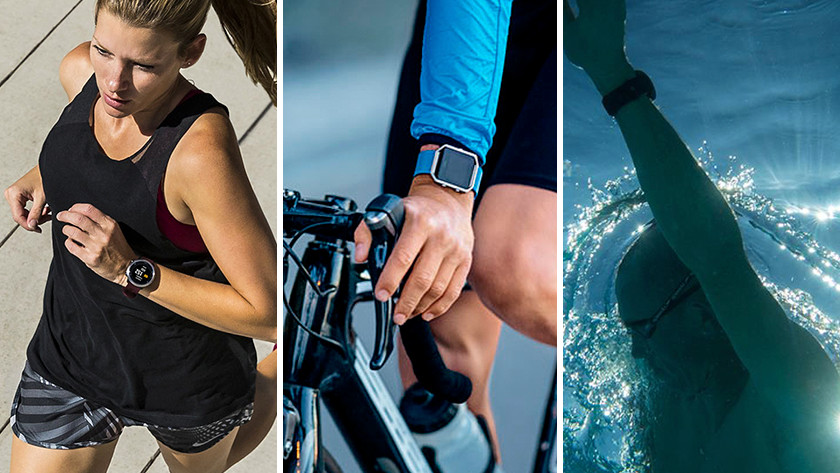 Both products are retired. This means we no longer sell them. Do you want a watch to measure, analyze, and improve your sports performance? Have a look at our current assortment of sports watches.
Is there really a difference?
As mentioned, the TomTom Runner 3 and Spark 3 are sports watches that are identical. Both models offer exactly the same functions and have the same design. You might be wondering why TomTom is marketing this model under 2 different names. That has everything to do with appealing to 2 different target audiences. As the name suggests, the TomTom Runner 3 is primarily aimed at runners and other active athletes. The TomTom Spark 3 on the other hand is aimed more at people who care about a healthy lifestyle and who want to track their daily activities. Want to know more about the TomTom sports watches? Read on.
Functions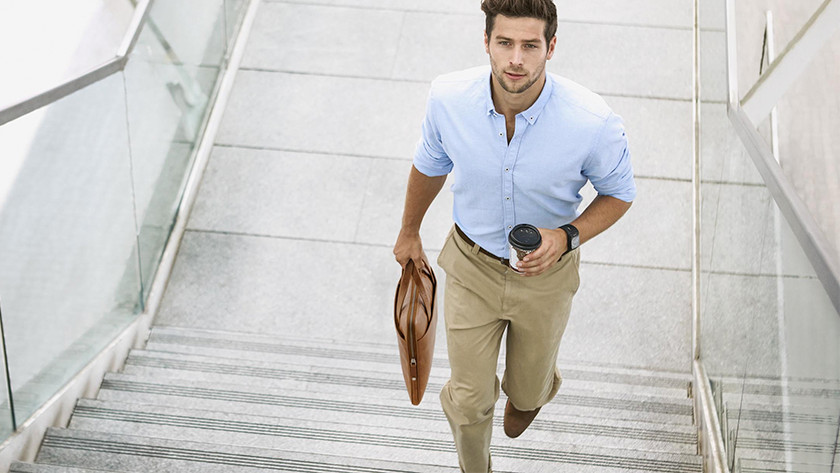 Both watches have functions to track active sports and daily activities. Your daily activities such as number of steps, stairs, and calorie consumption are measured by the watches all day long. Are you going to work out? Select the right activity first. You can choose from swimming, fitness, and spinning. Thanks to the GPS function, your watch will track your route, speed, and distance as you work out. Do you have the Cardio version? Those watches have integrated heart rate sensors that let you accurately monitor your heart rate.
Controls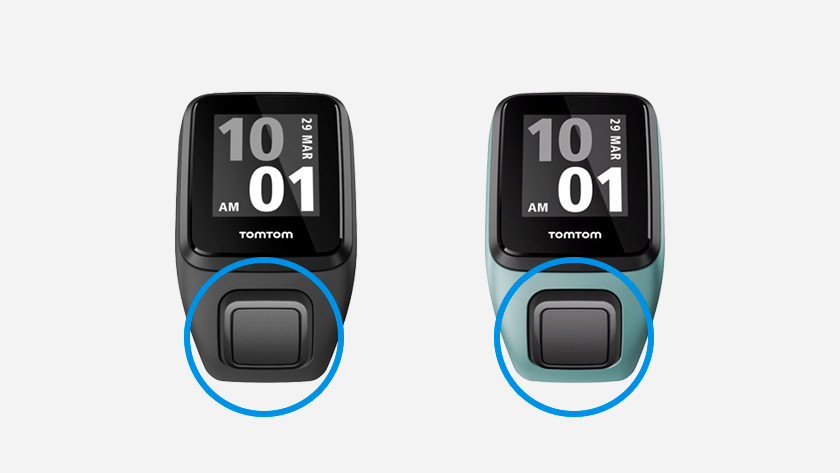 TomTom's sports watches are known for their user-friendly controls. Below the display, there's just 1 button that you use to control everything on the watch. This button lets you easily navigate the different menus. On top of that, the menu structure is very simple. The default start screen is the clock screen that shows the date and time. Scroll right for the activity menu. Go up or down to select items and start an activity. In order to leave a menu, you just scroll left again.
Watch straps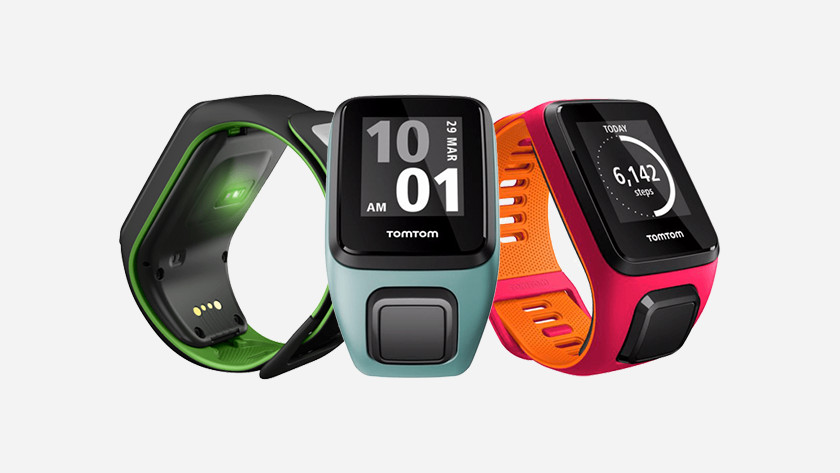 Officially, the Runner 3 has brightly colored watch straps, while the Spark 3 has more neutral colors. Because the models use the same design, the straps will fit both. Prefer the Spark 3's neutral colors? You can just put a Spark 3 strap on your Runner 3. The straps are made to be easily interchangeable; you can remove the strap in 1 move. Note that there are different sizes. The watches come in different wrist strap sizes: Large (14.3-20.6cm) and Small (12.1-17.5cm).
Did this help you?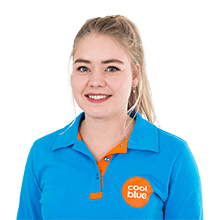 Article by: