What are the options with the TomTom Sports App?
As the new owner of a TomTom sports watch or activity tracker, you probably can't wait to get your sports shoes out of the closet. Have you already downloaded the accompanying TomTom Sports app? This is indispensable with your new purchase. This article explains how you can make optimal use of this app, so you can start running all the more effectively soon.
Manage your health goals
The TomTom Sports App helps you with a healthy and active lifestyle. Use the app to set your own goals, such as a minimal amount of steps that you want to take during the day. Whether that's 5,00, 10,000, or 20,00, that's up to you. Are you curious to see the progress of your goals after a day of work? The app will clearly display this. Next to your daily goals, the app will also help you achieve long-term health goals, such as losing 5kg in 2 months. A good night's sleep is also important to stay fit. That's why it's useful to track your sleep pattern as well to have a more complete picture of your health. You can also do this in the app.
Dive deeper into your workouts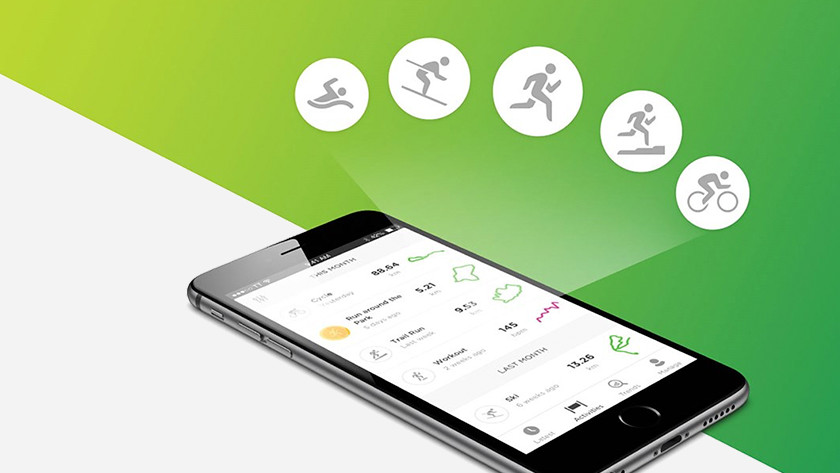 Are you in the possession of a TomTom Spark or Runner? Use the app to make the most of your workouts. Are you training for a sports game? Use the app to analyze your training data afterwards. It shows you your fastest moments and when your heart rate was highest. You can also easily compare two training sessions. This way, you know exactly when to kick it up a notch to break your own record. Does your sports watch have a altimeter? If so, you can also see the height data of your workout. Useful for when you're skiing.
Make it personal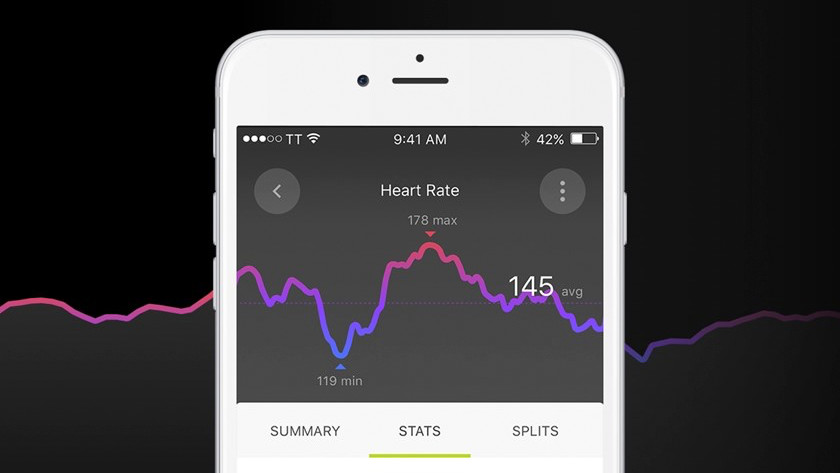 Use the TomTom Sports App to easily personalize your data. Does your sports watch or activity tracker have a heart rate sensor? If so, it's possible to personalize the app with multiple heart rate zones. This way, you can see precisely which heart rate is effective for your age or weight. Working out in the correct heart rate zone helps you burn more calories and work out more effectively, for instance when you want to lose weight.
Conclusion
The TomTom Sports App has something to offer to everyone. Whether you're training for an important game and want to analyze your data to the very second, or whether you enjoy making long bike rides and sharing them with your friends. The app also helps you to keep all your data organized. This allows you to dive deeper into your workouts than ever before, and gives you that bit of extra motivation that you need to maintain a healthy lifestyle.