The advantages of the newest update for TomTom sports watches
In September, TomTom 2 will release software updates for a number of sports watches from their series. With these software updates you get even more possibilities at your disposal. In this article I outline the benefits of the latest updates and the models that these updates are available for.
---
Fitness age
Your fitness age gives an indication of how fit you are and how fit you should be based on your age. Do you want to lower your fitness age? , Fortunately you get the support to work on your fitness through this new functionality. Every day you can earn points with executed activities. The more points you earn on a daily basis, the faster your fitness age improves. Furthermore, this functionality offers support to see which efforts are most effective. So you know what you need to do to improve your fitness as focused and fast as possible.
Personalized workouts and car break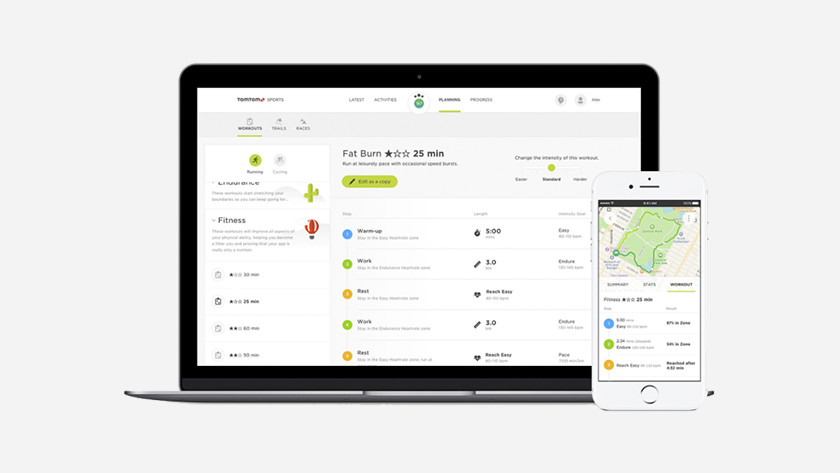 The latest updates also entail the introduction of personalized workouts. During the workout you can focus on different goals, such as fat burning, endurance, speed and strength. By focusing on one or more of these goals and by varying them, you put the emphasis of your workout somewhere else. The intensity and duration of the personalized workouts are adjusted based on your fitness age and maximum oxygen intake (VO2) during exercise.
Receive notifications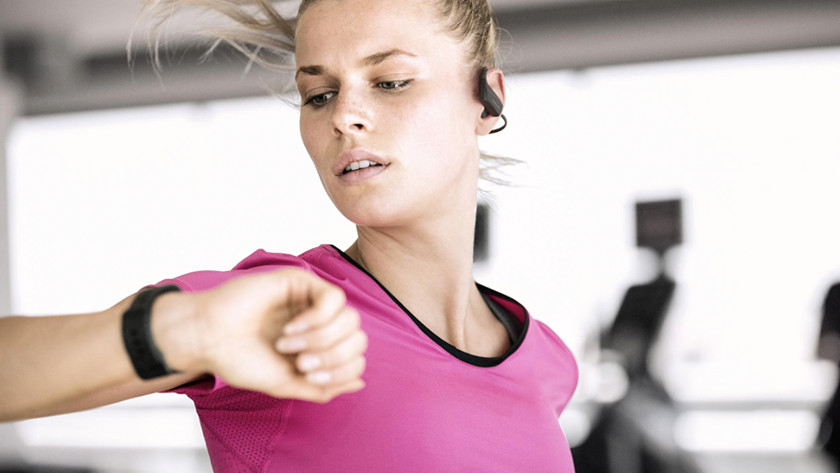 Another nice addition to the updates is receiving notifications when you receive a message or receive a call. Without having to pick up your phone, you read your messages and see incoming calls. Receiving these notifications works via the Bluetooth connection between your sports watch and your phone. Answering a message or answering or refusing a telephone call is done via your smartphone.
When are which updates available?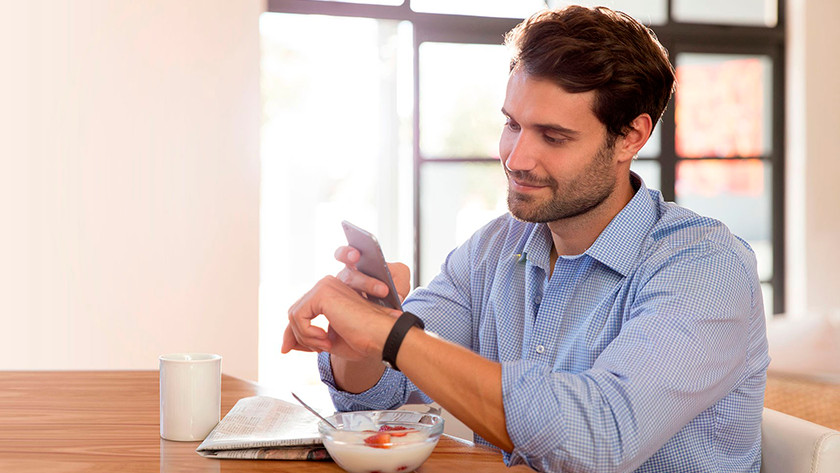 The latest TomTom updates are being released in phases. The first update is available from September 8, 2017 and with this update fitness age, notifications received and car break are available. The second update will be available from September 29, 2017 and with this update, the personalized workouts will become available. \ N \ n * The update applies to the following models: * \ n \ n * TomTom Spark \ n * TomTom Spark 3 \ n * TomTom Runner 2 \ n * TomTom Runner 3 \ n * TomTom Adventurer