TomTom watches: link and syncronize
Read all of our information about linking your TomTom watch to, for example, your phone, a separate sensor, or headphones. You can also read how to synchronize your watch with apps.
linking the TomTom watch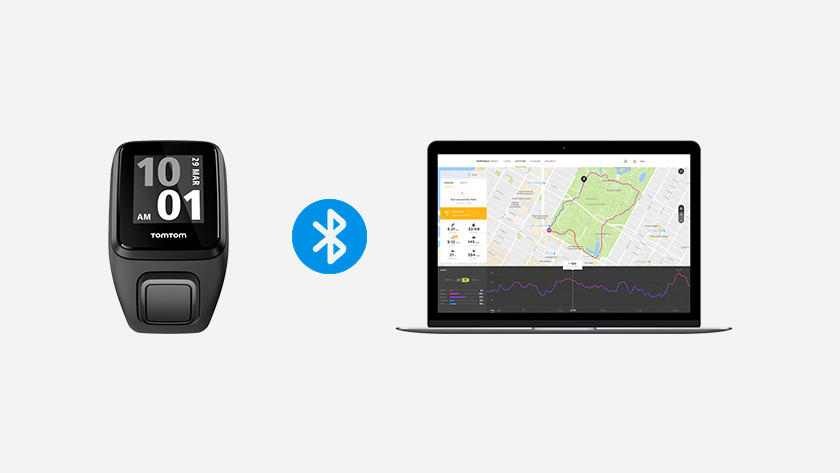 In order to have accurate data while you're working out, it's important to link the watch to your smartphone and computer. On this page, you can find the steps you need to take.
Synchronizing TomTom watches with apps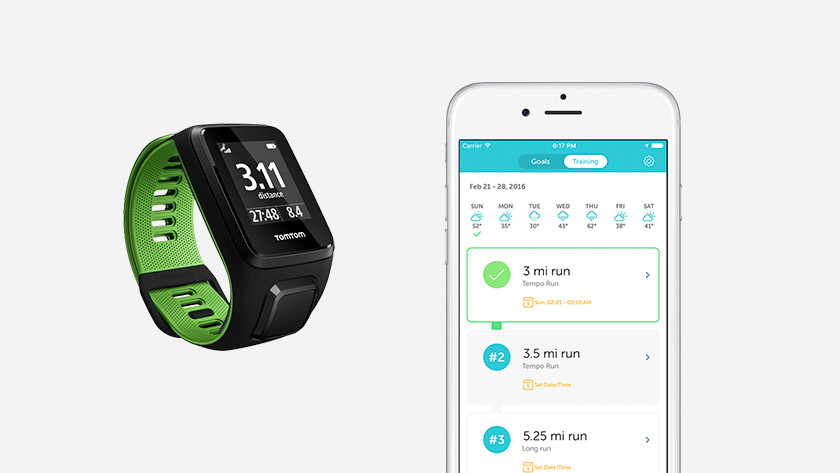 Do you run a lot? In that case, the popular Runkeeper app is an essential for you. In this article, you can read how to connect the TomTom watch to Runkeeper.
Connecting TomTom watch sensor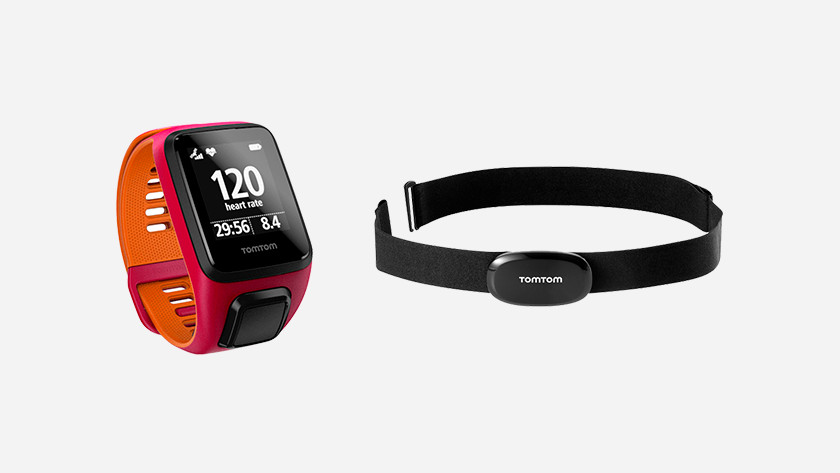 In order to use your TomTom watch combined with a chest strap or cadence sensor, you first need to link them. This article will tell you how.
Connecting TomTom watch headset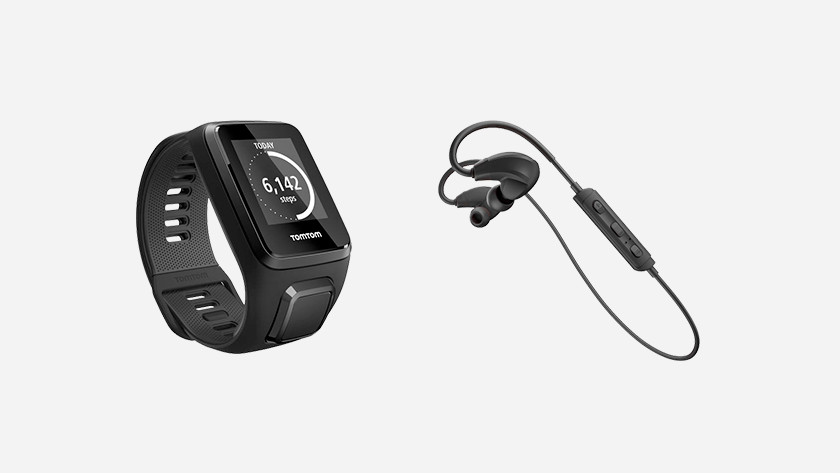 To listen to the music you saved on your TomTom watch, you'll need a Bluetooth headset. In this article, you can read how to link the headset to your TomTom sports watch.
Did this help you?