TomTom watches: using them
Jij wil zo snel mogelijk van start met je nieuwe TomTom horloge. Op deze pagina vind je alle informatie die je hiervoor nodig hebt. Zo stel je gelijk de juiste training in en koppel je het horloge met de apps van je keuze. Ga aan de slag met het behalen van je doelen.
TomTom watches working out the first time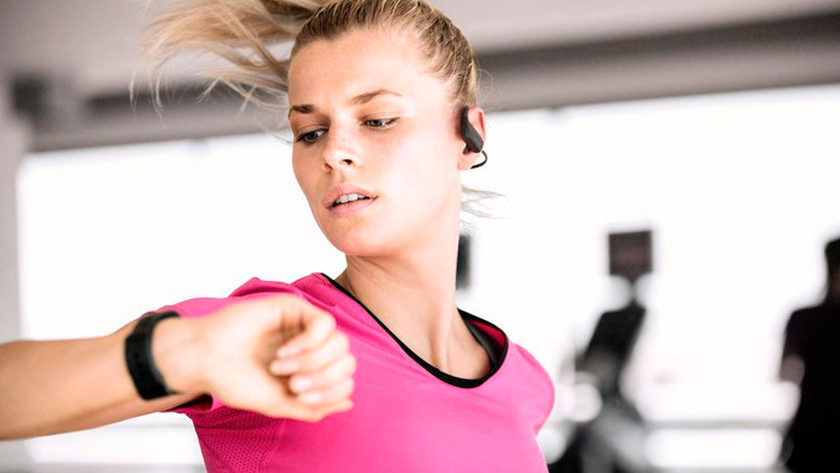 Are you taking your TomTom watch out for the first time? Read this article before you start exercising.
Put music on TomTom watches
You have a TomTom sports watch you can put music on. On this page, you can read how to do that.
Update TomTom watches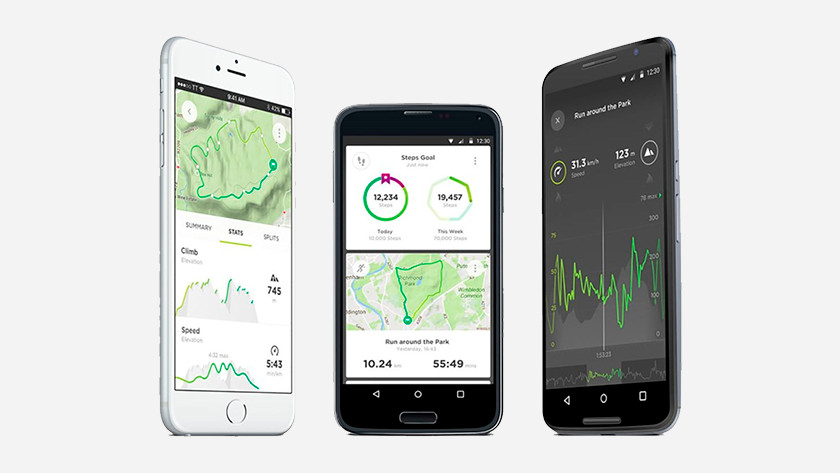 Updates for TomTom watches are launched regularly. In this article, you can read how to perform these updates.