What fitness equipment can I use to train my leg muscles at home?
You are planning to train your leg muscles at home, but you have no idea where to start. Delaying your plan is a shame. At home you can as well train your leg muscles as in the gym. That is why in this article I give you examples of fitness articles that you can use at home.
---
Kettlebell
A kettlebell may not be the first thing you think about when you want to do exercises for your leg muscles. Nevertheless, you can perform various exercises to train your legs. You can use it to make a squat or lunges. Also a deadlift with 1 leg or a normal deadlift is possible with a kettlebell. Kettlebells come in a number of weights, so you can make the exercises heavier and challenge yourself time and time again.
Plyo box
A plyo box is also suitable for training your leg muscles. You use the plyo box to train both the muscle condition and the muscle strength of your leg muscles. Think for example of a jumping squat. In this exercise you jump from squat posture to the box and from a squat posture you jump off the box again. You can also do simple step-ups. In doing so, you step on the box and off again. The nice thing about the plyo box is that it is not only suitable for training your leg and buttock muscles. You can also do abdominal exercises and for example a dip where you also train your shoulder and triceps. Do you want more challenge? You make the exercises more difficult by using dumbbells or a kettlebell during the exercise.
Resistance bands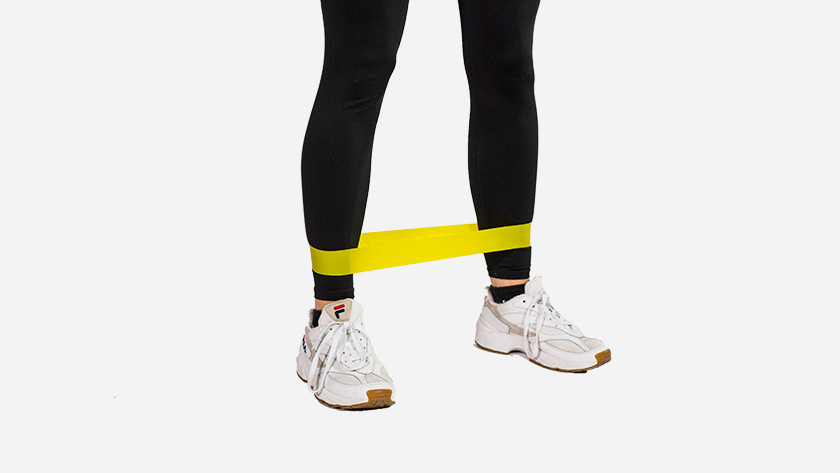 Resistance bands are also suitable for training your leg muscles at home. You tie a resistance band around your upper legs, ankles or your foot. From there you then do various exercises for your leg muscles. You train both the strength of your muscles and your muscle condition. You decide for yourself how hard the exercise is. Resistance bands are there in different strengths. Do you want to do different exercises with the tires? Then it is practical to purchase a set of resistance bands with different strength resistance bands.
Conclusion
With the right fitness equipment you just train your leg muscles at home. Use a kettlebell when you want to vary a lot in exercises. In addition, with a kettlebell you can easily make your exercises heavier, because they come in different weights. Use a plyo box to build muscle in your legs and train your endurance. With resistance bands you simply emphasize on increasing muscle strength of specific leg muscles. Resistance bands are also easy to use, so get started right away!
Did this help you?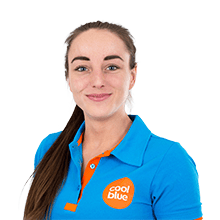 Article by:
Tamara
Kettlebell Expert.