Which muscles do you train with a treadmill?
A treadmill is mainly seen as a fitness device with which you train your fitness or with which you lose weight. Did you know that you also train your muscles on this fitness machine? Logically, you put the leg muscles at work most. You also use your abdominal muscles and back muscles to keep your body stable during walking. You can read which muscles you train and how you train them in this article.
---
Leg muscles and glutes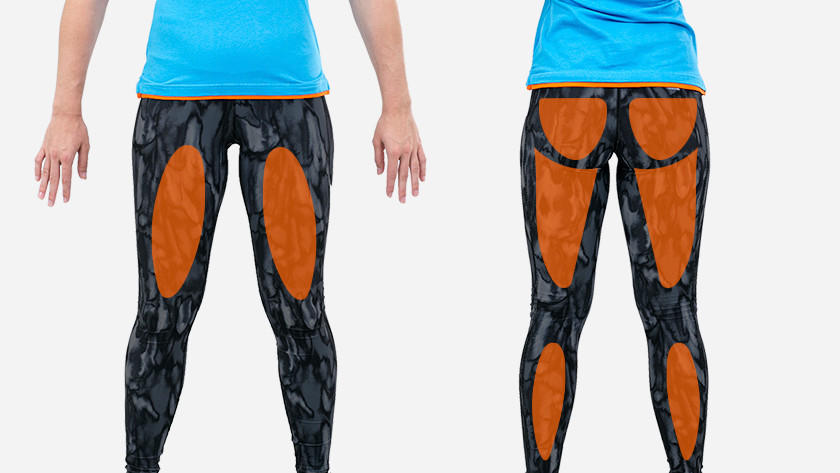 It is not surprising that you train your leg muscles on a treadmill. Your thigh muscles have the strength to push your leg well away with every step. Your buttock muscles help with this. When you pull your heels to your buttocks, you tighten the hamstrings. Your calves catch every step. Your buttock muscles are also put to work during training on a treadmill. If you want to make the training even heavier for your leg muscles, you raise the slope more.
Abdominal muscles
With a treadmill you may not immediately think of training your abdominal muscles. Yet they contract while walking. Your abdominals catch the steps, just like your knees. They work as a kind of shock absorbers. Your oblique abdominal muscles are also put to work. When you walk at a higher pace, you notice that your upper body is twisting back and forth. This movement is accompanied by the oblique abdominal muscles.
Back muscles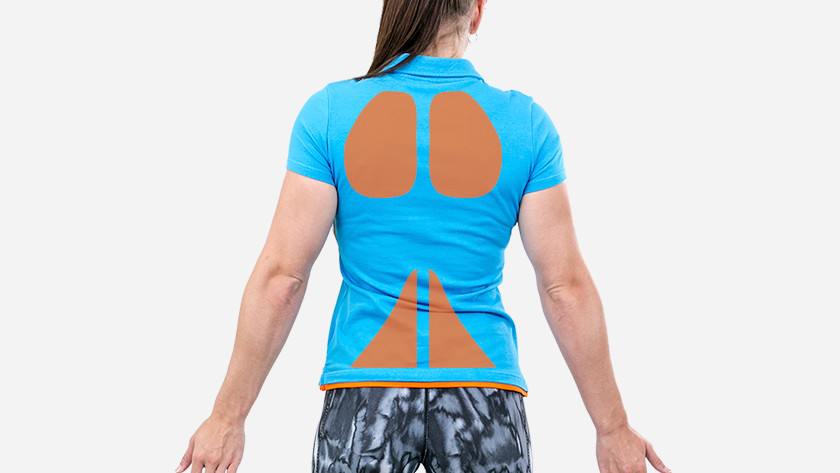 Your back muscles, like your abdominal muscles, keep your upper body stable. Good posture is important to maintain a high pace. The twist that you make while walking also trains your back muscles. In addition, many people tend to walk with a slightly bent back with the shoulders falling inwards. Make sure you have a straight posture while walking. Do you notice that you are still making a mess? Then pull your shoulder blades a bit more together.
Did this help you?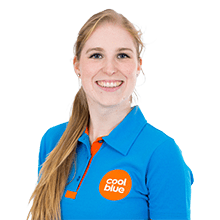 Article by:
Caitlin
Loopband specialist.